Moderator: baadc0de
Tyranidi, next level!
---
Posts: 864
Joined: Wed Feb 19, 2014 5:19 pm
Uf
Our crops will wither, our children will die piteous deaths and the sun will be swept from the sky.
- Tom Kirby, CEO of Games Workshop, 2014 Annual Report Preamble
---
Sick.... but in a nice way.
---
Posts: 3003
Joined: Thu Jan 30, 2014 10:08 pm
---
Woow! Ogabno lepo ampak samo woow!
No expansion without equilibrium.
No conquest without control.

Pursue success in serenity.

And service to the tau'va.
---
---
A jih kdo prepozna? KiP?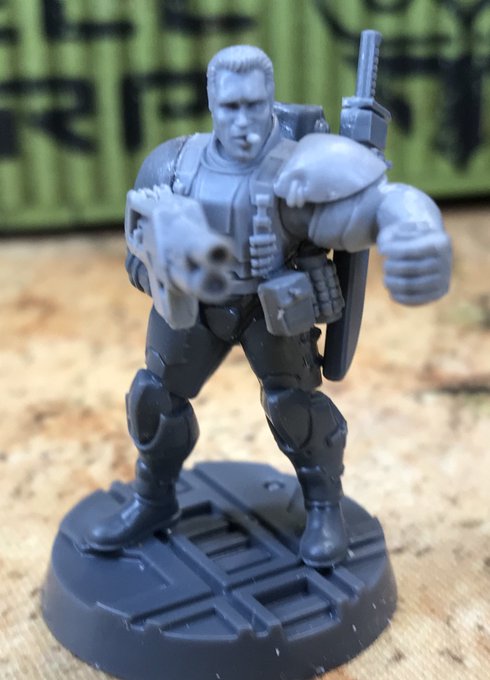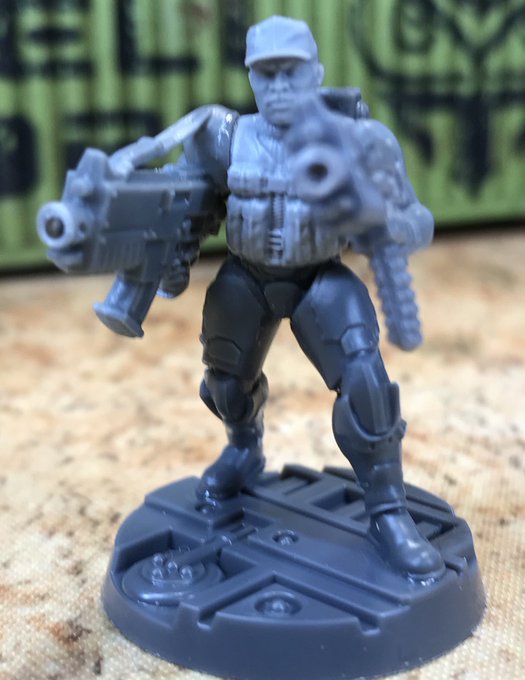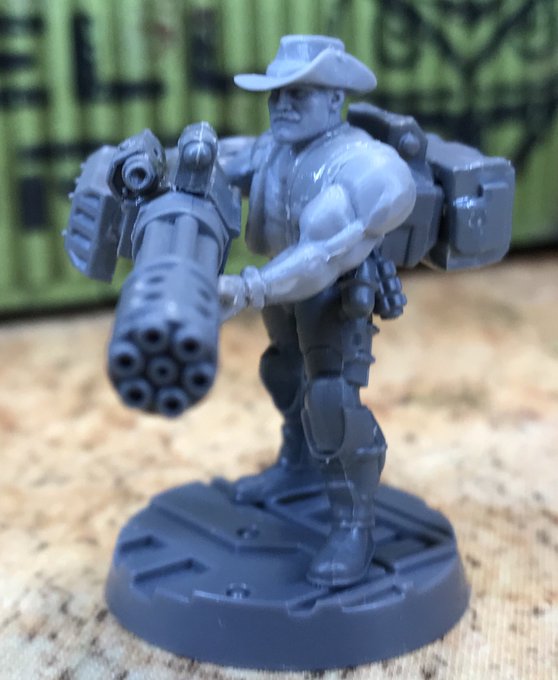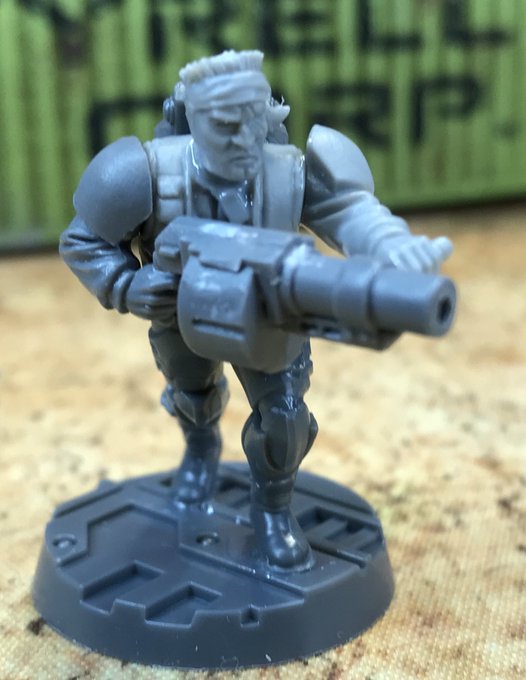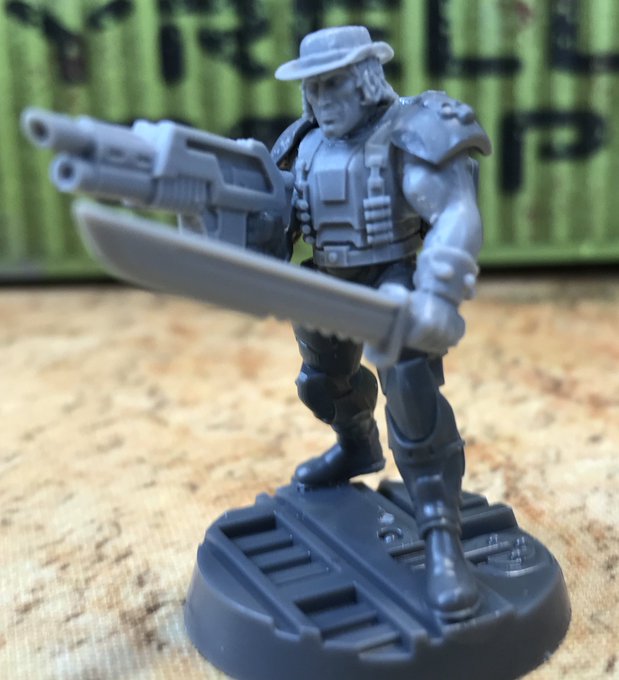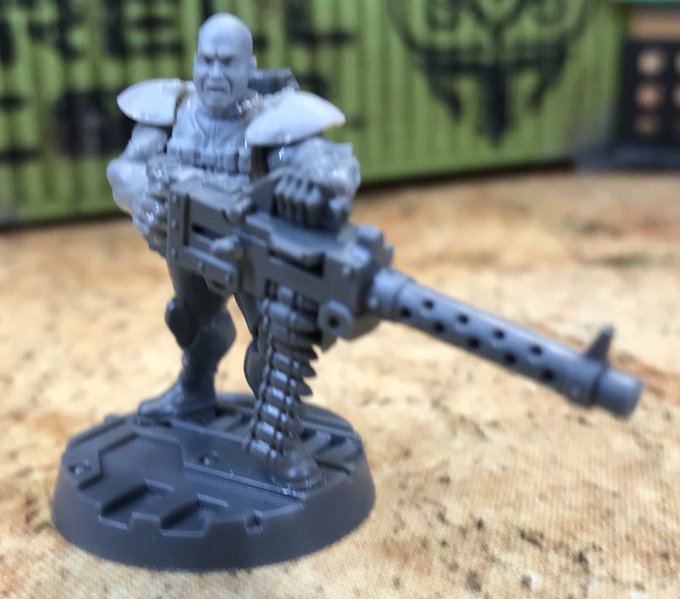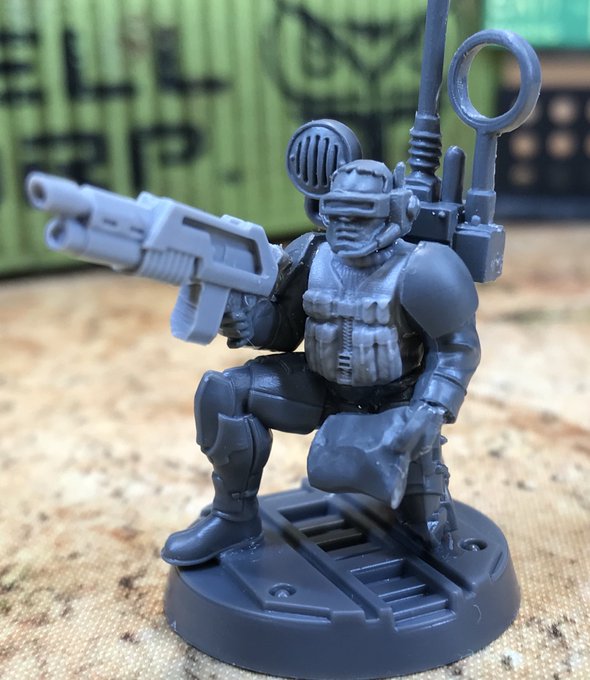 Dutch, Dillon, Billy, Blain, Poncho, Mac, Hawkins.
---
If it bleeds, we can kill it.
---
Oja, he, he... to je to Predator prvi del. Matr, kje je dobil glave. Tisto je čist Arni, pa Blaine. Super!
I come to dance...the dance of DEATH
---
Tak dobrih filmov ne snemajo več.
---
Who is online
Users browsing this forum: No registered users and 3 guests