Moderator: baadc0de
---
Posts: 3384
Joined: Thu Jan 30, 2014 10:08 pm
---
Hell, yeah!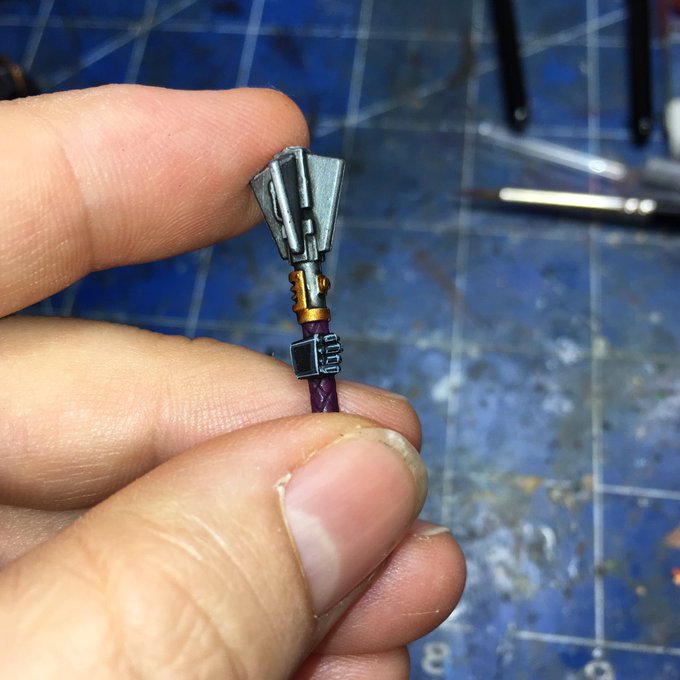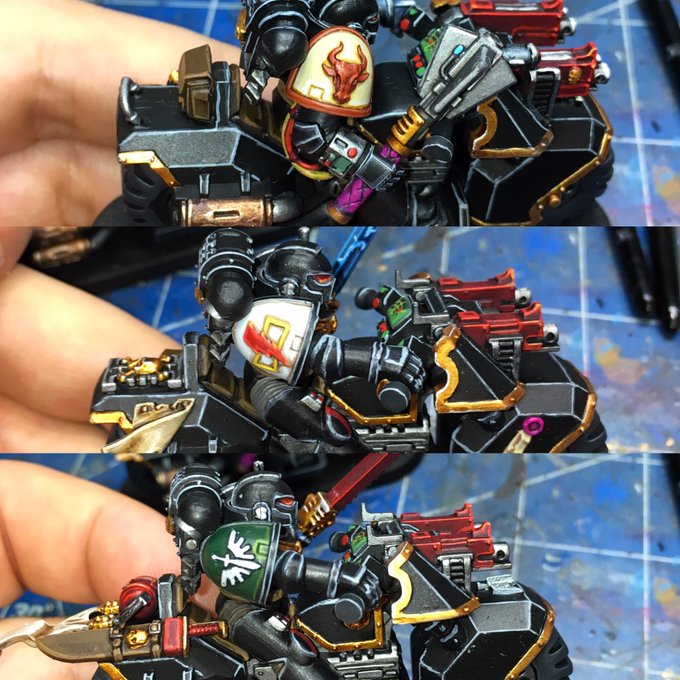 ---
Uf hudo zgleda tole Blaz! Top! Sam eno uprasanje, kateri chapter ima bikovo glavo?
No expansion without equilibrium.
No conquest without control.

Pursue success in serenity.

And service to the tau'va.
---
Minotaurs, Taurans, White minotaurs in verjetno še kak.
---
Stalker bolterji... ker jih je na sprujih premalo.
---
Ko človek že misli, da je fertik, se najde še pešadije.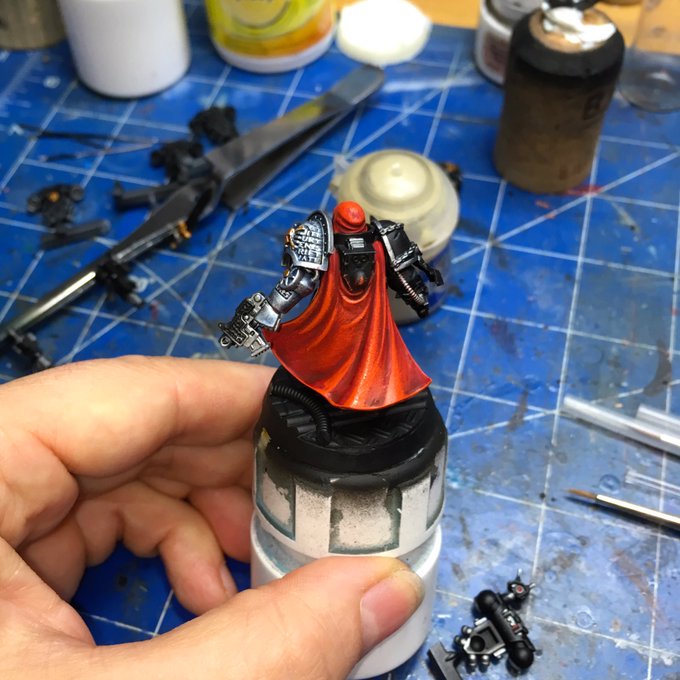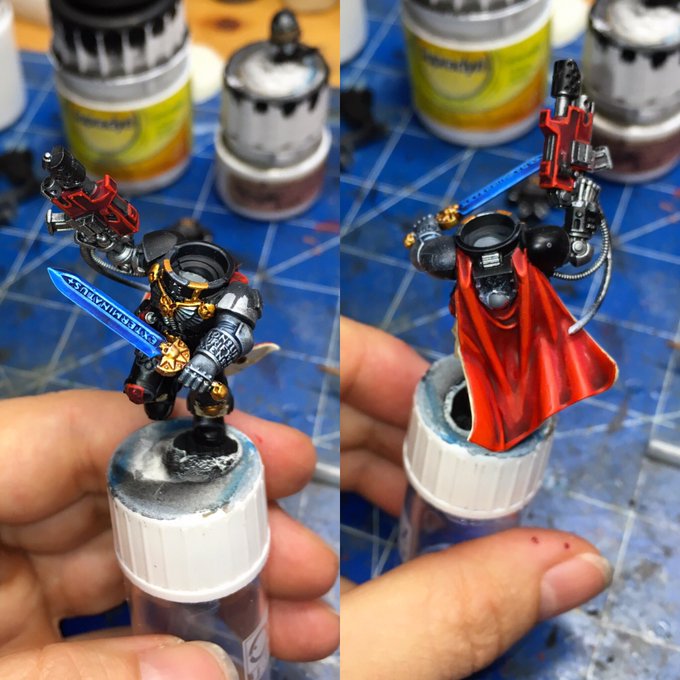 ---
Uuuuuu, lepa rdeča, na bolterju in ogrinjalu.
---
Zdej jih bo pa zares hmal konc...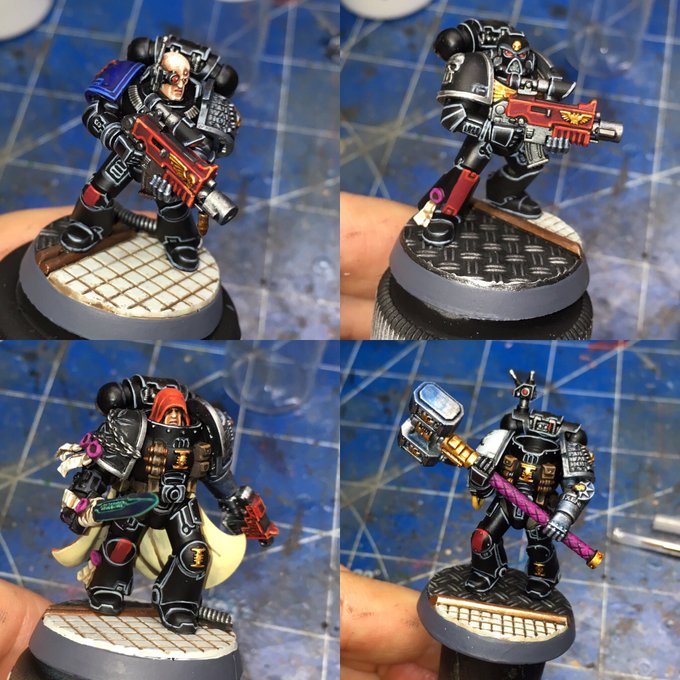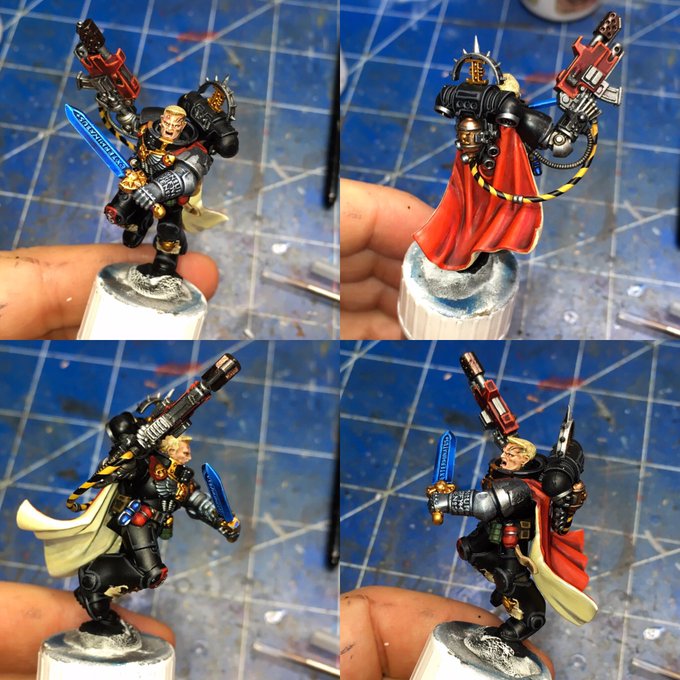 ---
Lepo pobarvan
Kak delas tko ravne edge
---
Who is online
Users browsing this forum: No registered users and 3 guests