Moderator: baadc0de
Ne dam se. Kotel je razžarjen na polno, da para vsepovsod ven uhaja.
Pod pritiskom!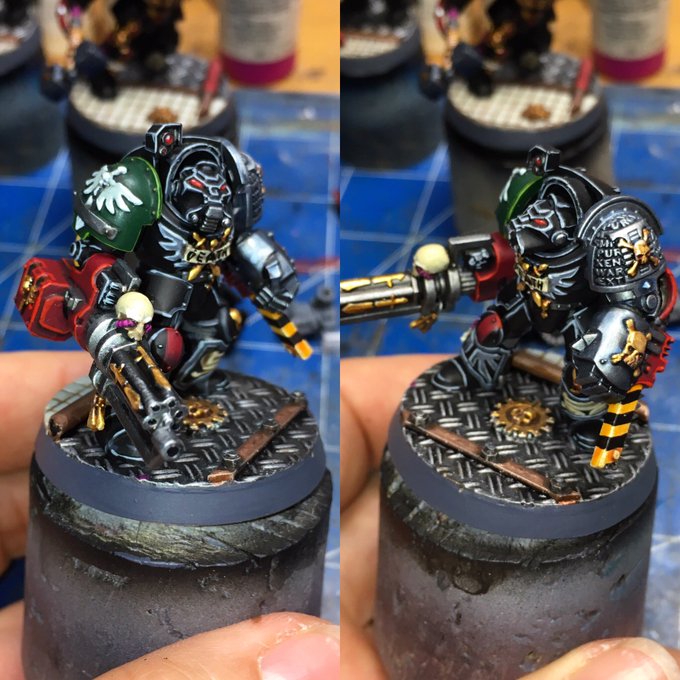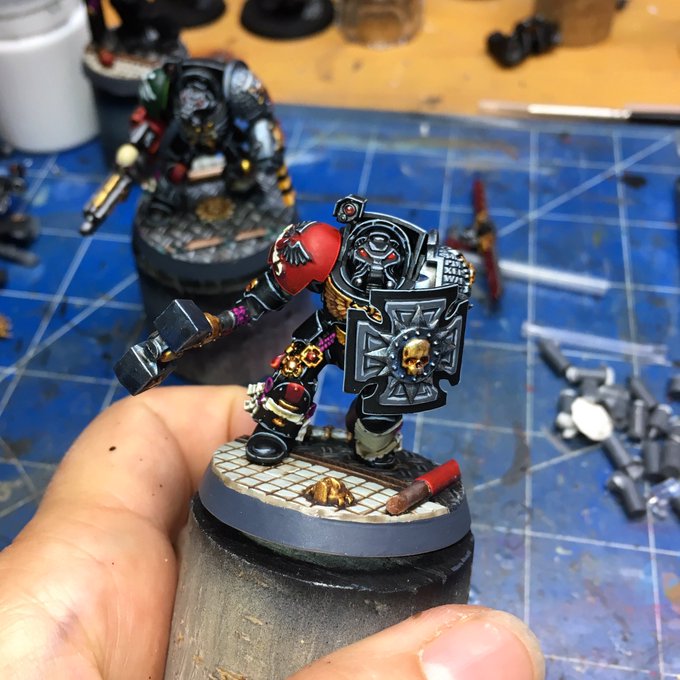 ---
---
Sivo na sivo, jeba!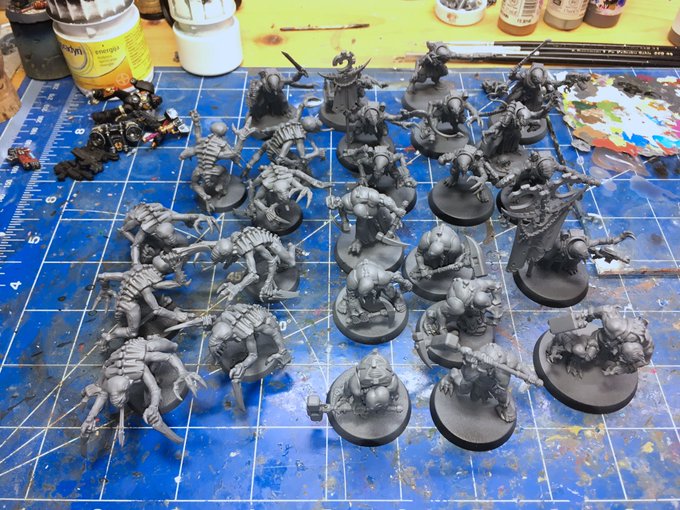 ---
Ni mi dolgčas...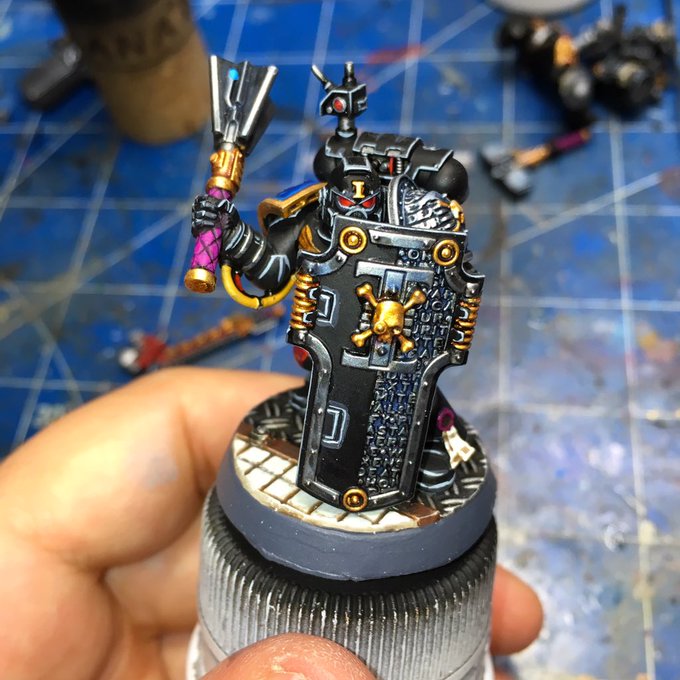 ---
Posts: 3461
Joined: Thu Jan 30, 2014 10:08 pm
Jezus in Marija to je to. Skoda le da barvas grde izdajalske marincke.
---
Nisem se mogel upret najboljšemu meču v vesolju. Moji deathwatchi pa jokajo...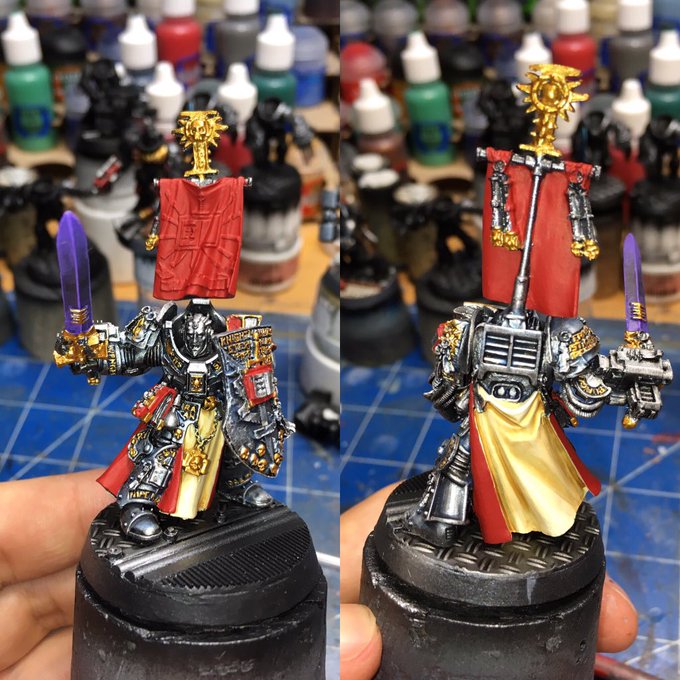 ---
Posts: 1044
Joined: Wed Feb 19, 2014 5:19 pm
Our crops will wither, our children will die piteous deaths and the sun will be swept from the sky.
- Tom Kirby, CEO of Games Workshop, 2014 Annual Report Preamble
---
Uf epsko zgledajo tile deathwatchi!
No expansion without equilibrium.
No conquest without control.

Pursue success in serenity.

And service to the tau'va.
---
Kljub hereziji nekaterih posameznikov, Drago napreduje...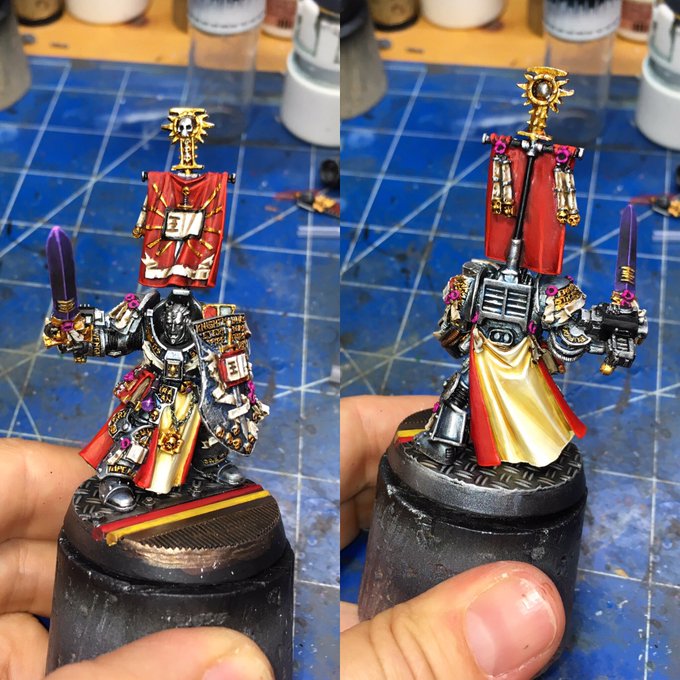 ---
Po Dragotu se maraton nadaljuje.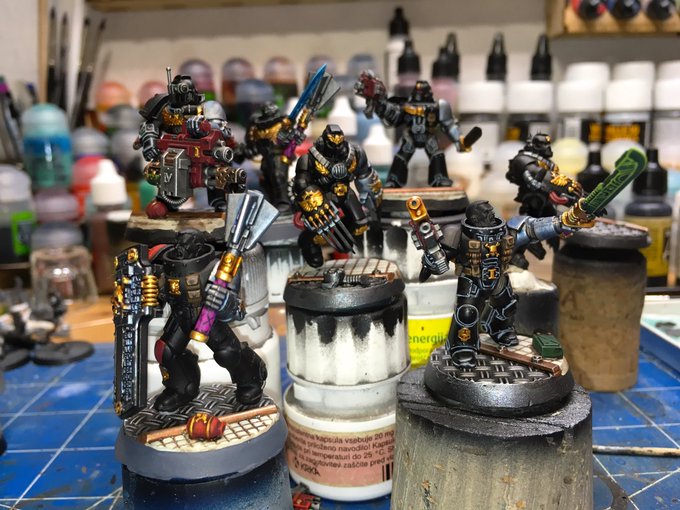 ---
Who is online
Users browsing this forum: No registered users and 2 guests