Moderator: baadc0de
Kip, mater slabo vidiš!
Kakšno vato, ta zadeva ima premer 2mm in dolžino 2cm.
Na, še enkrat: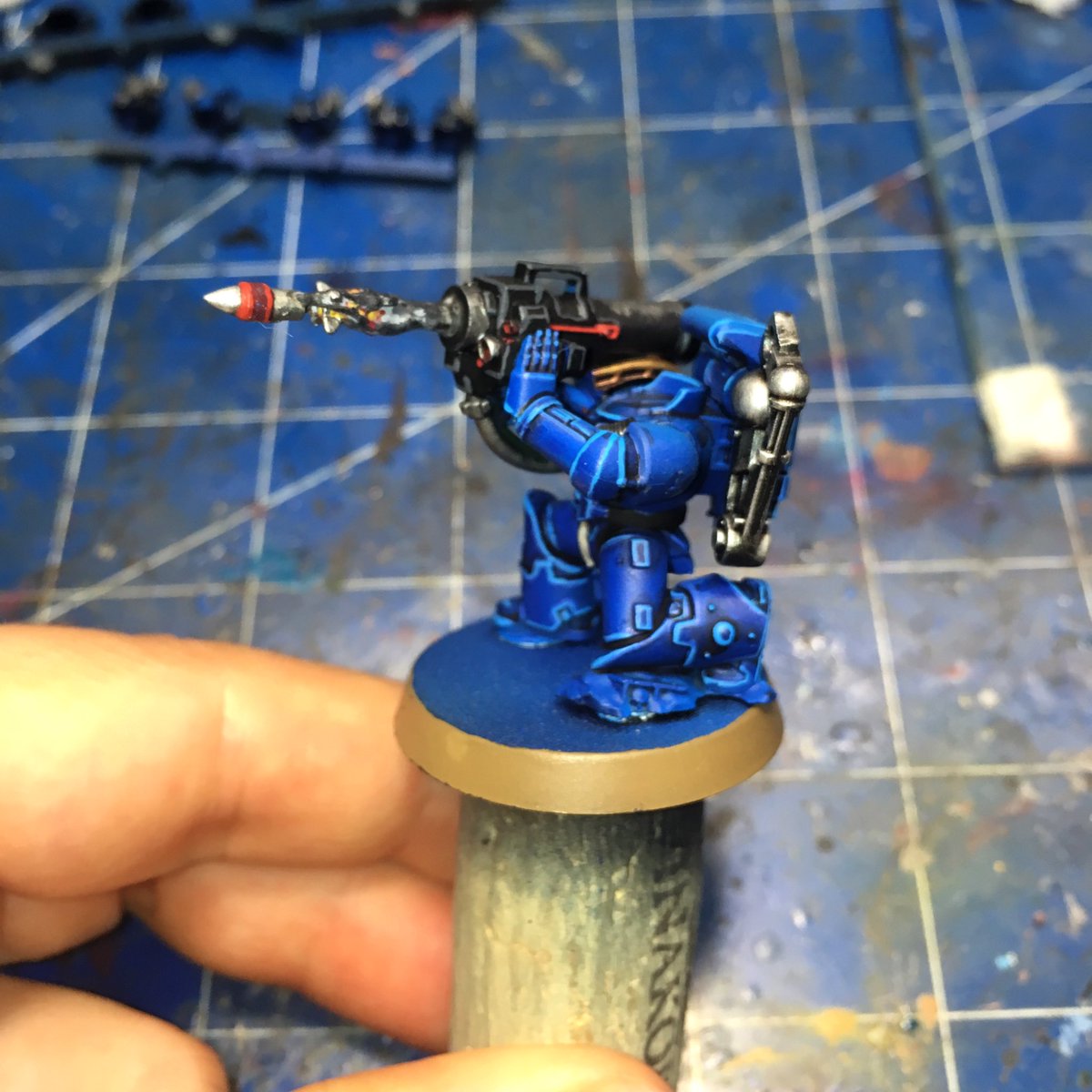 ---
Ja, itak, da vidim slabo
, ampak zdaj na tej sliki pa bolje vidim!
Nekaj takega sem imel v mislih:
Sicer SW ni najbolj posrečen, ampak takoj veš zakaj gre!
I come to dance...the dance of DEATH
---
Shadespire je ravnokar postal 3D.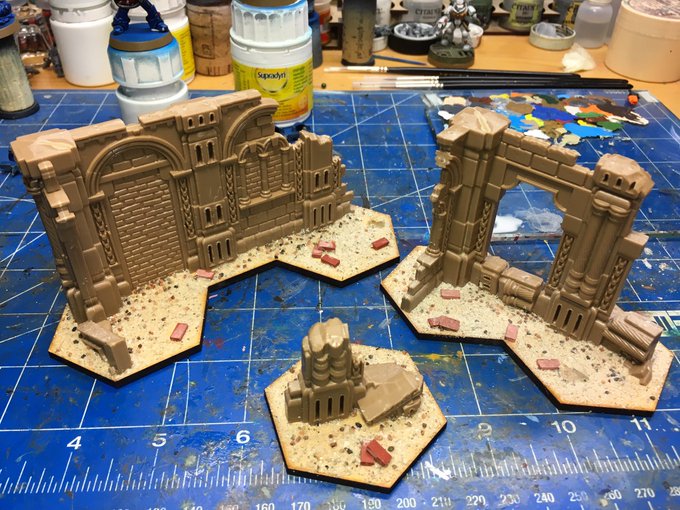 ---
Who is online
Users browsing this forum: No registered users and 1 guest