Ker so marinci in to nove sorte, da ne smetim drugje.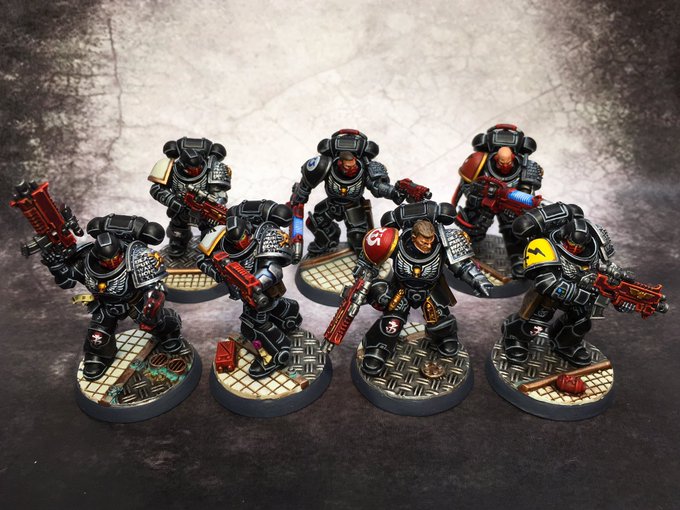 ---
bravo! zakon zgledajo
No expansion without equilibrium.
No conquest without control.

Pursue success in serenity.

And service to the tau'va.
---
---
Cassiusov killteam, zadnji med Deathwatchi, je vendarle skončan!
Cassius in Jensus pa medtem že pijeta pivo.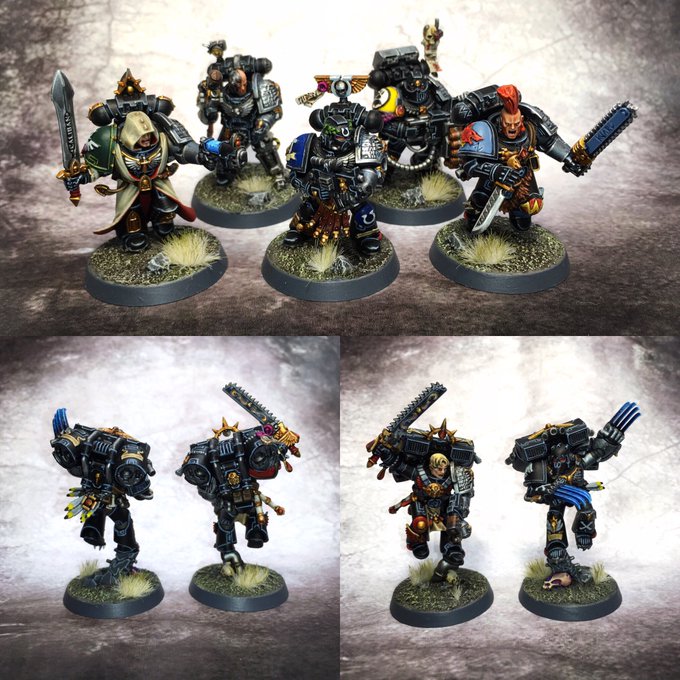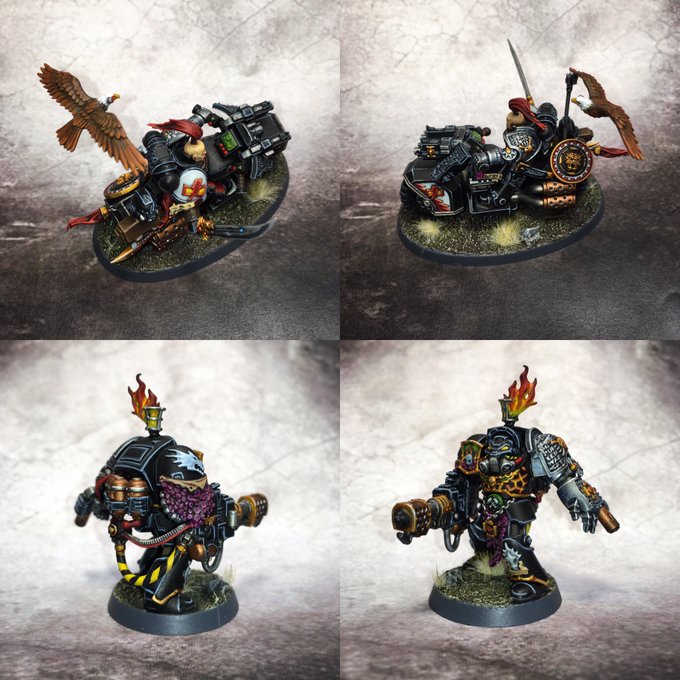 ---
---
Posts: 3462
Joined: Thu Jan 30, 2014 10:08 pm
Res noro lako ti te gre marince farbas.
---
---
Super! Alo zaj pa se eno gasilsko cele deathwatch vojske!
---
Malce starejša slika. Tole je bilo dokončano lani, do 31.12., po novem letu je nastalo še nekaj modelčkov.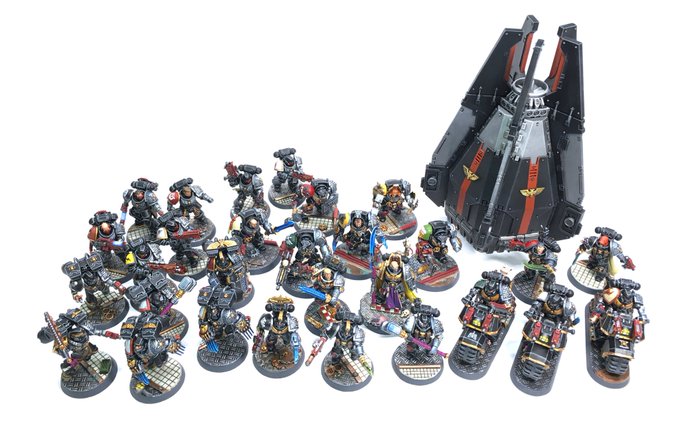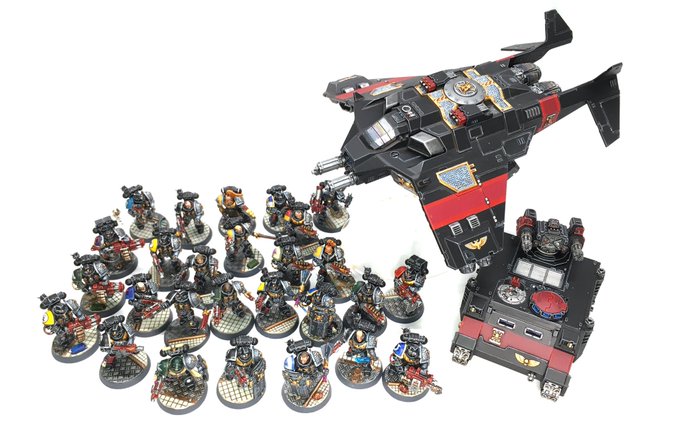 ---
Uff nice nice. Super vojska zgleda!
---
Who is online
Users browsing this forum: Darkangel and 1 guest