Moderator: baadc0de
Upam. Še vedno ni ziher, da bom imel čas. Zadnje čase moram kar precejkrat za vikend delat.
---
Ne vem ali je meč ratal ali ne.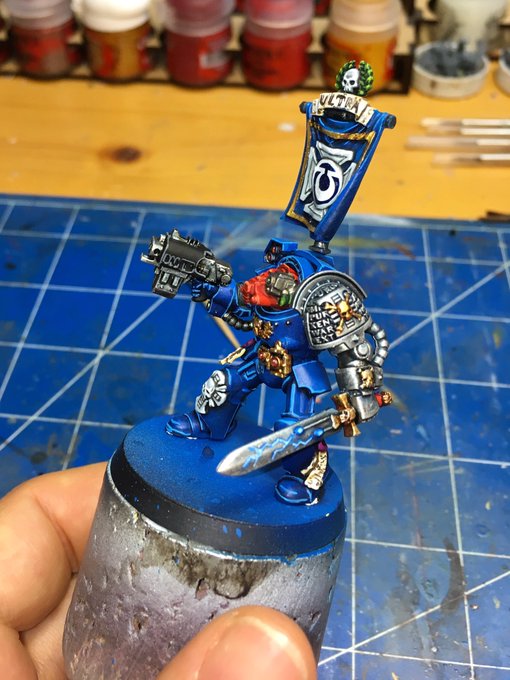 ---
Hudi so in meč je še hudejši, vsaka čast. Všeč mi je tut srebrna barva levih zgornjih okončin. Tvoj dodatek al si kje skopial?
---
Po flufu, ko grejo "top of the top" med Deathwatch veterane, si oklep pobarvajo čno, levo roko srebrno. Ko oodelajo svoje v Deathwatchu (in preživijo), se vrnejo v matični chapter, kot trofejo obdržijo srebrno roko.
---
Tkole se poskrijejo "reve" kadijci. Ampak preživijo.
In na koncu zmagajo.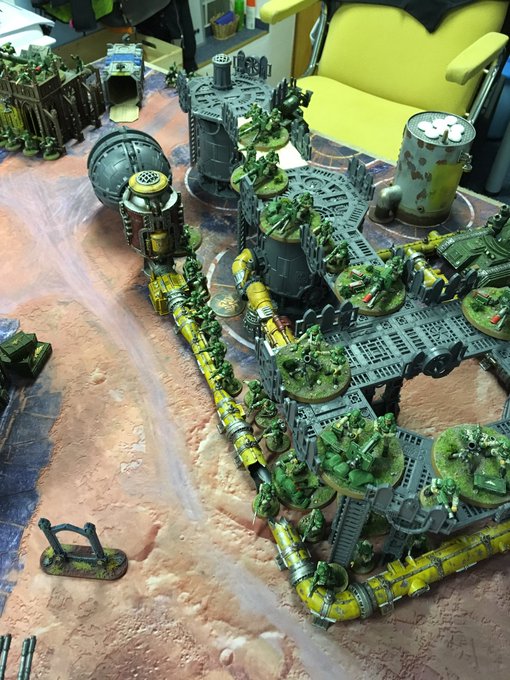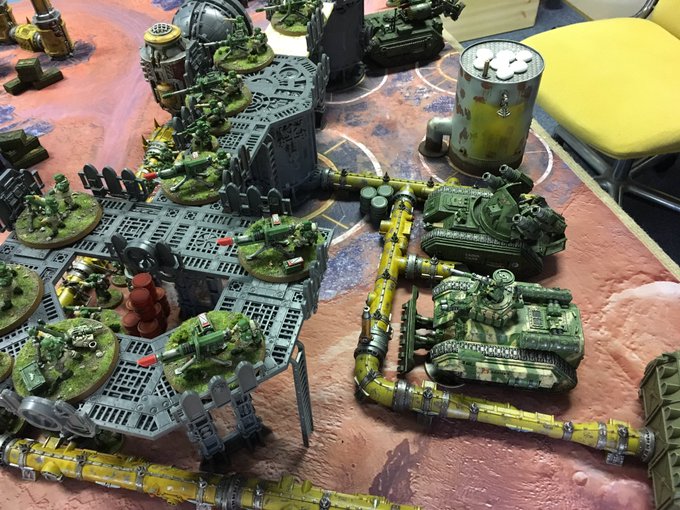 ---
Super igra je bila, basilisk se je še boljš potuhnil
---
Andrej paravi, da tegale ne barvam. Razen tal. Še kakšen glas za?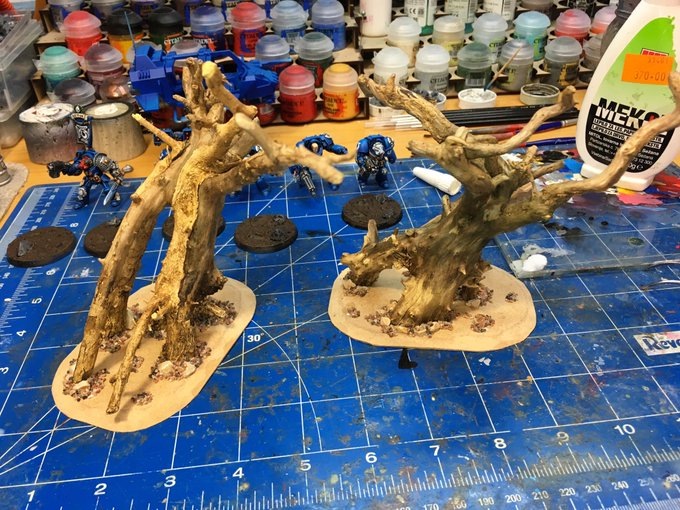 ---
Bi se kar strinjal...
The duty of the Emperor's defence does not end at the walls of the Imperial Palace.

- Captain-General Trajann Valoris

---
Posts: 3490
Joined: Thu Jan 30, 2014 10:08 pm
Itak, že tako so noro lepi.
---
Sam lakiraj jih dobro in ti bodo dolgo služili.
---
Who is online
Users browsing this forum: No registered users and 1 guest