Super so! Pol pa se kasno konverzijo pokaž.
---
Začetek nove armade, mal za spremembo od GKjev. Konverzije niso nič posebnega, bom poslikal ob priliki...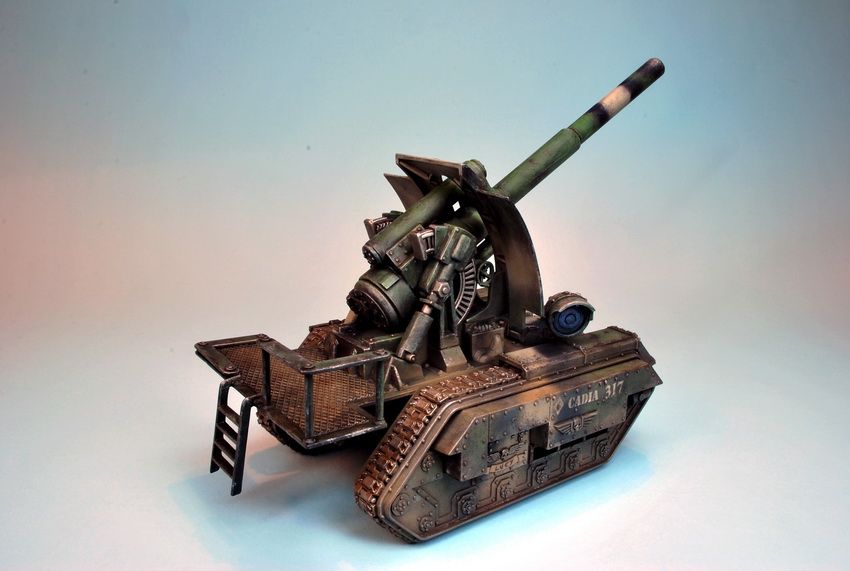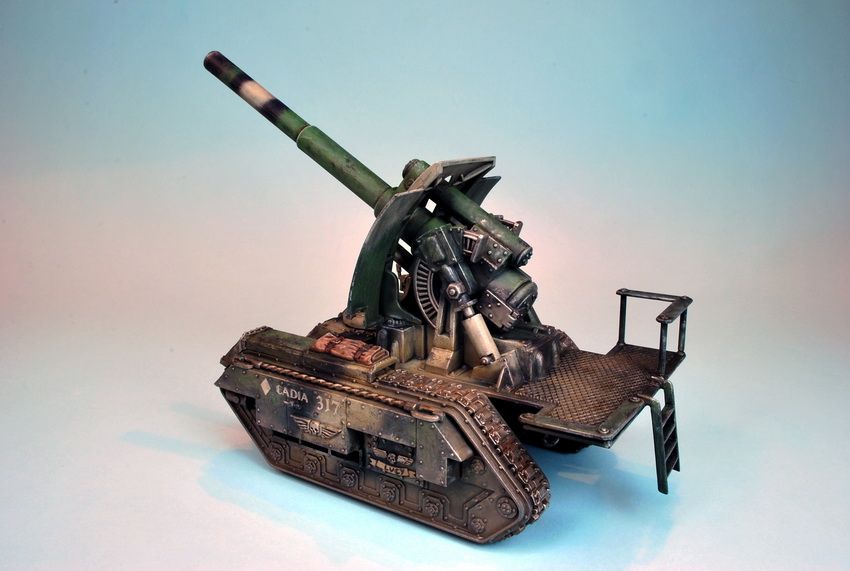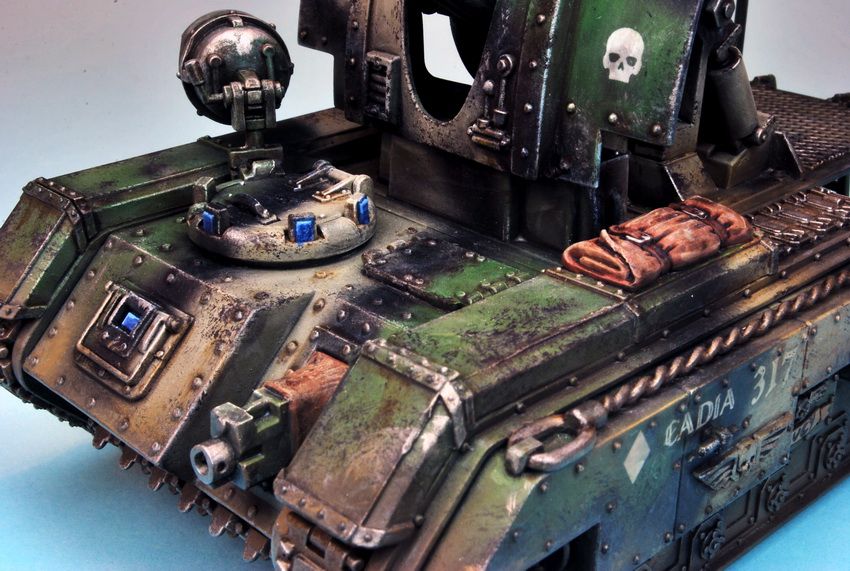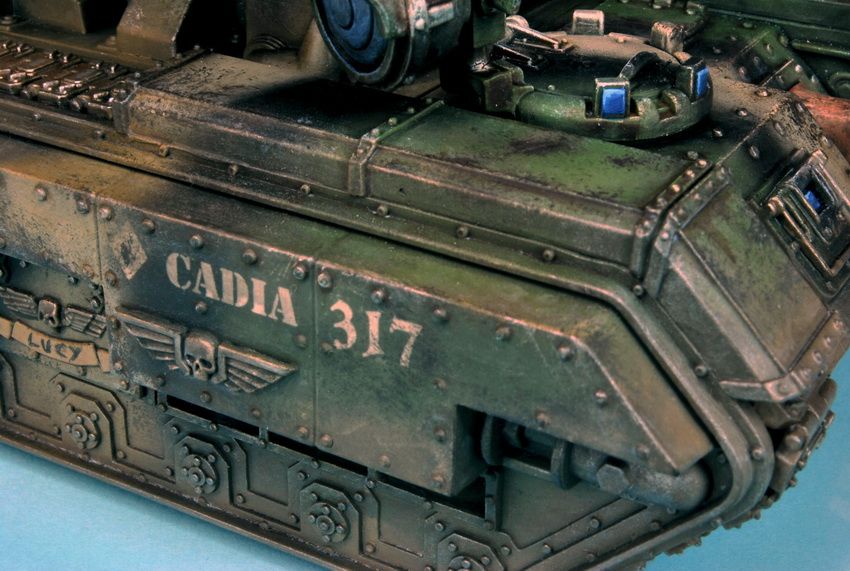 Kupil sem že sestavljenega in sem popravil kar se je dalo, žal ograjice zadaj nisem uspel rešiti. Namontiral bom še nekaj kamuflaže, razmišljam pa tudi, da bi steklo reflektorja prebarval v rumeno...
---
Posts: 3076
Joined: Thu Jan 30, 2014 10:08 pm
Kako pa ti tanke oz vozila barvas pa res clovek lahko samo gleda, to je res TOP pro painting.
---
---
Tam je folk zagrenjen čim ko kakšen freehand ne rata takoj, ampak od mene bi dobil visoko oceno. Zelo dober feel dajo tile basiliski.
---
Slikce konverzij:
The Dirty Dozen oziroma HQ za imperialce. Za tiste ki štejete, manjka še en komisar - če ma kdo kakega doma bi me zanimalo za odkupit...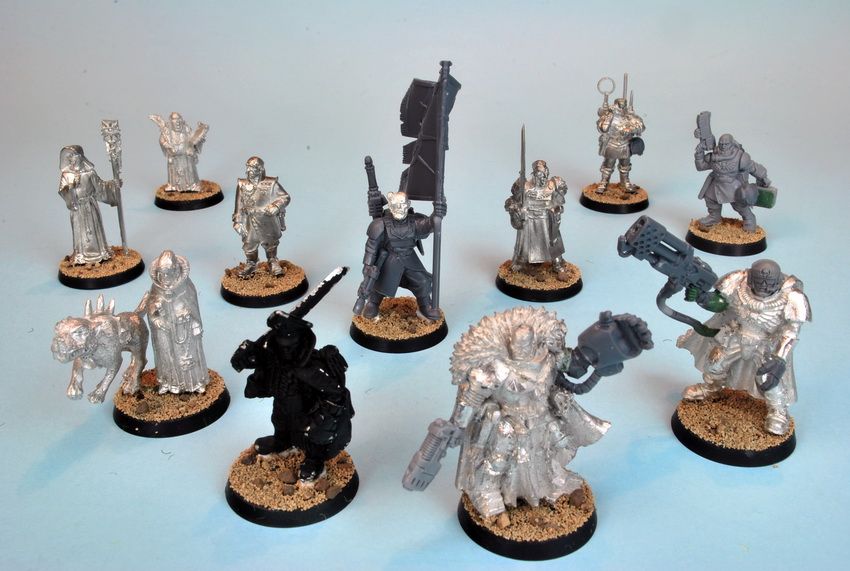 Termiji iz starter boksa konvertirani v assault termije s captainom.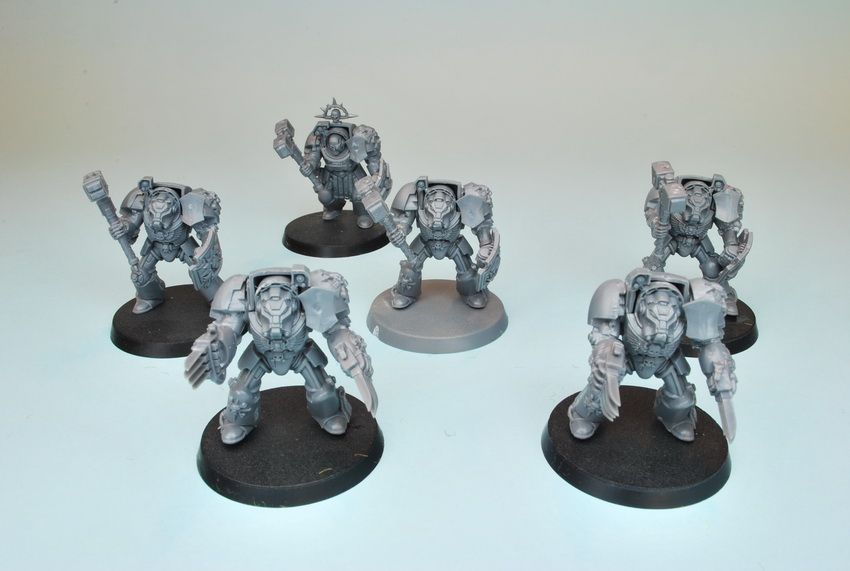 Dva assault marinca s thunderhammerjem in storm shildom in "moja" verzija captain Shrike-a.
---
---
Tole mora bit pa v živo res hudo! Že zdaj zgleda vrhunsko.
---
Squissssssssssssh
Na splošno sem kar zadovoljen, lahko bi se še malo pomatral z weatheringom, no to lahko dodam tudi naknadno. Prvotno sem si zamislil da bo nagnjen precej naprej, se pravi da bo desno stopalo poravnano s tlemi. Na koncu mi je bilo škoda modelčka ker bi bil precej zakrit, zato sem dodal skalco na kateri je dobil bolj pokončno držo. Manjka še par freehandov, s katerimi še nimam veliko izkušenj - bom še malo počakal. Na bazico moram dodat še sneg in malo krvi.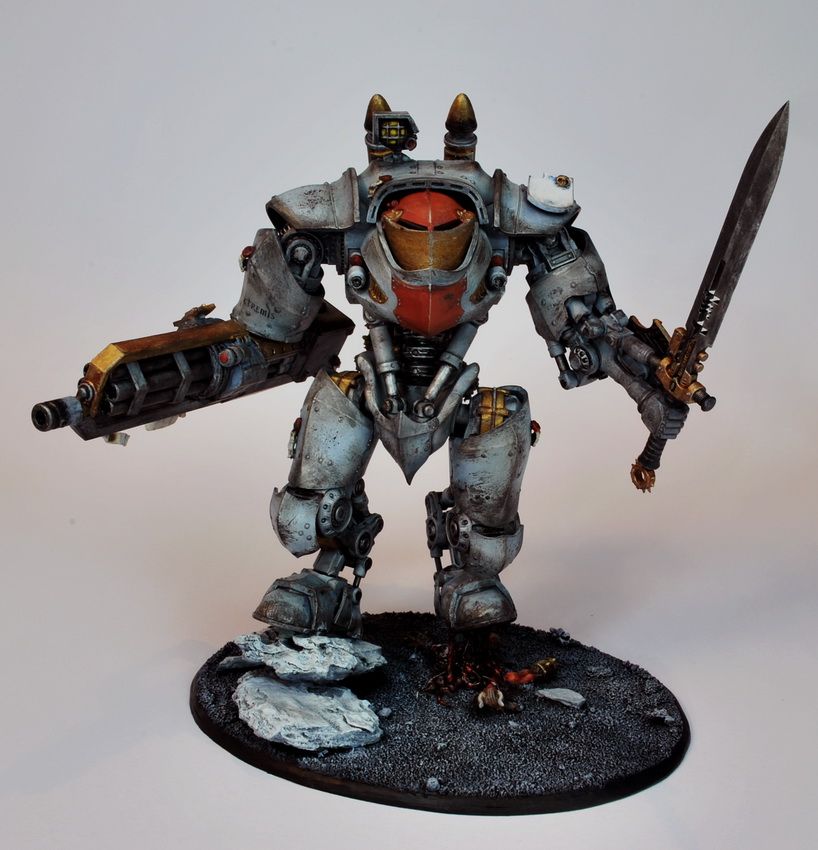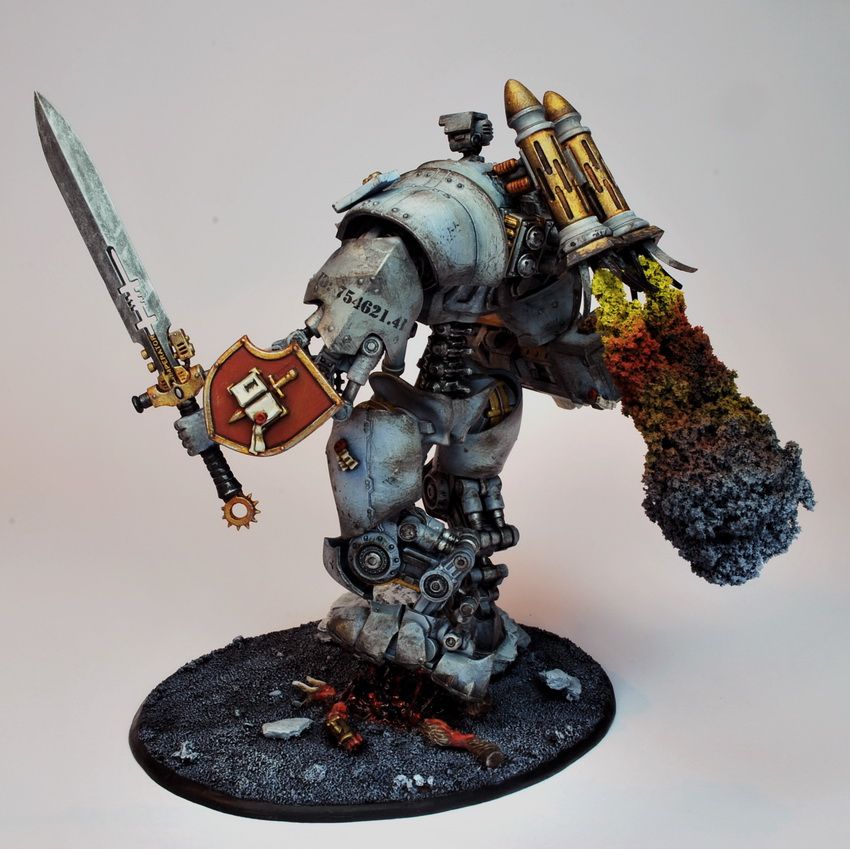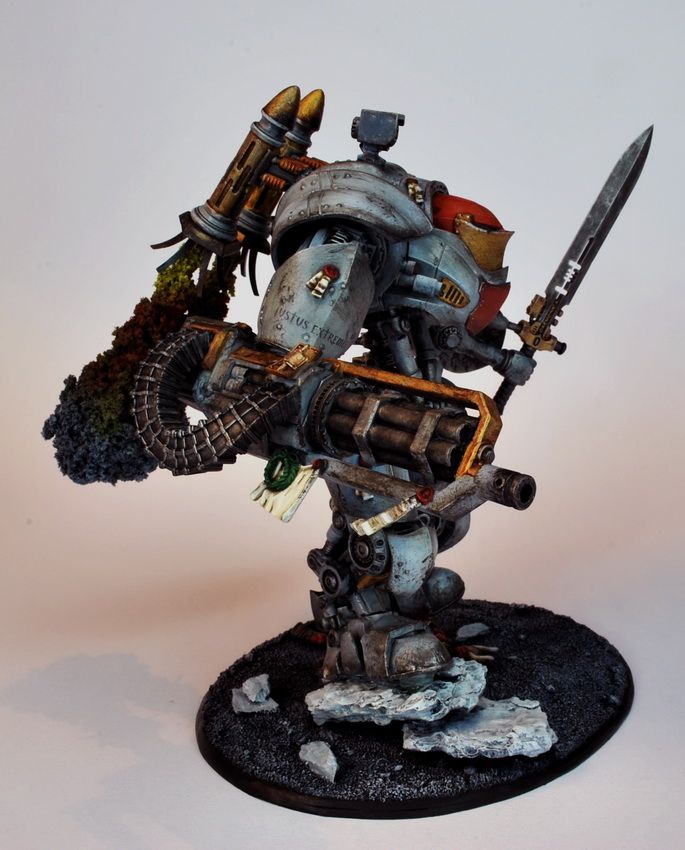 Opcija s heavy incineratorjem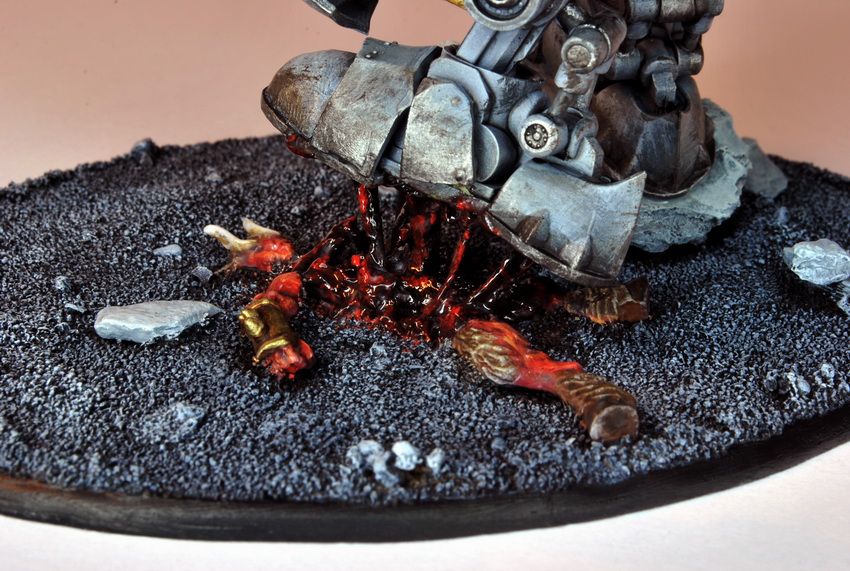 ---
---
Who is online
Users browsing this forum: No registered users and 4 guests