---
Kaj ti imaš maloserijsko proizvodnjo barvanja al kaj:)
Super vse kar si pokazal.
---
?? a se da tole vojsko videt kje v zivo?? tole je epic.. :O
---
Matr drop pod, land raider in dread v enem mescu. Jst pa se combat squad marincev ne morem pobarvat v tem cajtu...
---
---
Jah, zdaj se je tut men malo ustavilo, je inšpekcija našla 3 kitajce v kleti... Hec hec. Airbrush dela čudeže, sploh na večjih modelih se časovno zelo obnese. Danes sem sestavil dread knighta, manjka mu še en vikend dela na bazici + malo modeliranja z green stafom in potem štrihanje, če bo še volja
Sicer pa sigurno pridem na kakšen turnir, zdaj še pravila mal prebiram.
lp
---
Pridi ti najprej v Gunclje en petek špilat, da ne bomo tako dolgo čakali na tvoje figurice jih videt v živo:)
---
GKji čakajo samo še na barvanje. Nekaj je preprostih weapon swapov, karakterji pa so zahtevali malo več konverzij. Modeli ki so že pobarvani so stari že kar kakšnih 10 let, upam da bom ostale dokončal v bljižnji prihodnosti.
strike squad
purgators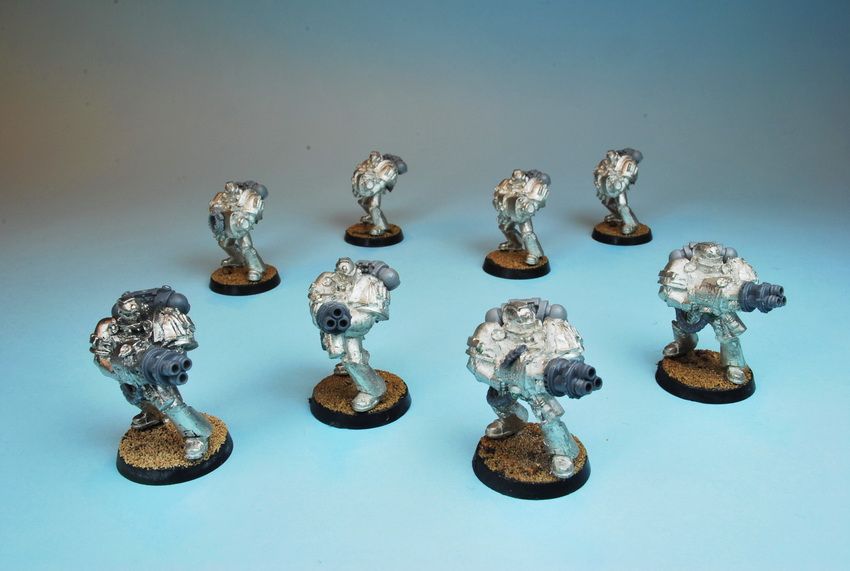 končani modelčki
strike squad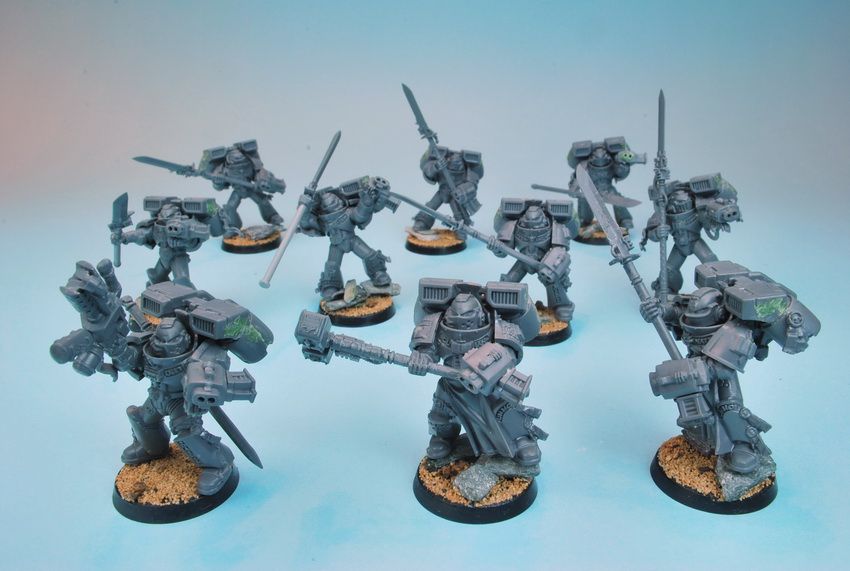 termiji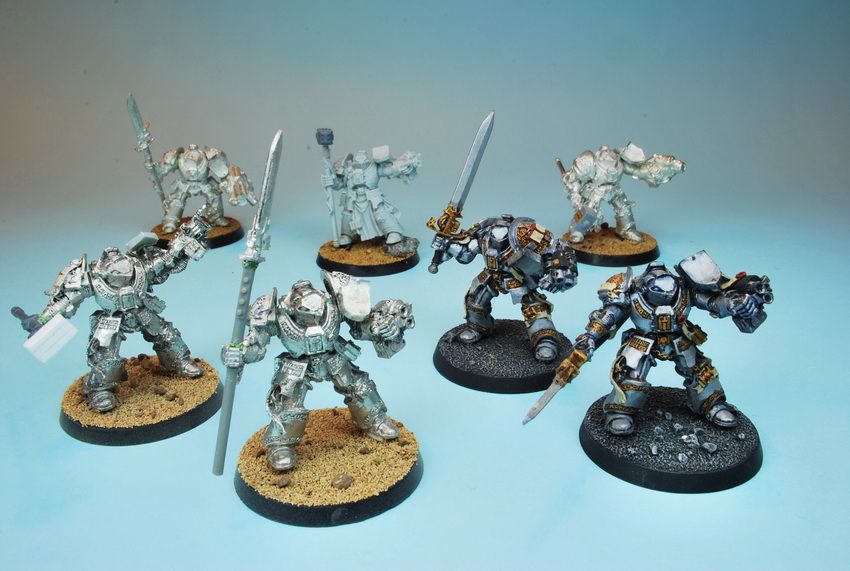 paladini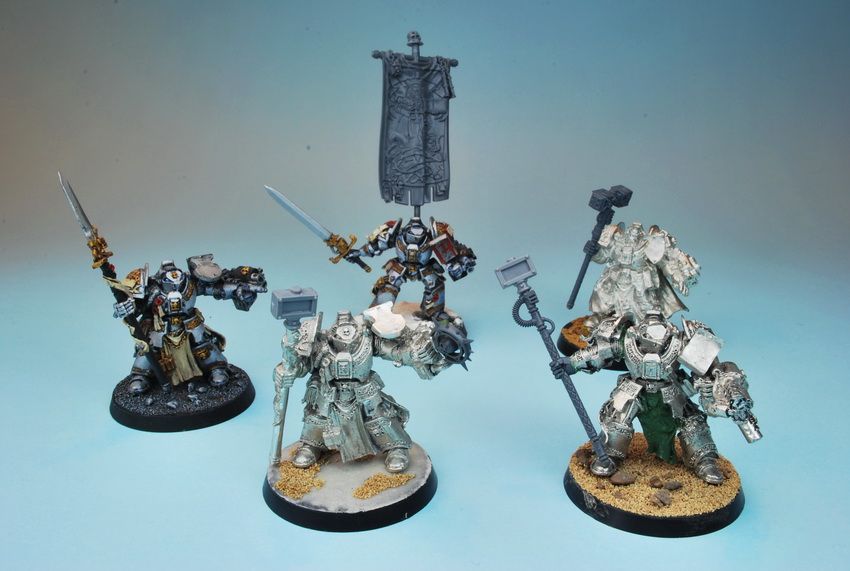 karakterji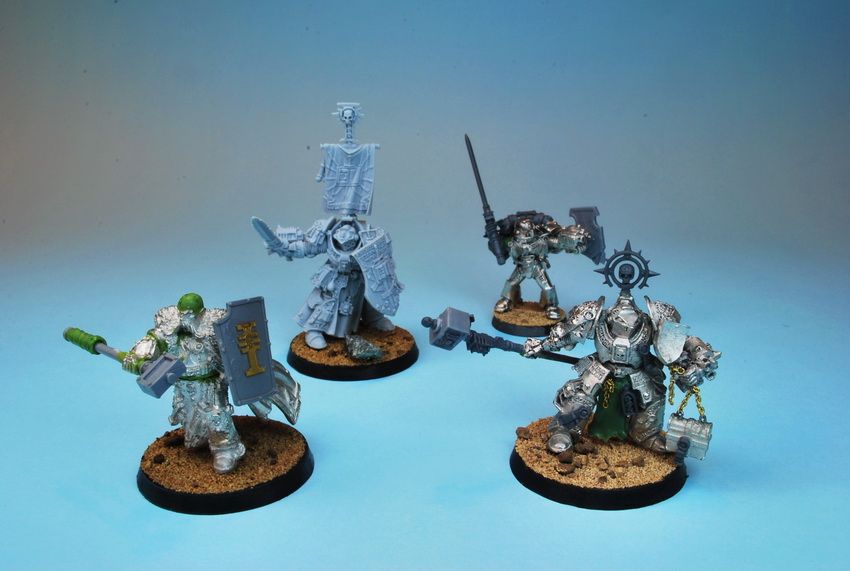 dread knight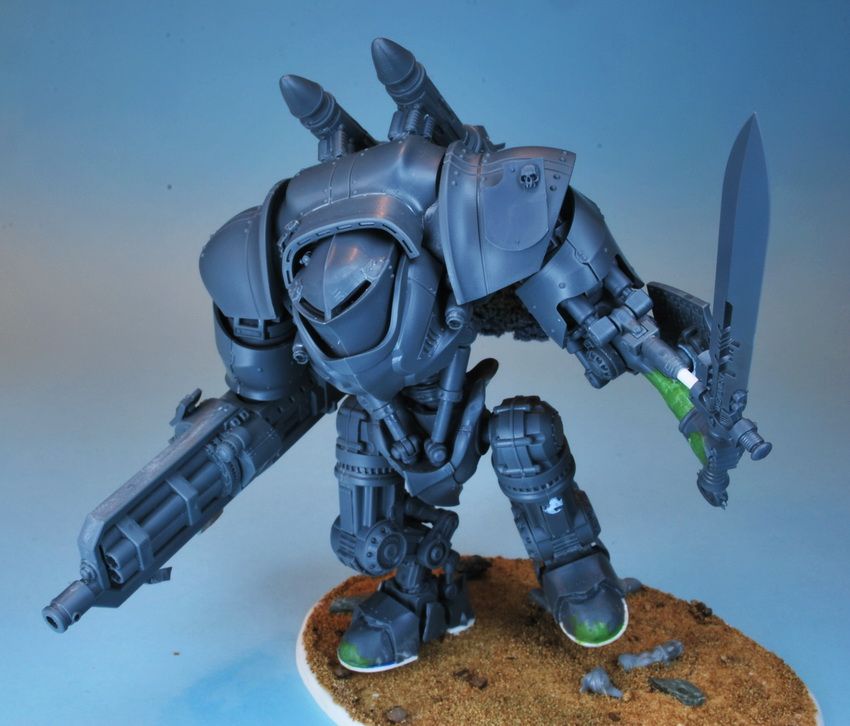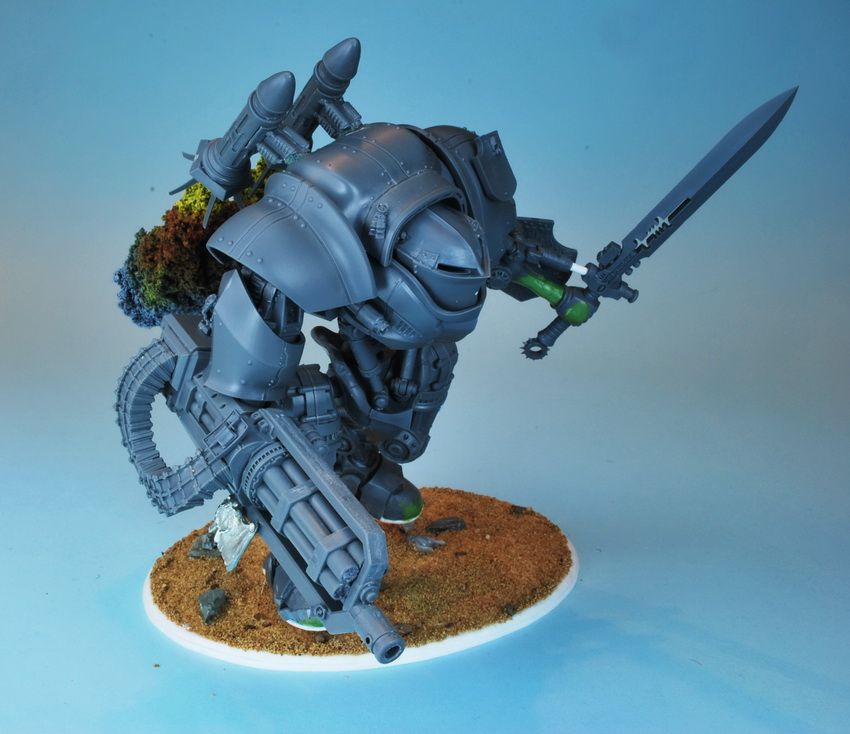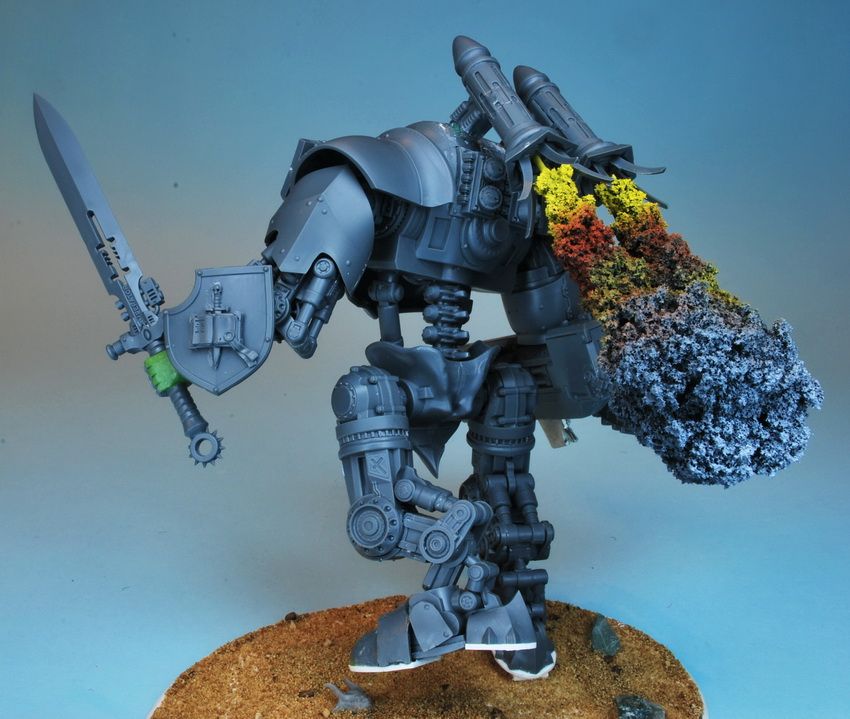 ---
Brez besed! Dreadknighta sem 5x pogledal, pa še kar ne morem verjet! To je taprava stvar, ne pa tisti GW babysitter. Kje si to dobil?
---
To je 15 mm leviathan crusader od dreamforge games, majo tut večjega. Noro ga je sestavljat, ker se dejansko vse pregiba - kolena, gležnji, komolci, zapestja, hrbet...
---
Who is online
Users browsing this forum: No registered users and 3 guests