Posts: 3590
Joined: Thu Jan 30, 2014 10:08 pm
---
faak, še na pro turnirjih ni takih miz! really nice
---
---
Bravo!
No expansion without equilibrium.
No conquest without control.

Pursue success in serenity.

And service to the tau'va.
---
---
Magore's Fiends, zadnji warband iz paketa Shadespire.
Če ne bi življenje poseglo vmes, bi bil skončan prej...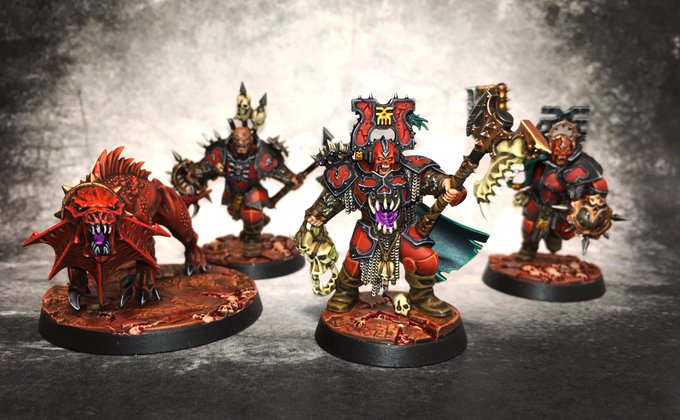 ---
Posts: 3590
Joined: Thu Jan 30, 2014 10:08 pm
---
Lepo ti je rdeča ratala.
Very crisp.
Me mika da bi kako figuro aosa pobarval nazaj a kaj ko mam se vedno toliko dela z 40k
---
Rdeča je huda k poper
---
Šivi so še vedno v rami in roke ne morem dvignit 10cm, ampak po 10 dneh postelje bi se mi skoraj zmešalo.
Sem moral čopič prijet!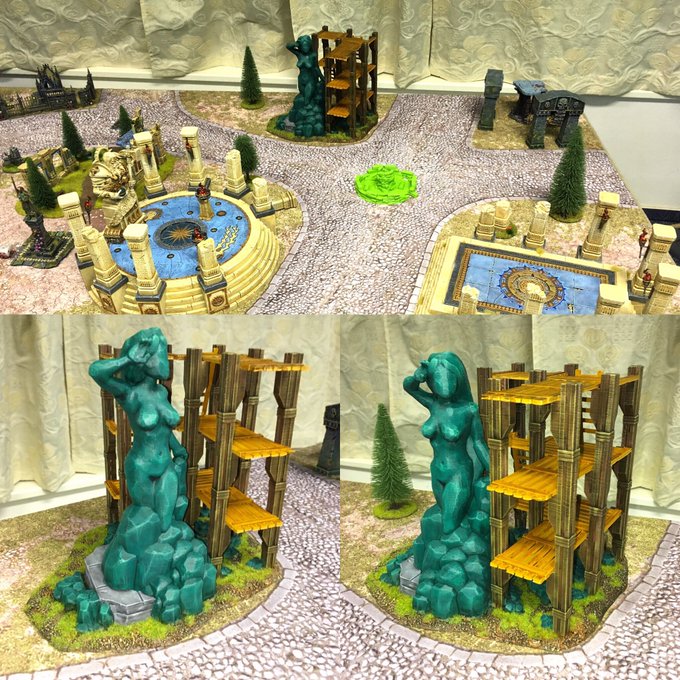 ---
Who is online
Users browsing this forum: No registered users and 3 guests