It has started!*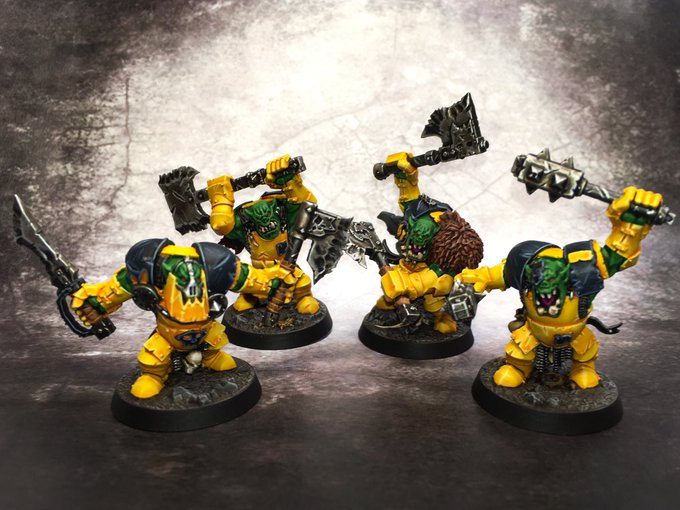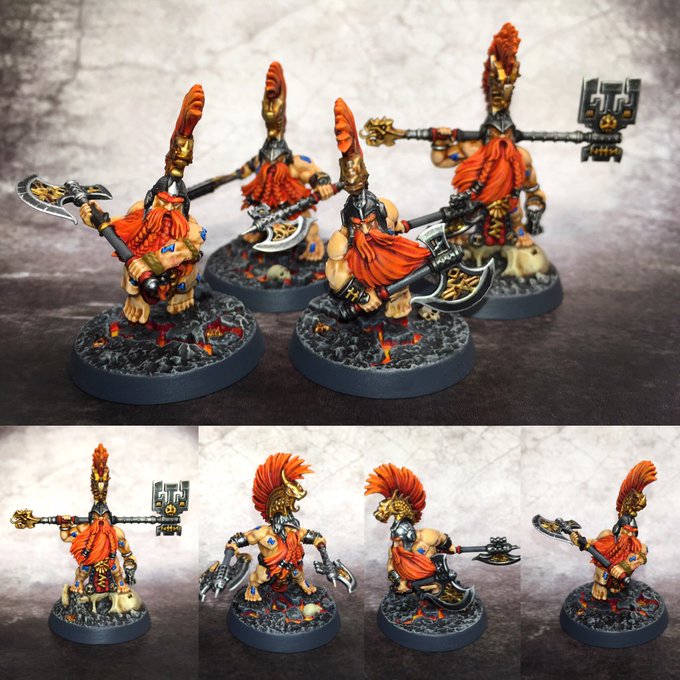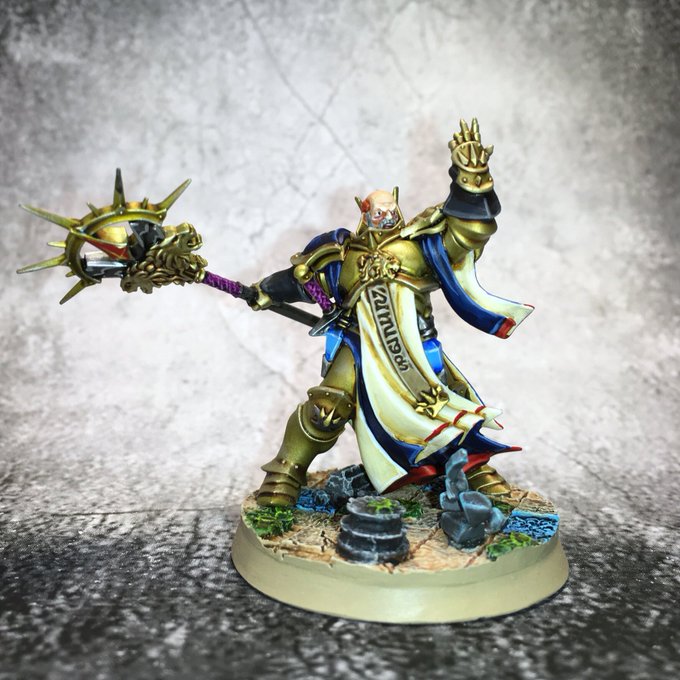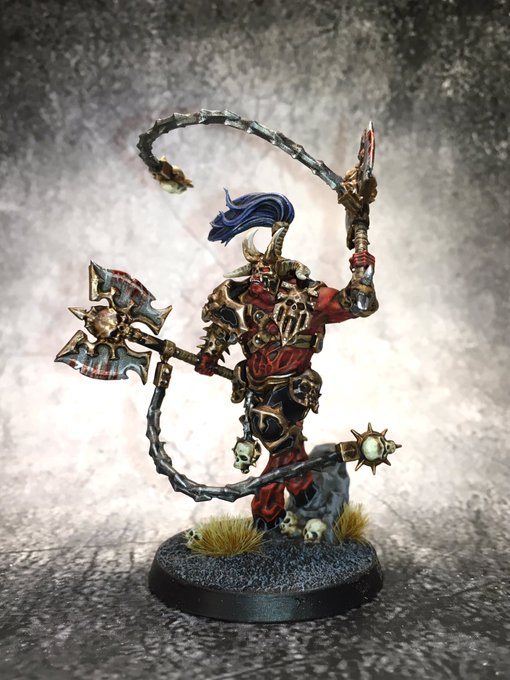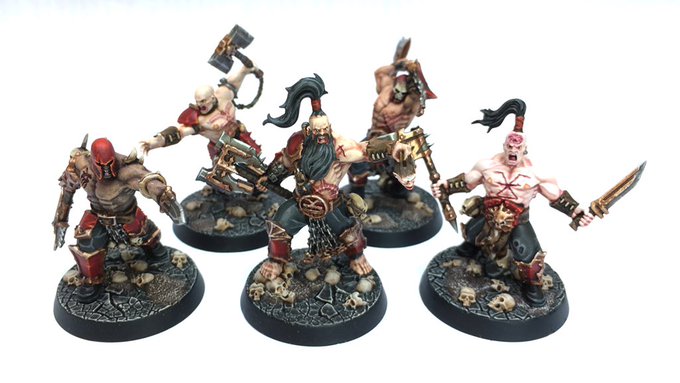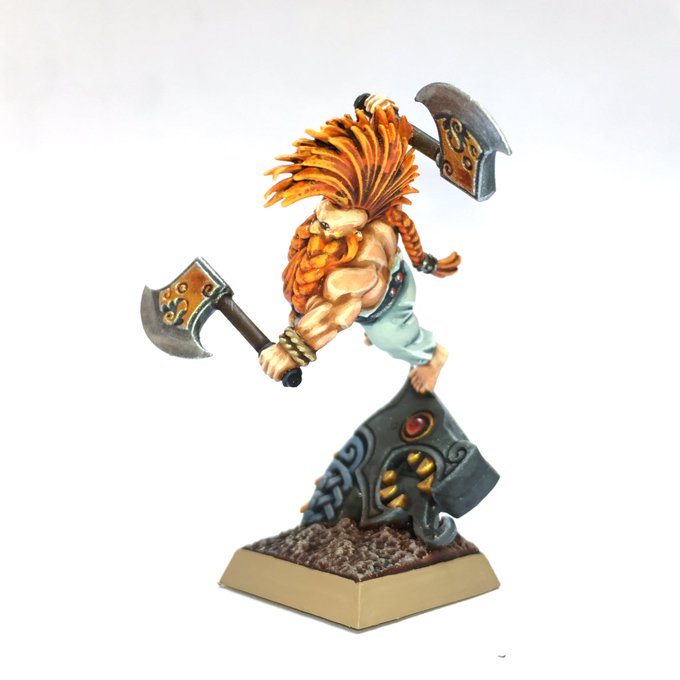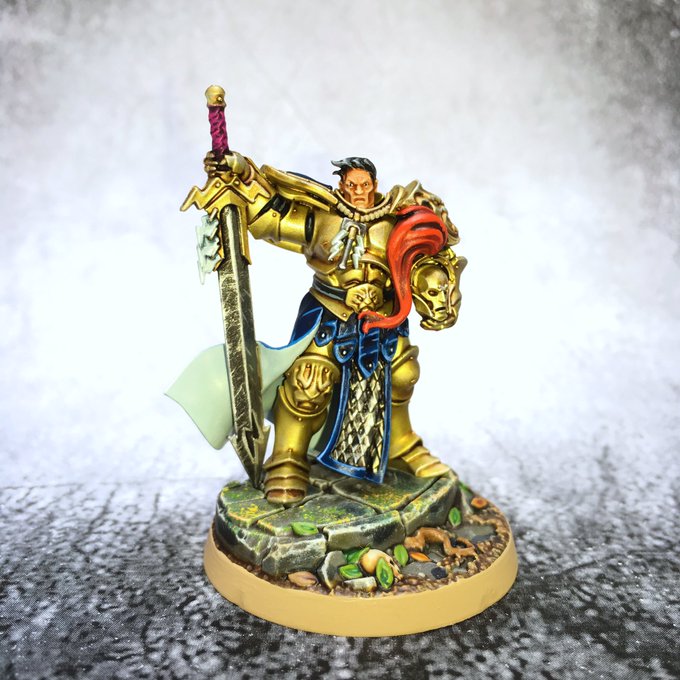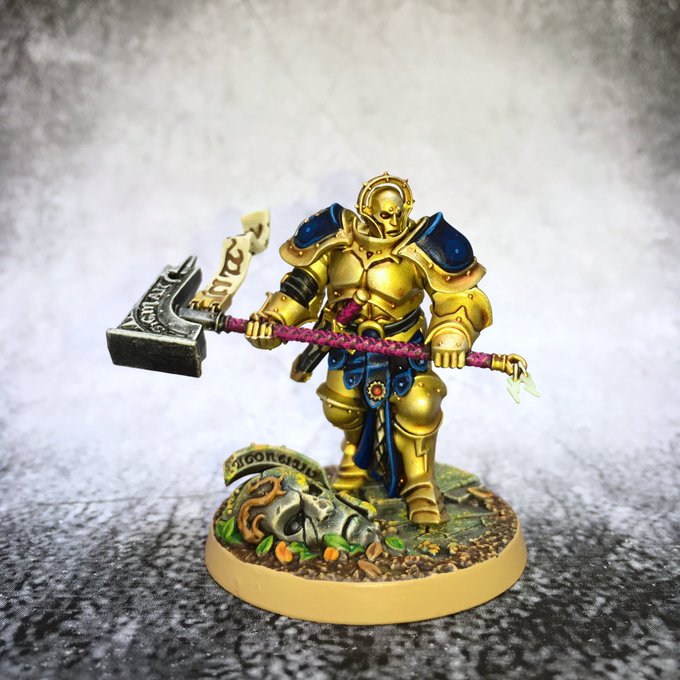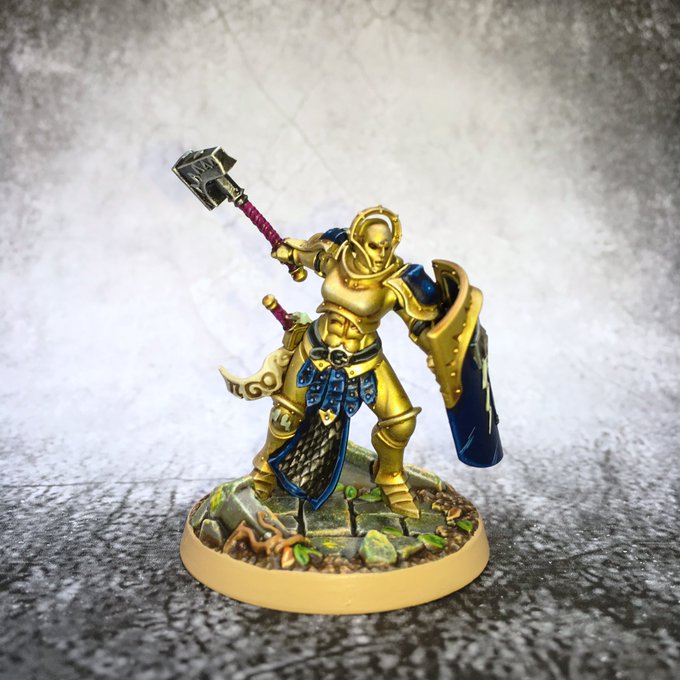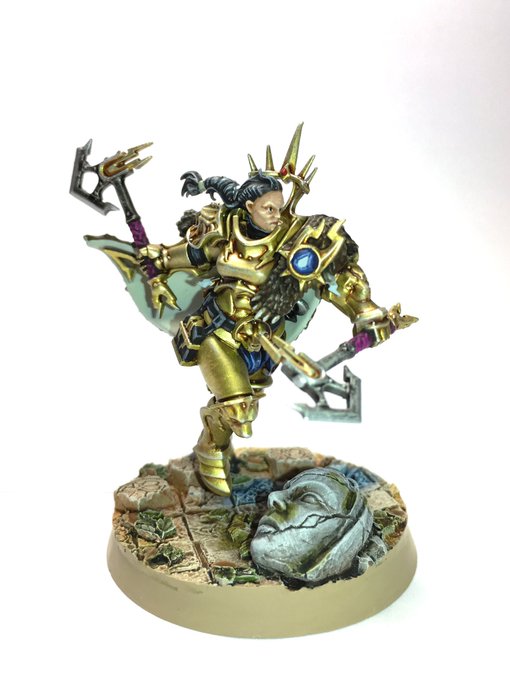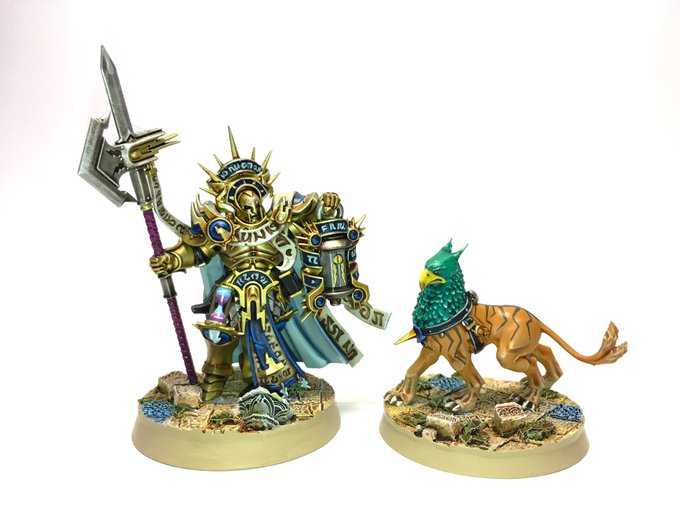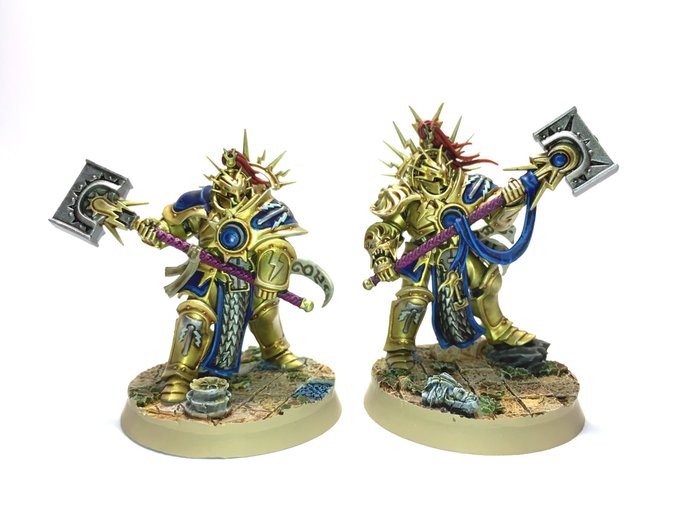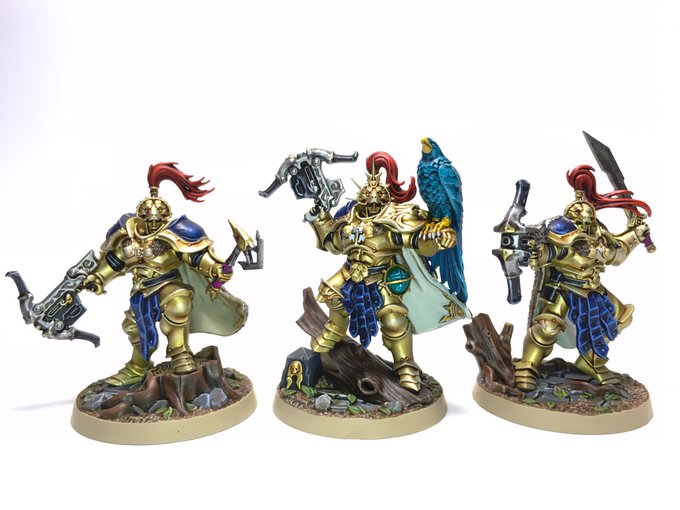 ---
* Seraphoni so za sineta in ne štejejo.
---
Posts: 1098
Joined: Wed Feb 19, 2014 5:19 pm
Evo, za skromen začetek je pobarval več kot jaz v enem letu!
Our crops will wither, our children will die piteous deaths and the sun will be swept from the sky.
- Tom Kirby, CEO of Games Workshop, 2014 Annual Report Preamble
---
Sej, če sem skromen, je to tudi eno leto barvanja.
Je pa res, da je bilo vmes še cel kup projektov (recimo Deathwatch 3700+pik).
---
---
Ko je št. modelčkov majhno, je stvar obvladljiva.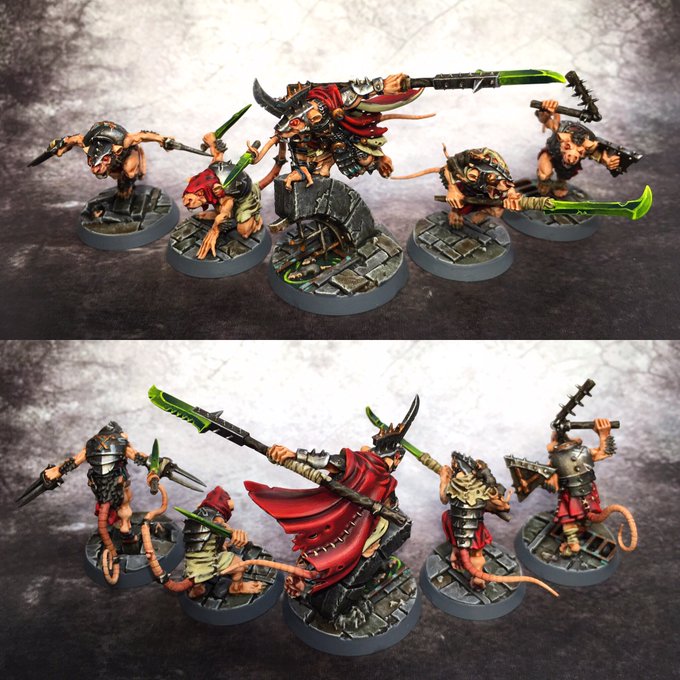 Tokrat sem eksperimentiral z Vallejo rdečimi in zelenimi.
---
Posts: 3590
Joined: Thu Jan 30, 2014 10:08 pm
---
---
Naaaajs
No expansion without equilibrium.
No conquest without control.

Pursue success in serenity.

And service to the tau'va.
---
---
---
Who is online
Users browsing this forum: No registered users and 2 guests