Vrhunsko!
Tako kot prejšnjič damo še danes za zamudnike, potem pa izberemo nagrajenca.
---
Posts: 1015
Joined: Wed Feb 19, 2014 5:19 pm
Nice stuff. A Dropfleet se že špila kaj?
Our crops will wither, our children will die piteous deaths and the sun will be swept from the sky.
- Tom Kirby, CEO of Games Workshop, 2014 Annual Report Preamble
---
Se igra. Nazadnje smo v Tobačni igrali, igramo pa tud pri meni v MB vsake tolko. Zdaj dobimo še nova igralca, tak da se dogaja.
---
Hudi so Tuaregi
---
---
Ja, sori, bom pol v ponedeljek, ko se vrnem z Dunaja.
---
OK, z malo zamude razglašam nagrajenca 3. etape.
Končane izdelke so tokrat objavili: Equaton, Marchi, lenoba, MatiZ in alkemist.
Nagrado pa dobi:
Marchi
Čestitke!
Tudi tebe čaka tole:
Zdaj pa predlagam, da naredimo pavzo čez poletje, ker folk nima toliko časa za barvanje, pa tudi vroče je, kar meni osebno čist vzame voljo do nekega resnega paintinga. Pol jeseni lahko pa spet začnemo, če bo seveda interes.
---
Interes je
Nevihtni popoldnevi/večeri so tudi kot nalašč za barvanje, tako da se da
---
Za 4. etapo prijavljam tole: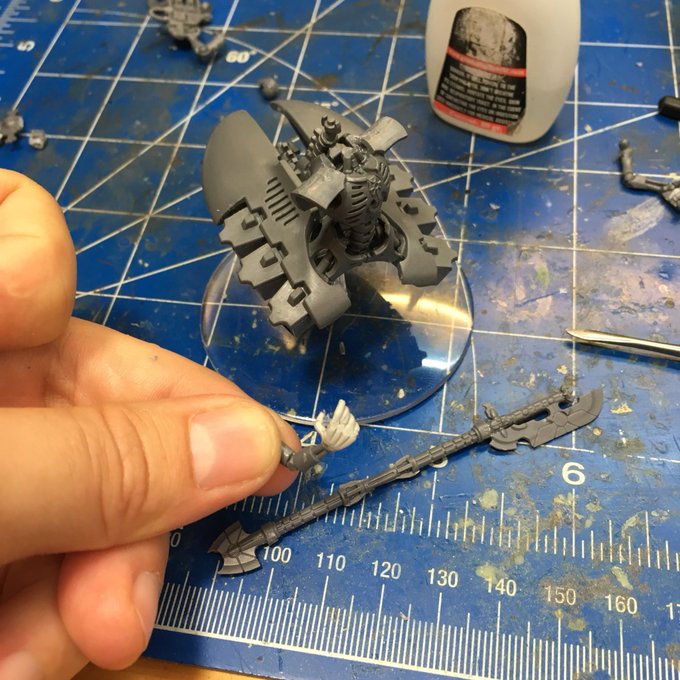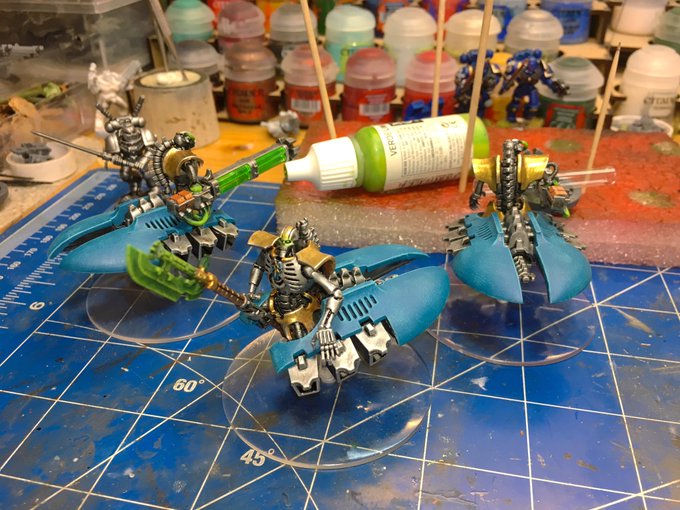 Skončano v zadnjem dnevu dopusta.
---
Express painting challenge completed.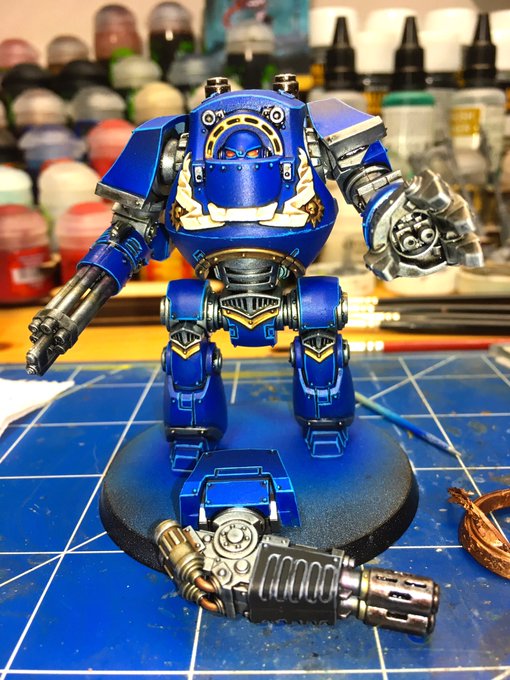 Prijavljam še tegale, čeprav nima skončane bazice.
---
Who is online
Users browsing this forum: No registered users and 2 guests