Super zgledajo! Edinole onle rozast nurgling je mal preveč tzeentch horrorjem podobn.
---
Posts: 3003
Joined: Thu Jan 30, 2014 10:08 pm
---
HK assassin droids za 4. etapo:
---
Nice!!
Jaz pa sem pol namesto Farmerjev najprej spucal stare grehe.
Tele UCM ladjice so še ostale od ene od prejšnjih etap:
Le še polakirat jih moram, drugače so pa gotove.
---
Končano od septembra do novembra (po vrstnem redu)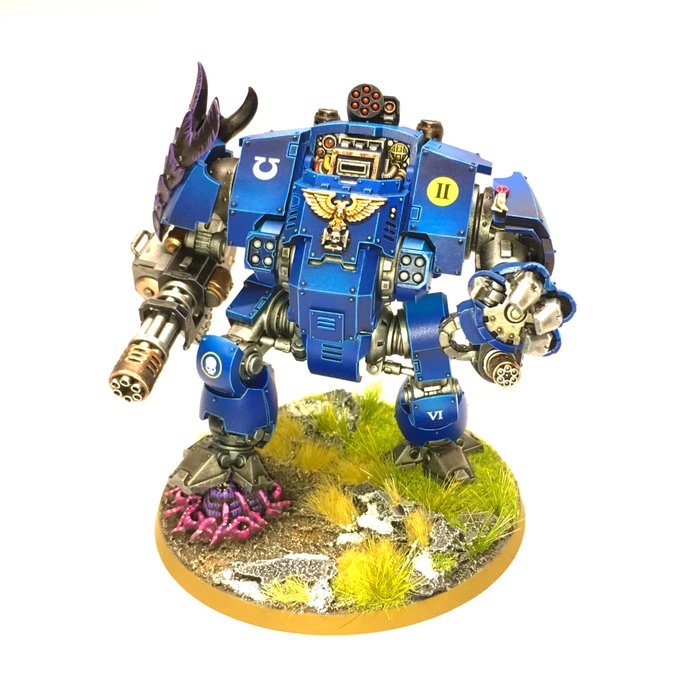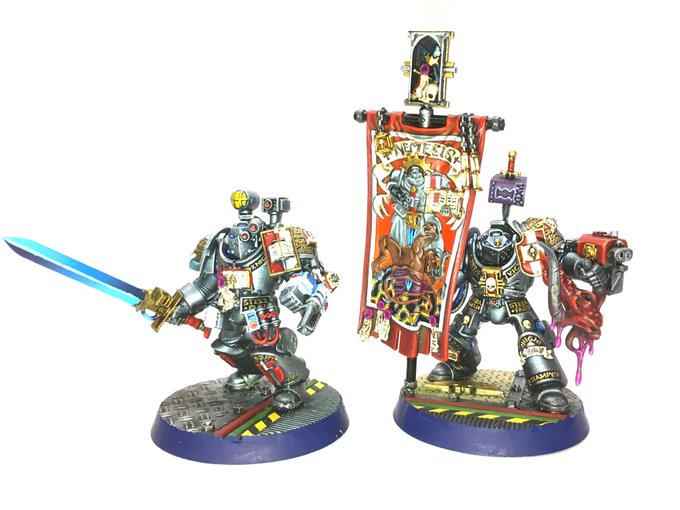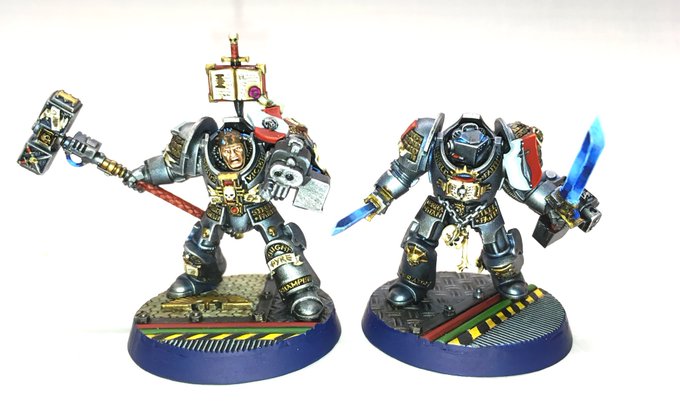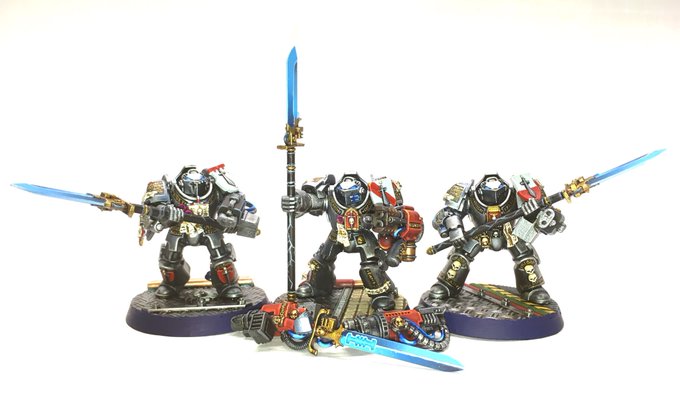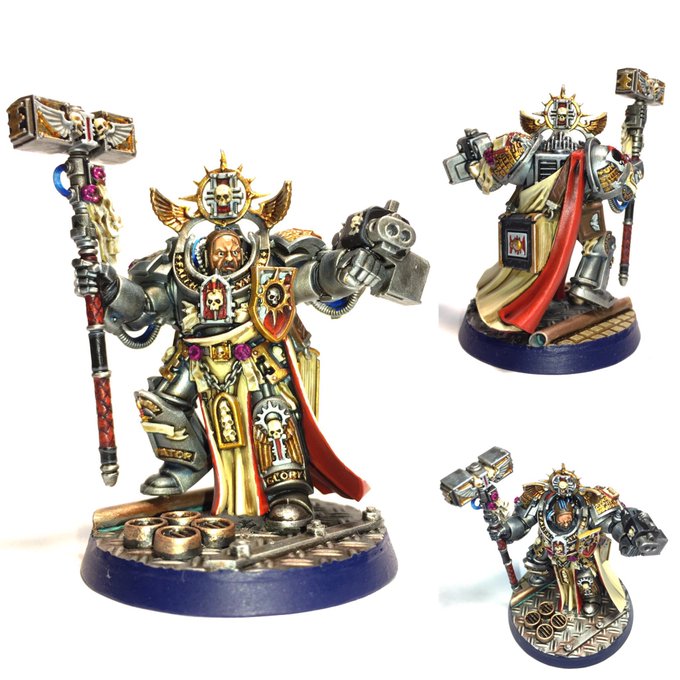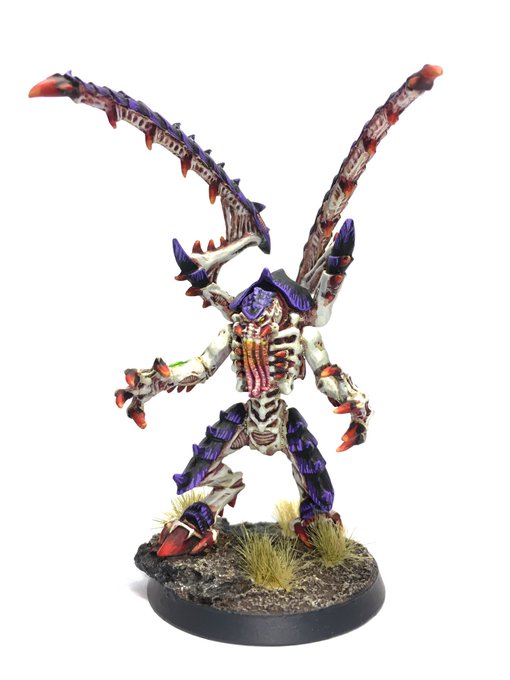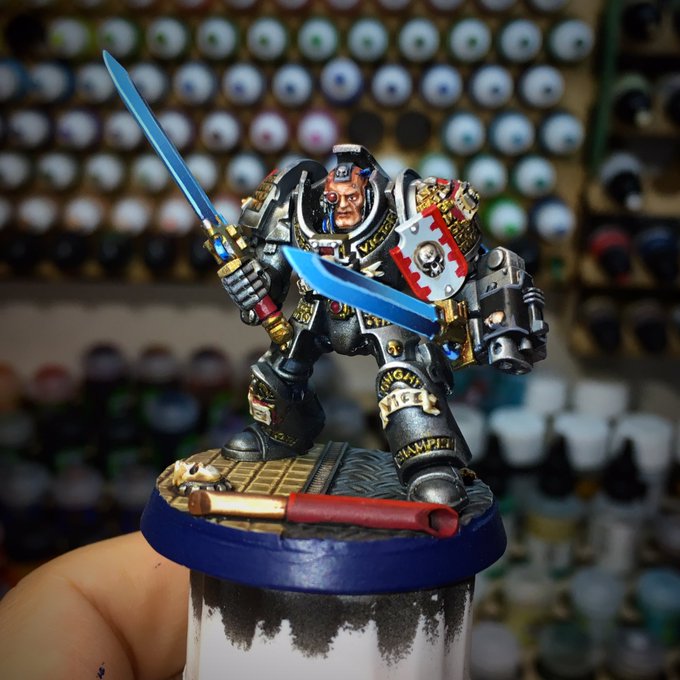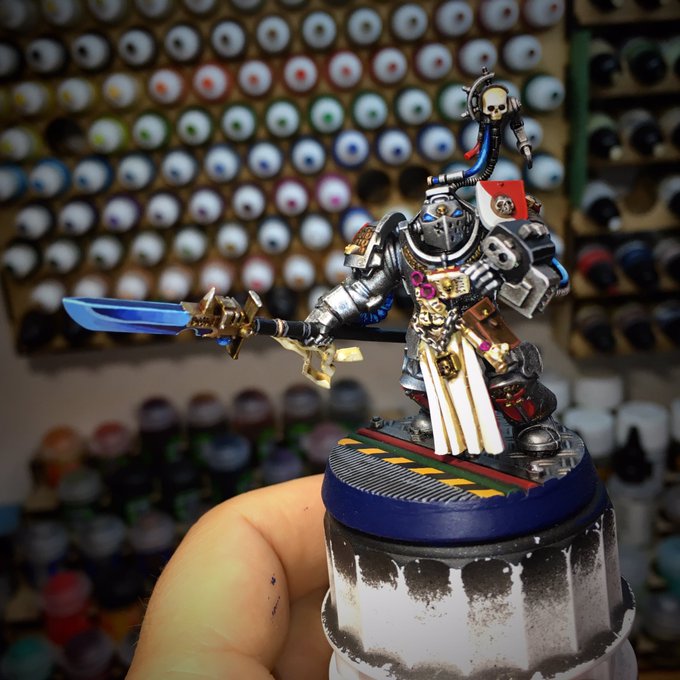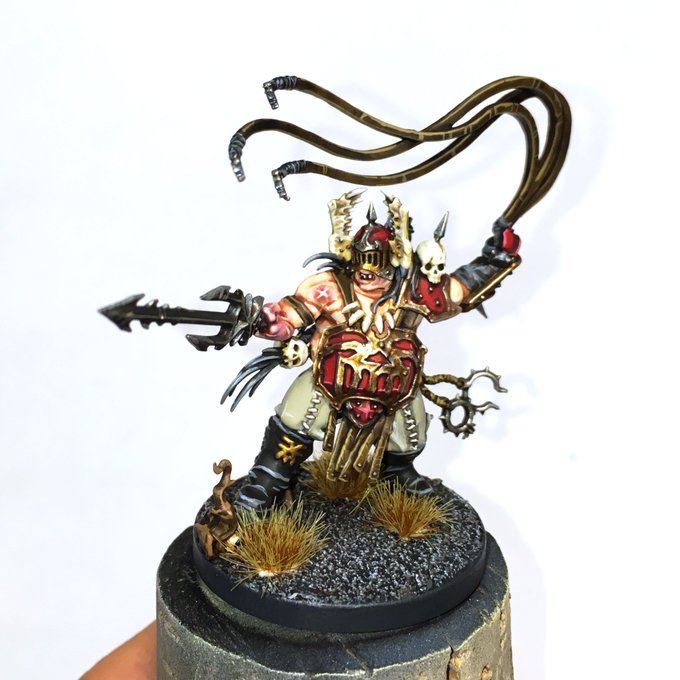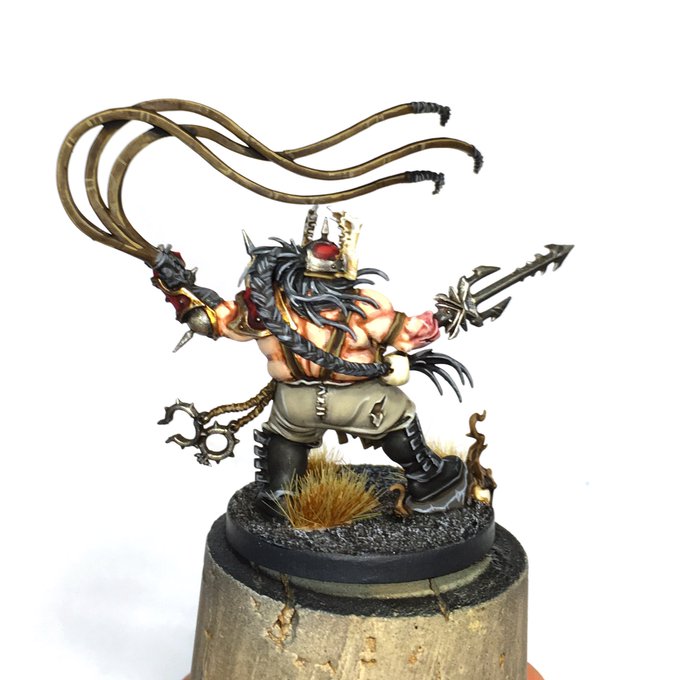 Temu bi rekel produktivna meseca, pa še na službeni poti sem bil vmes.
---
Zelo lepi modeli!
---
---
Blažo, ti si car! Mislim, da že dolgo nisem videl človeka, kateri bi tako hitro barval in tako kvalitetno ob vsem dnevnem vrvežu, katerega prinaša življenje! Kudos!!
I come to dance...the dance of DEATH
---
Primož, tele tvoje ladjice izgledajo zelo realistično... super!
I come to dance...the dance of DEATH
---
Evo, 4. etapa je zaključena!
Končne prispevke so oddali: Blazo, MatiZ, lenoba in alkemist.
Po naključnem izboru je zmagal:
alkemist
. Čestitke!
Nagrada: Scibor bazice
---
Who is online
Users browsing this forum: No registered users and 2 guests