Hvala bogu za praznike.
Nov librarian, tokrat z magnetiziranim power packom.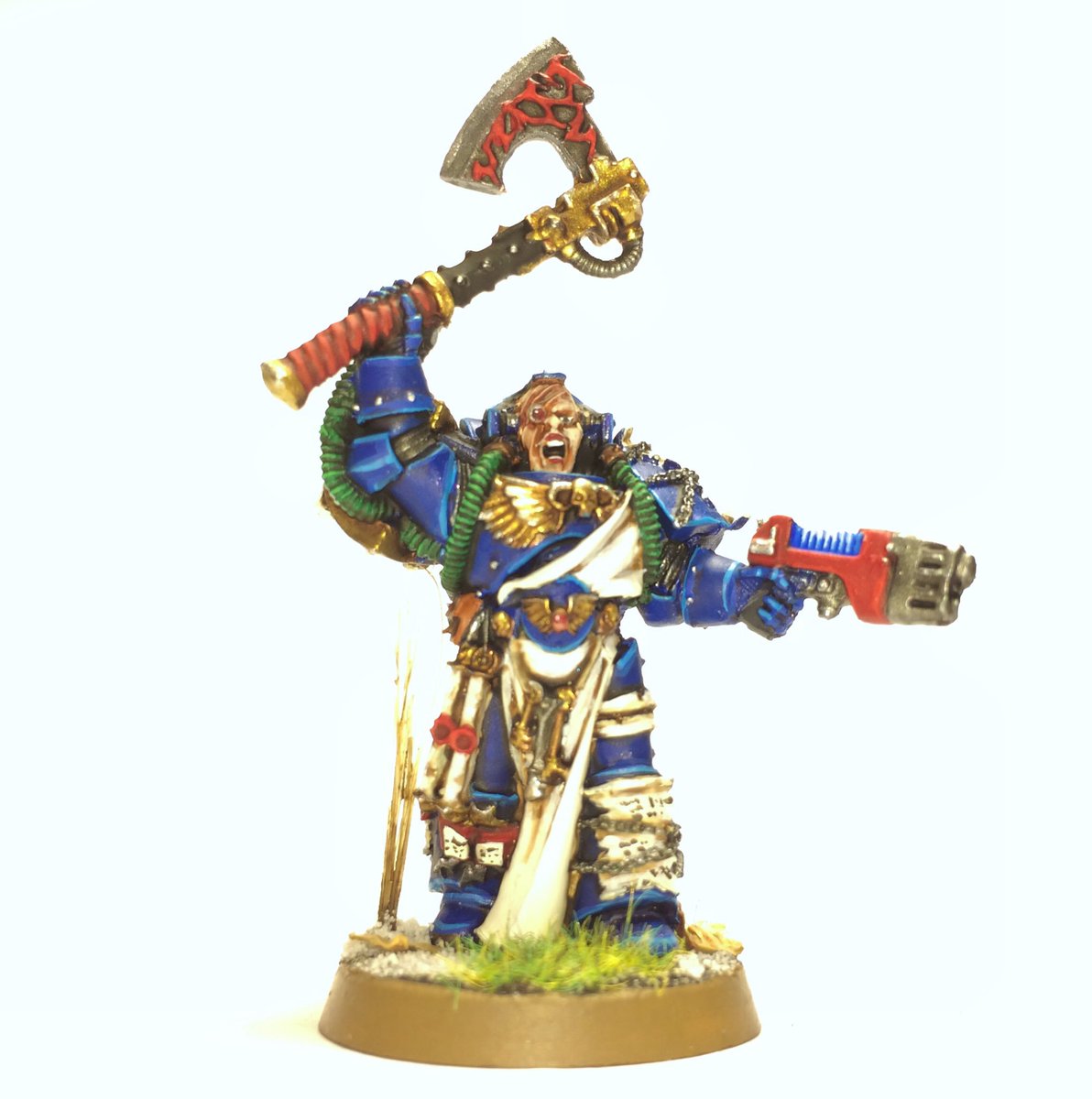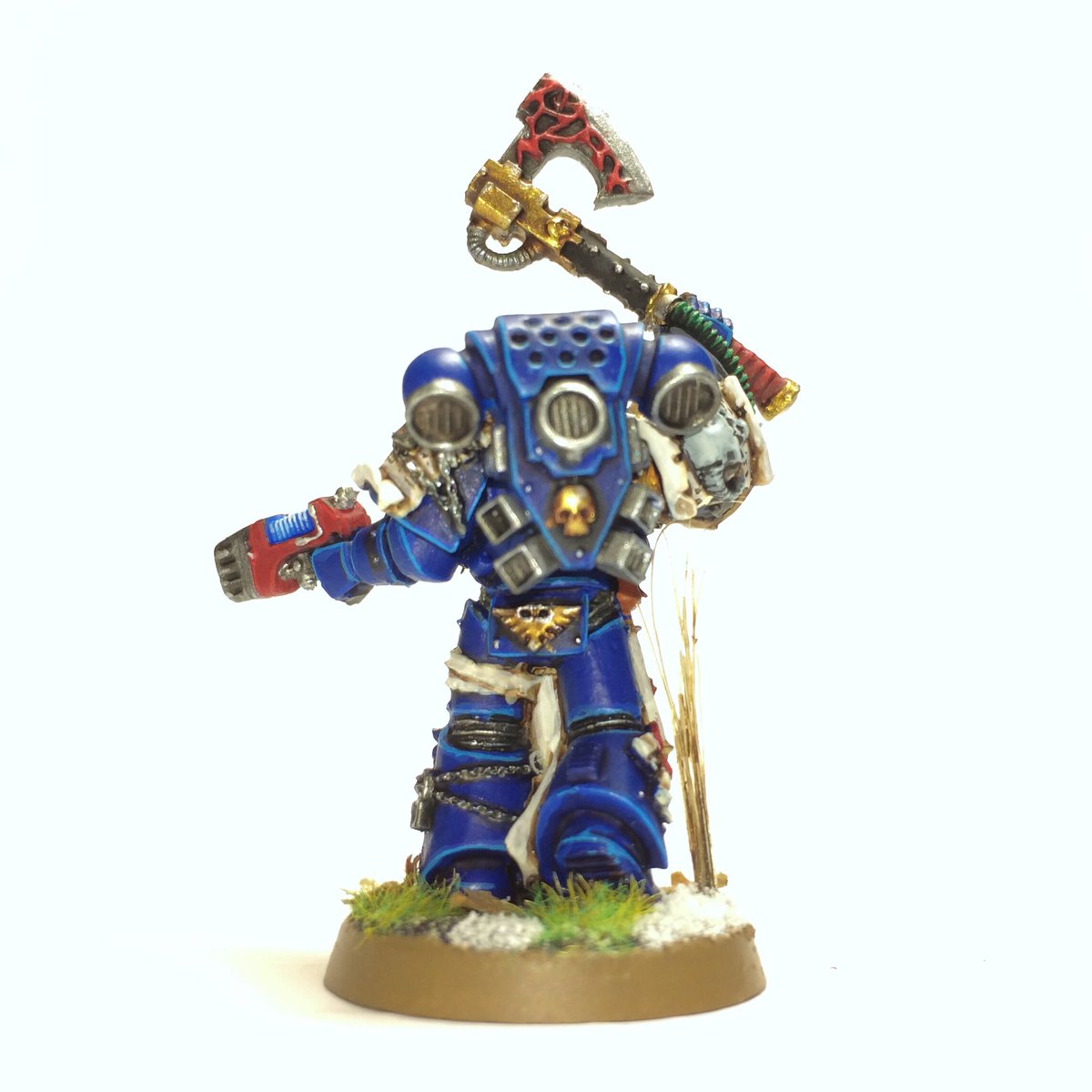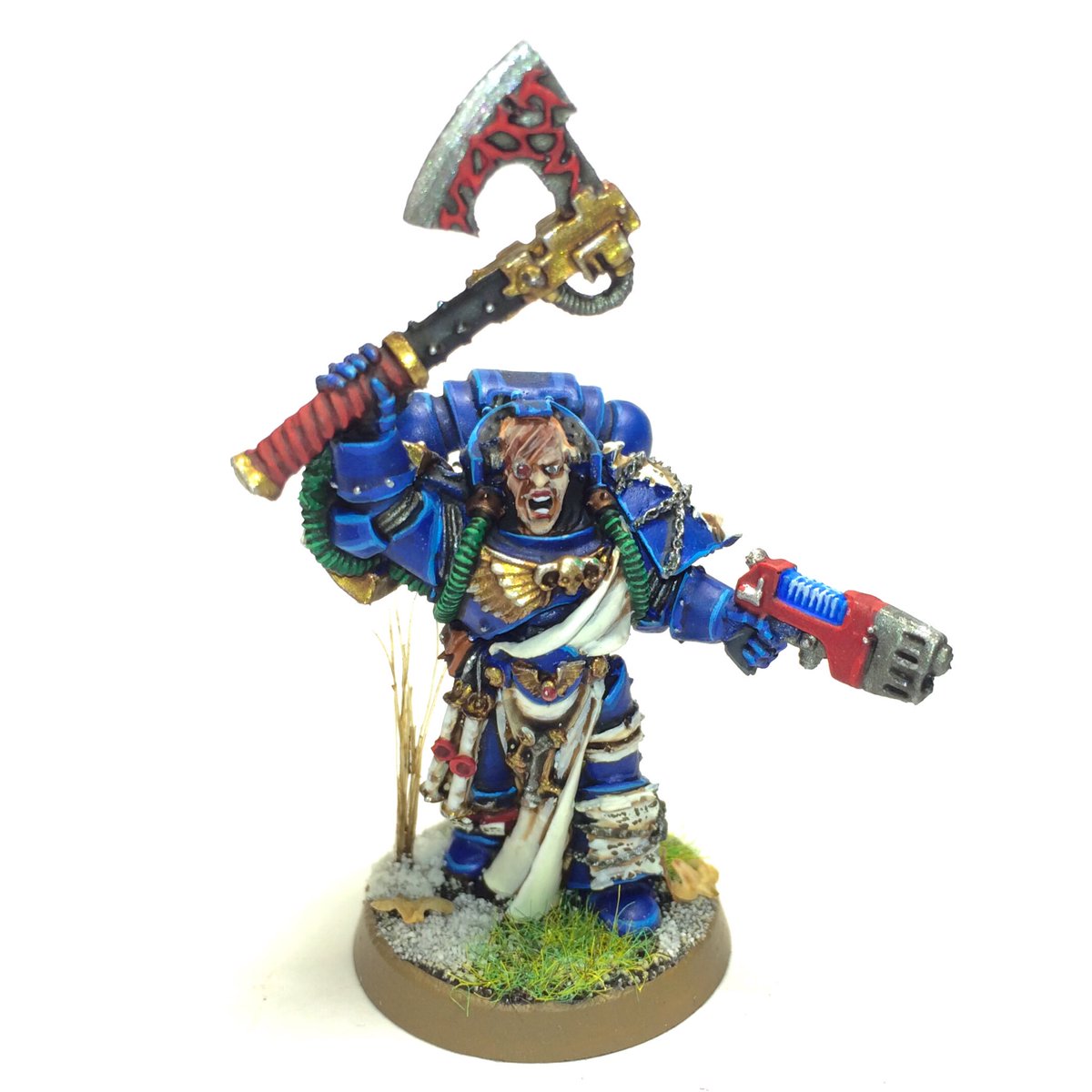 ---
Aleluja za počitnice, ko otrok ni doma. Šit je le to, da moram delat tud ob nedeljah. Ampak se najde čas. če se hoče.
Chaplain Vaelorus v akciji.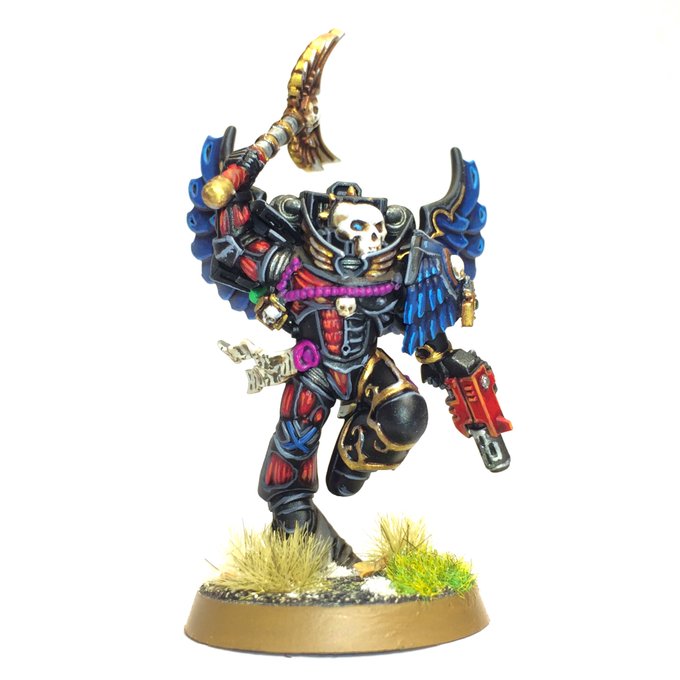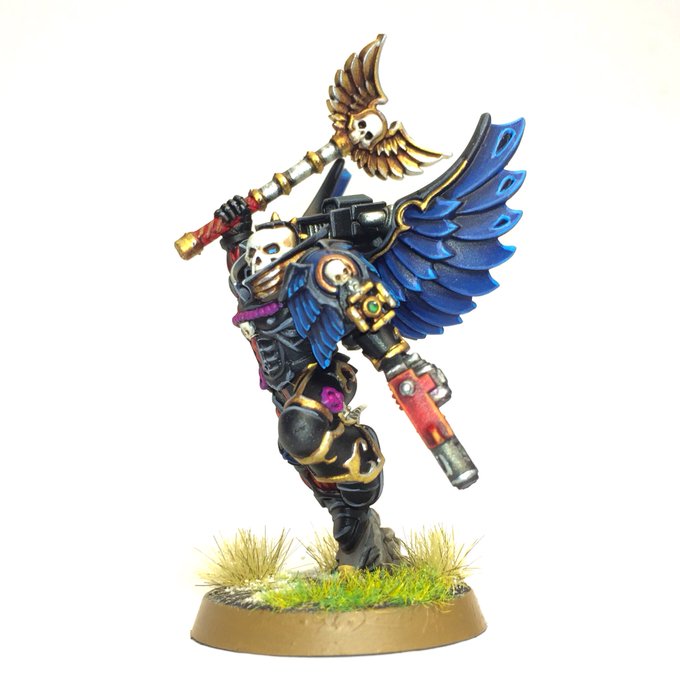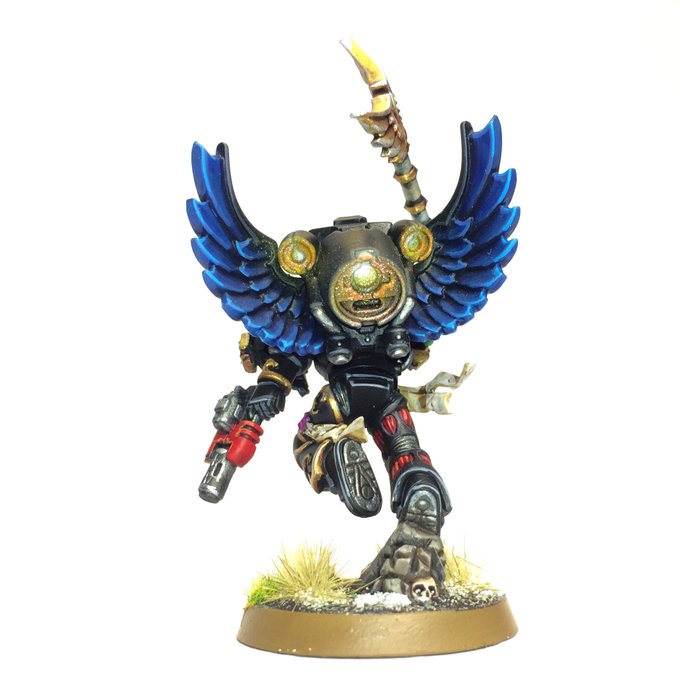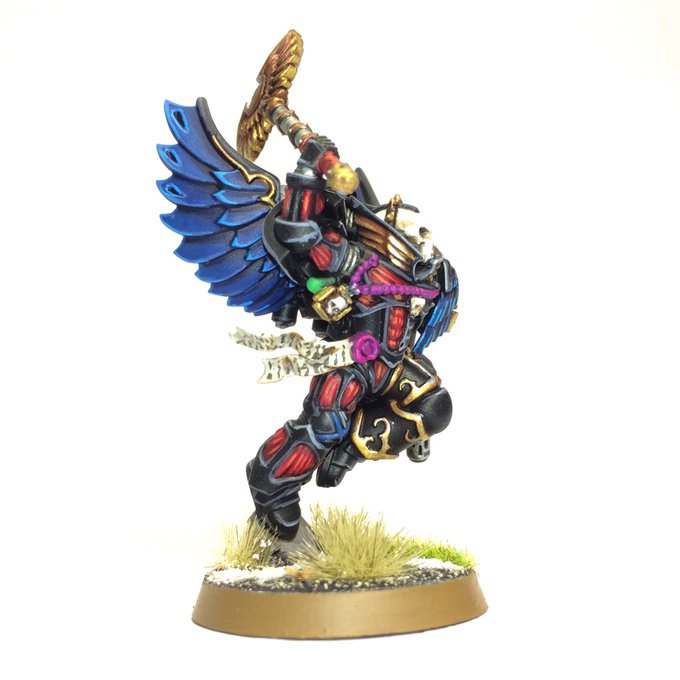 Last edited by
blazo
on Mon Mar 06, 2017 12:13 am, edited 1 time in total.
---
Centurion devastatorji. Spet sem se mnogo naučil in končno naredil "wet pallete".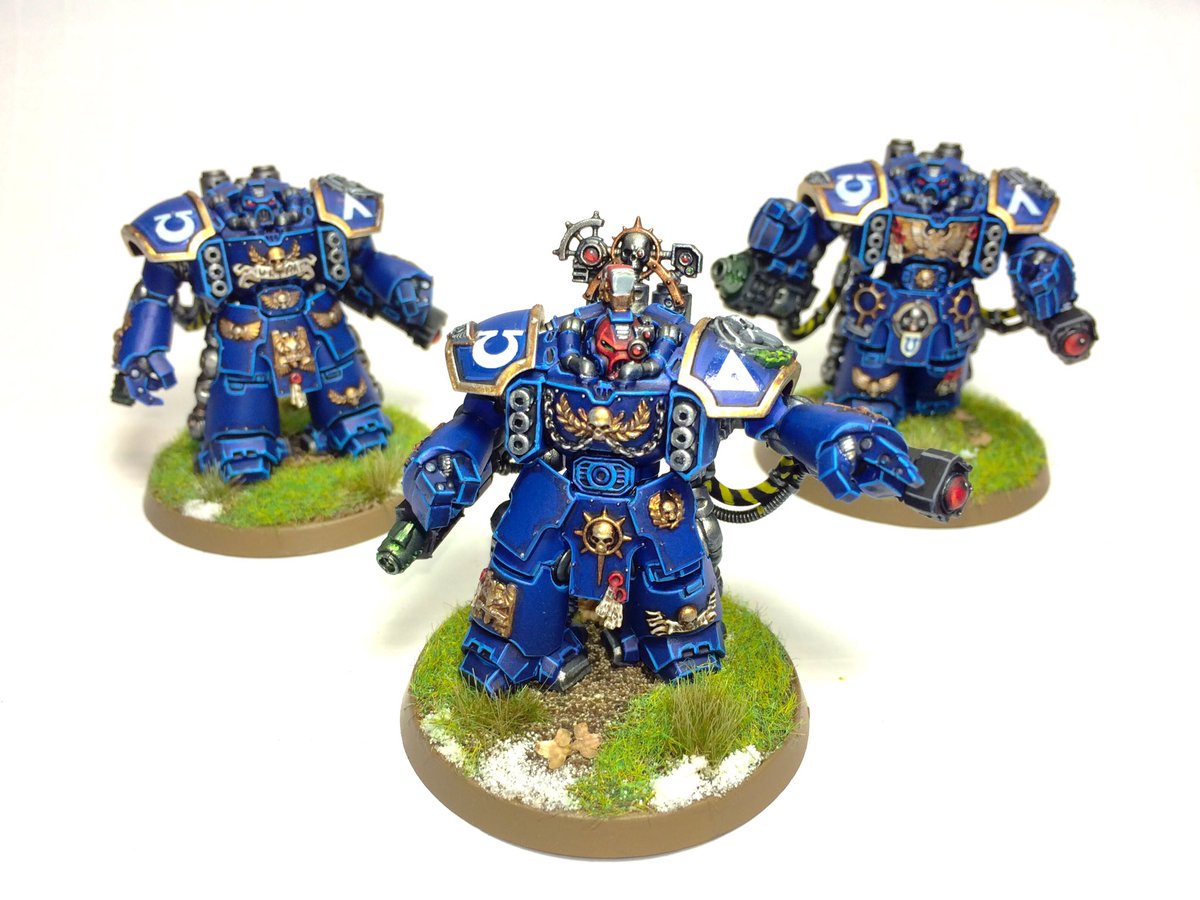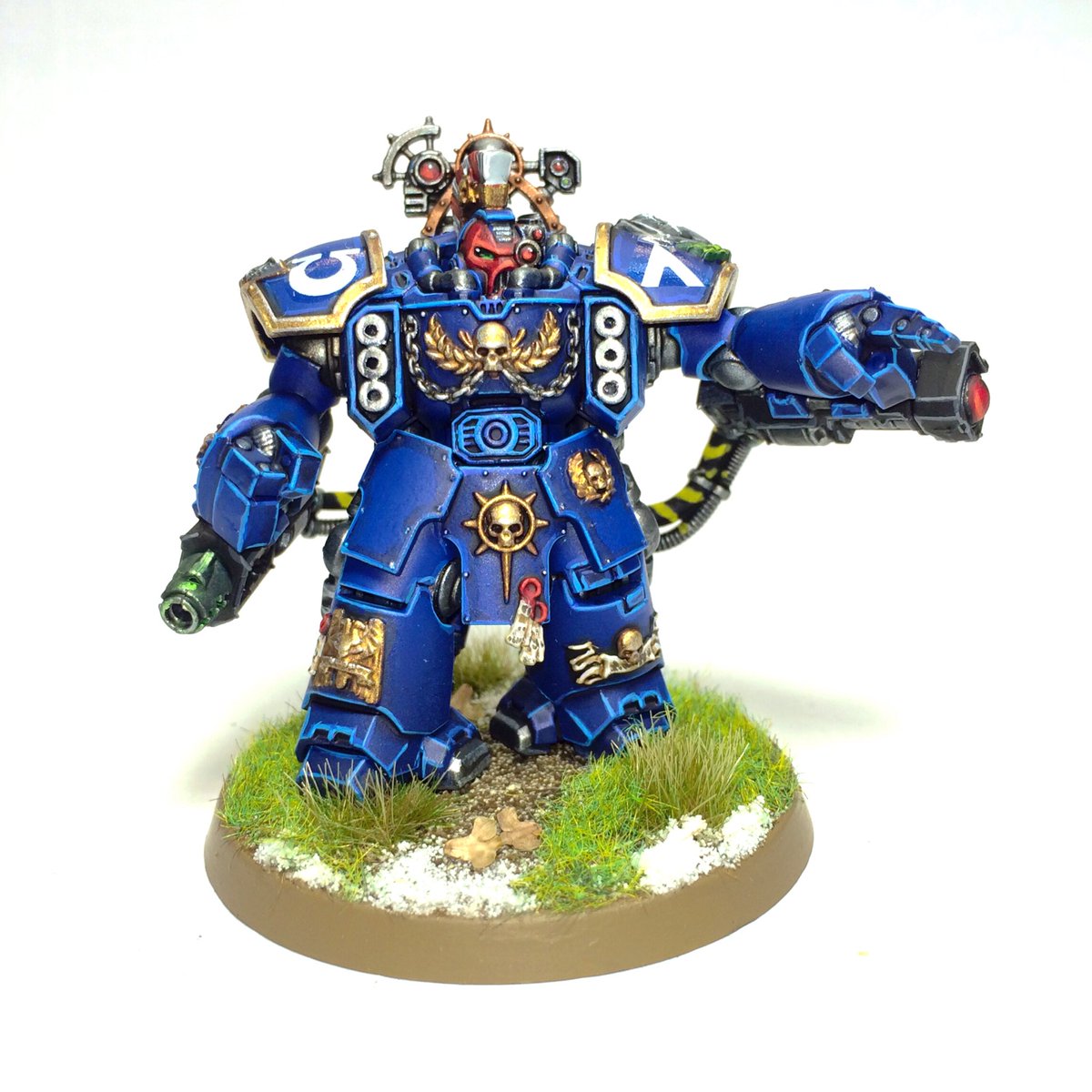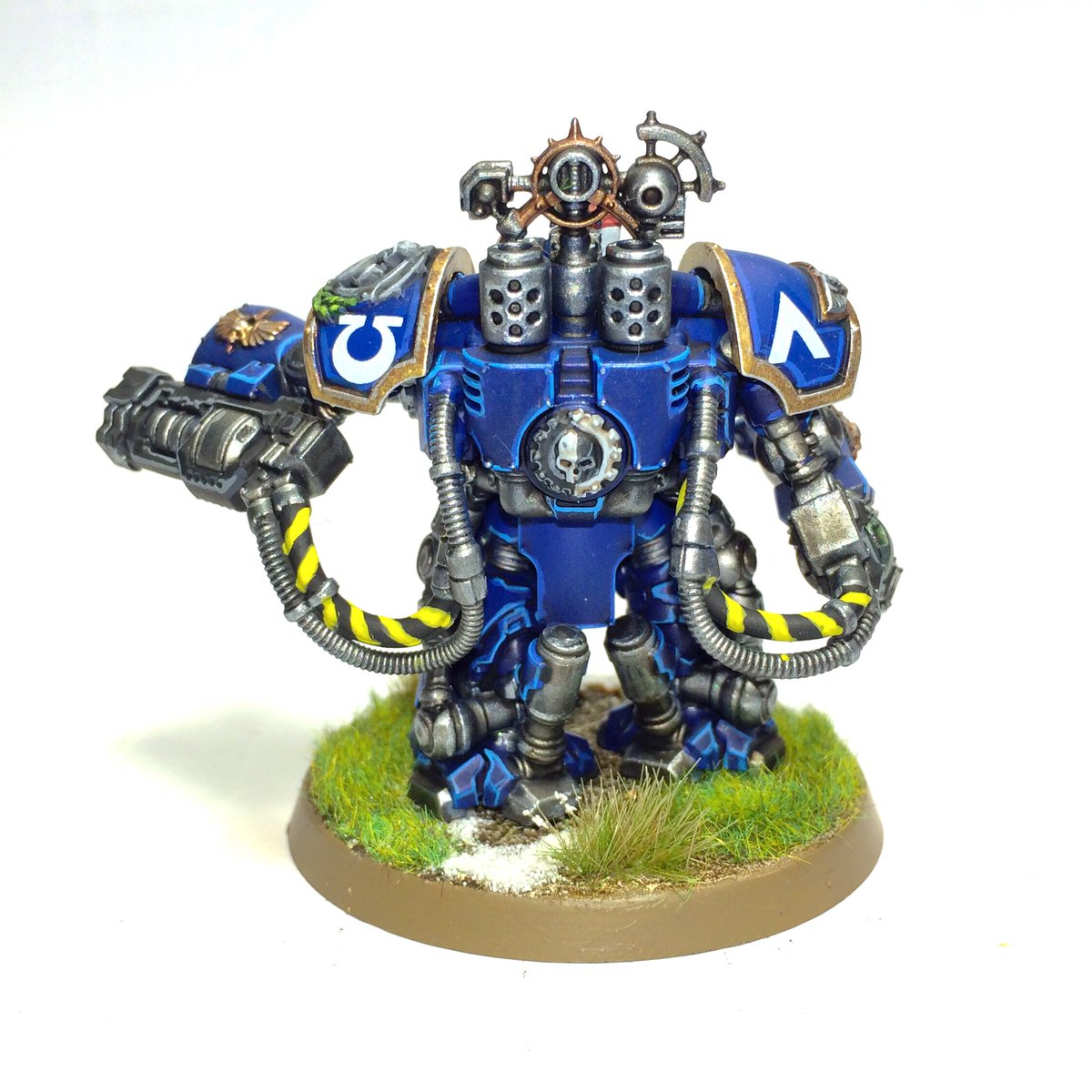 ---
In, da ne bom smetil z novo nitjo. Zvezda tega meseca.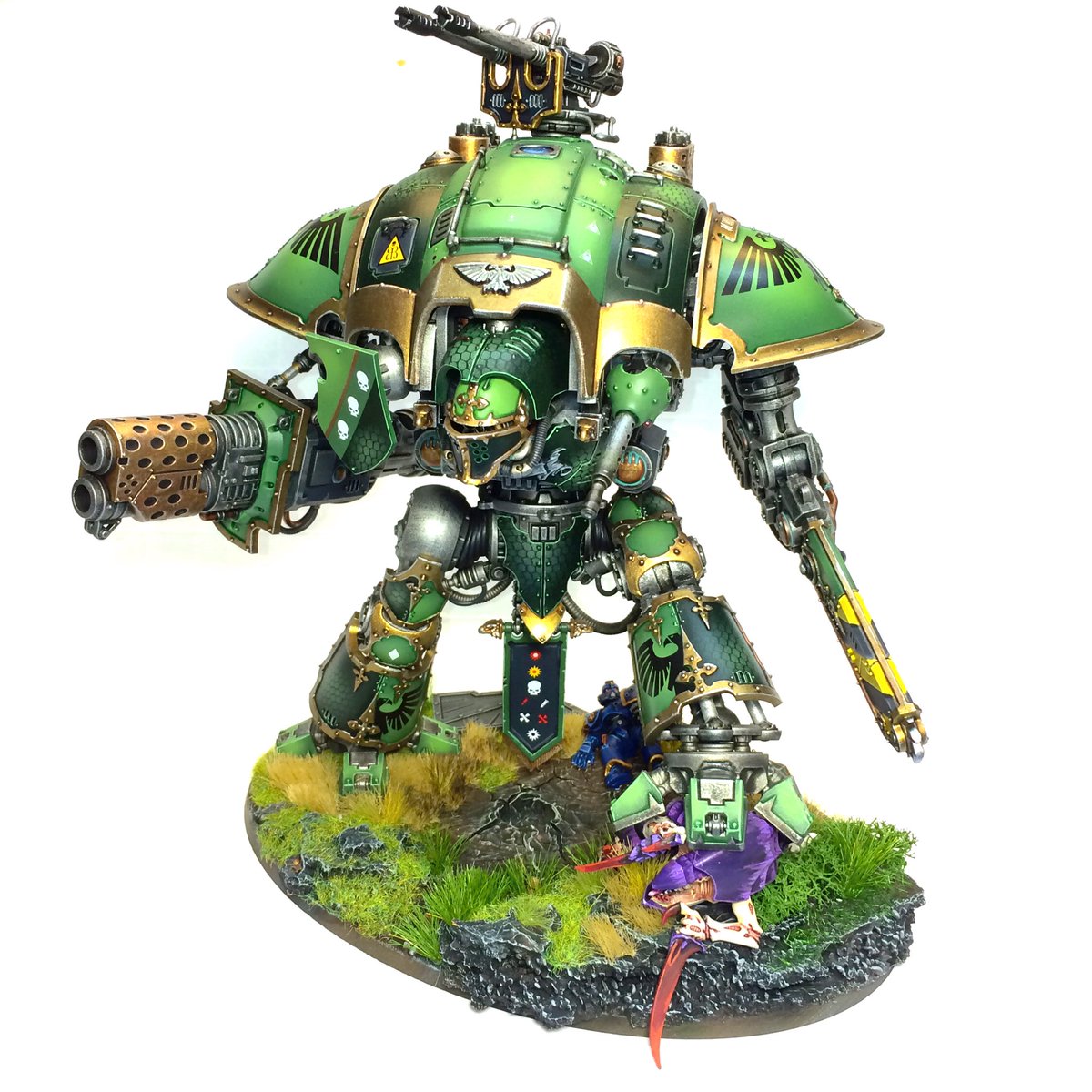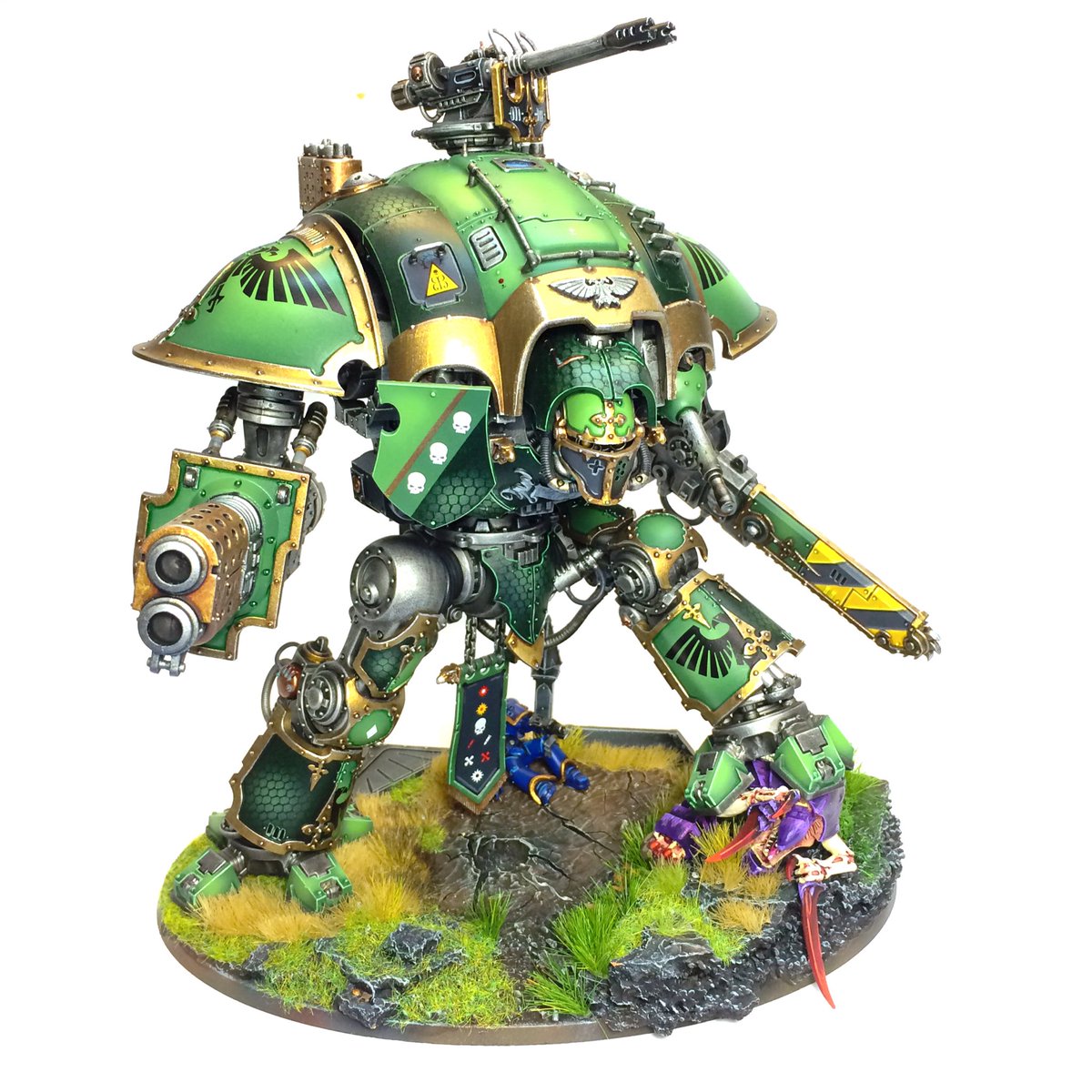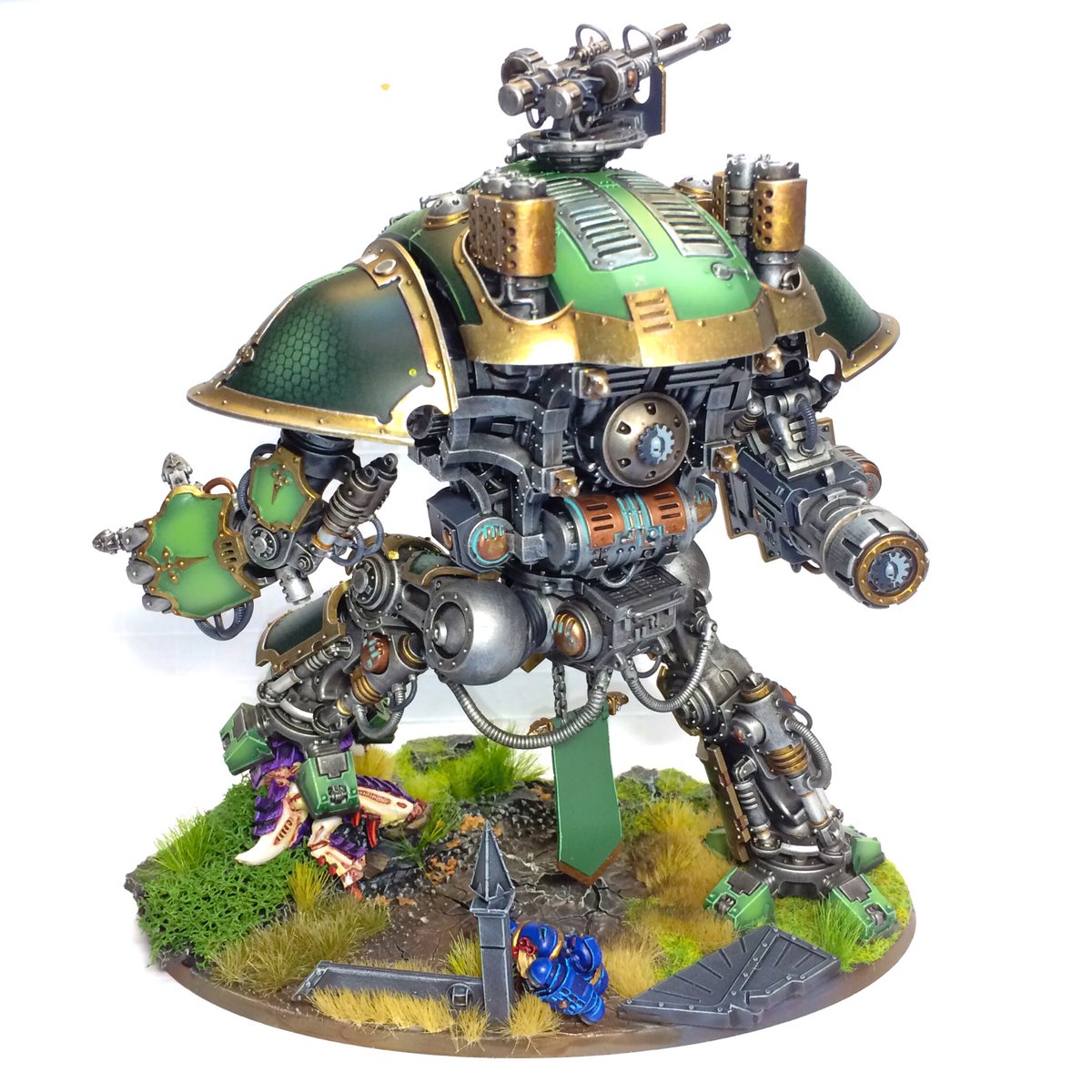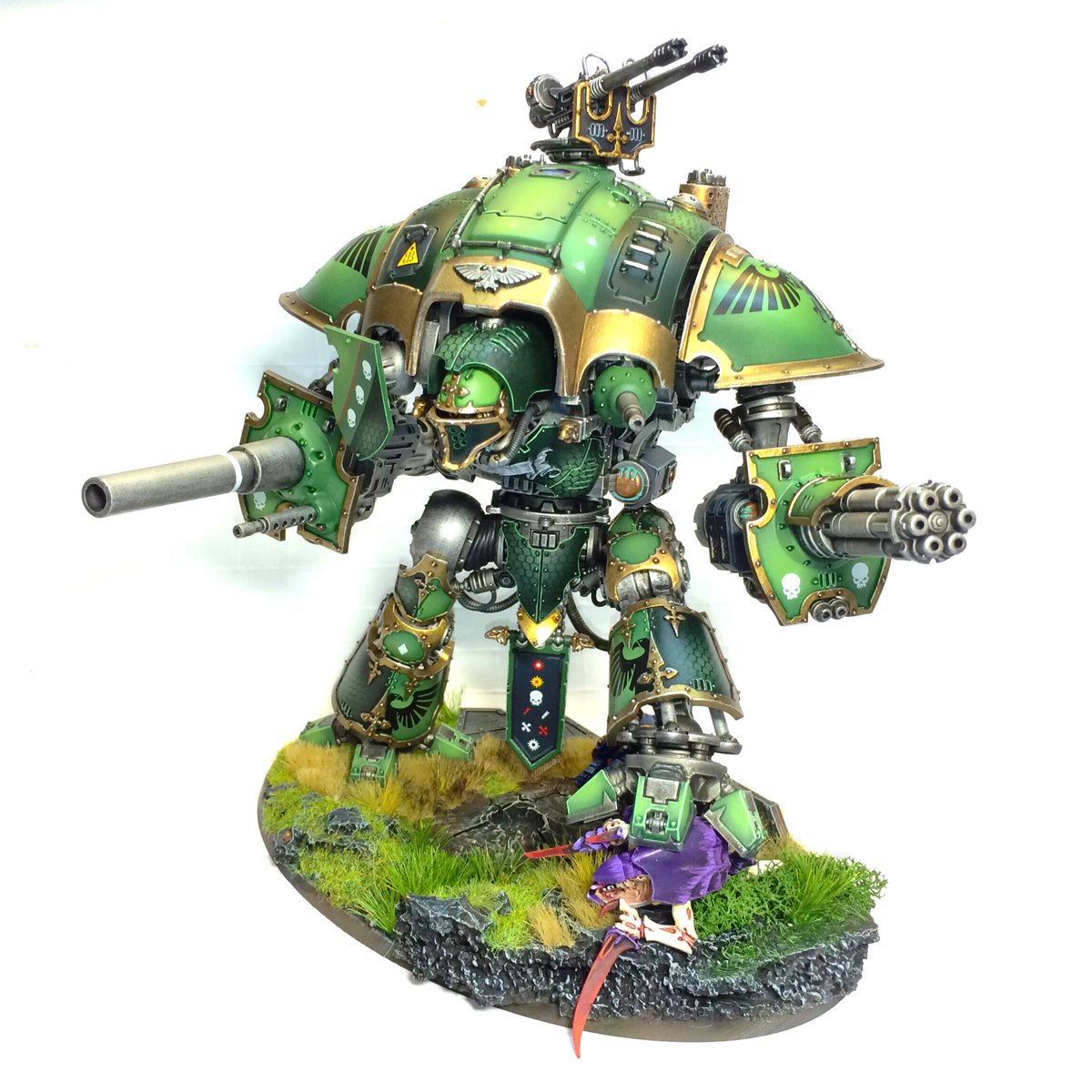 Trenutno še brez weatheringa, ampak zagotovo enkrat pride tudi to na vrsto.
---
Spotless
res je hud, tud barvna kombinacija mi štima.
---
Luštkan je, bravo
Sem ti že na twitter hotel rečt da xenosov uni gravmajstri ne bodo toliko pofentali kot pomoje power armour nasprotnikov
So pa lepo narejeni, bravo.
---
@baadc0de ja, to sem že sam takoj pogruntal. Je pa vsaj AP2.
Sicer pa, hvala.
Zdej bo pa malo predaha od 40k, pridejo na vrsto AoS liziji.
---
Posts: 3394
Joined: Thu Jan 30, 2014 10:08 pm
Super pobarvano.
Sem pa upal, da bos kancek bolj inovativen pri barvah kot standart GW, zato mi je D robotek tako vsec in zelena mu jako fino pristoji.
---
Tankec je po letu dni, dobil še zadnje pljuske barve. Za silo bo, ni pa ne presežek. :/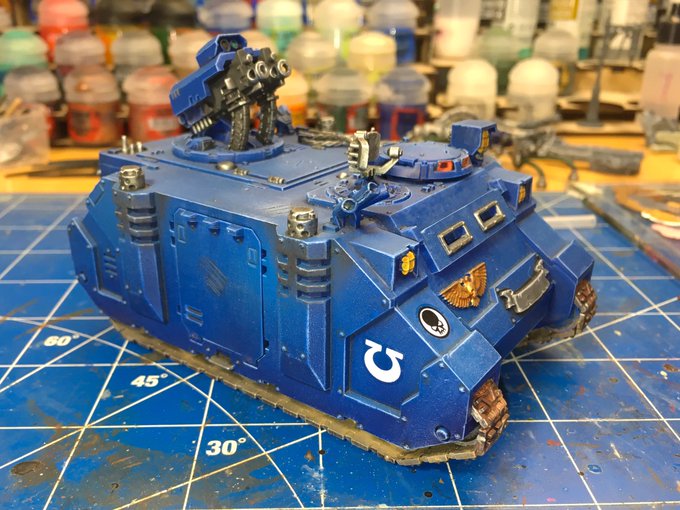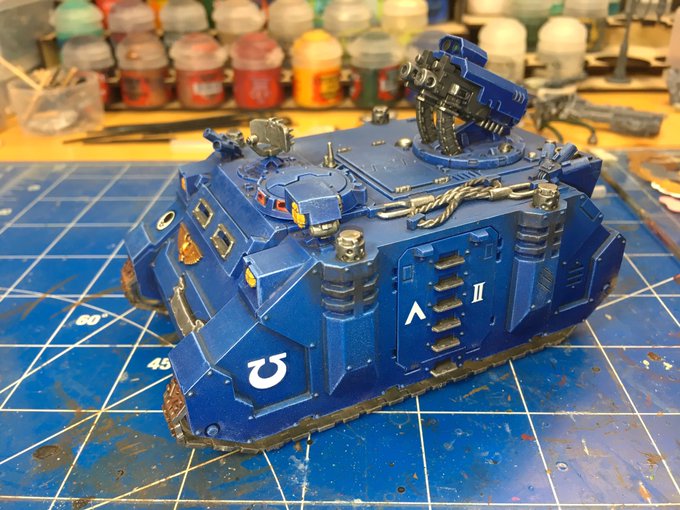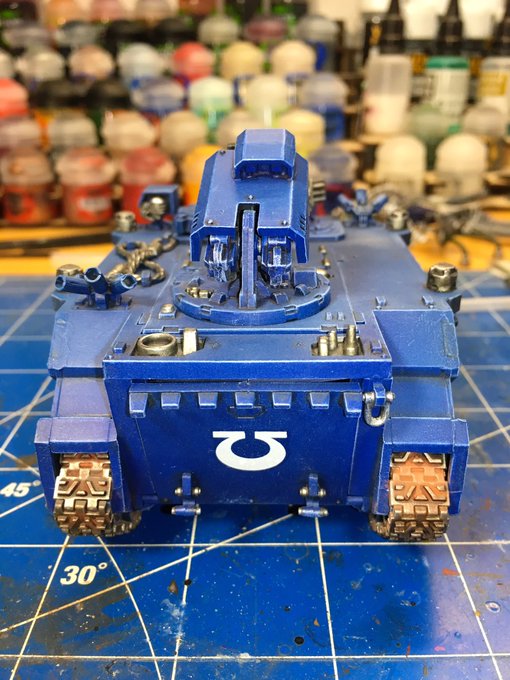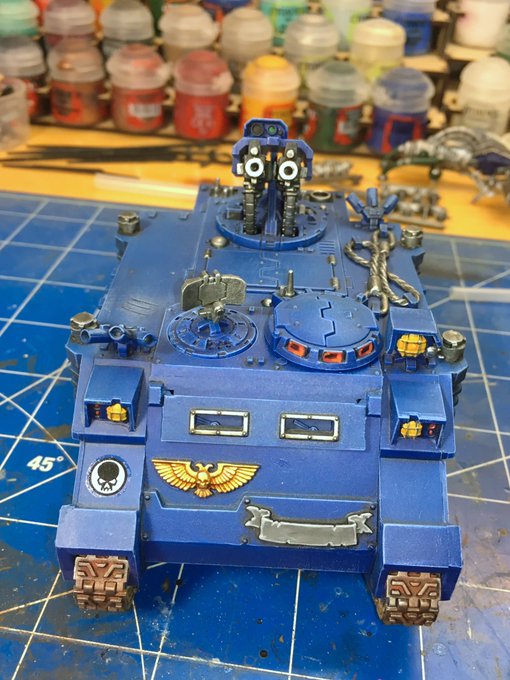 ---
Dober je! Jaz bi sicer zvrtal luknje v auspuhe, al pa vsaj črn krog gor nabarval, ampak mogoče sem preveč picajzlast...
---
Who is online
Users browsing this forum: No registered users and 1 guest