Čestitke, res lepo štrihnjeno! Bravo!
I come to dance...the dance of DEATH
---
Novi Broodlord, ker stari kao ni dober.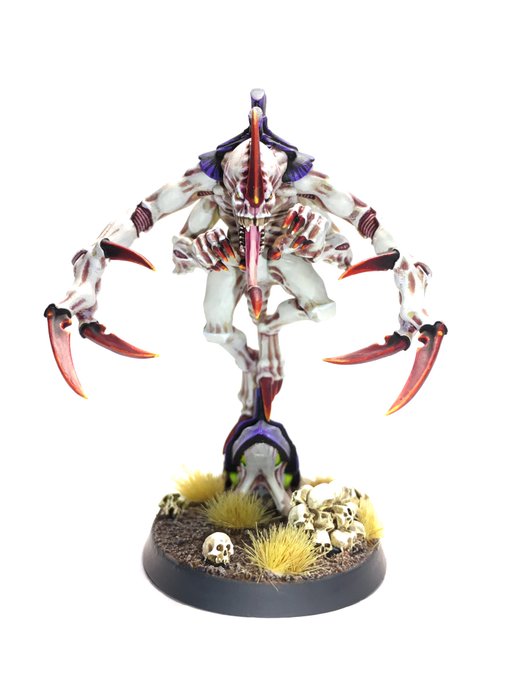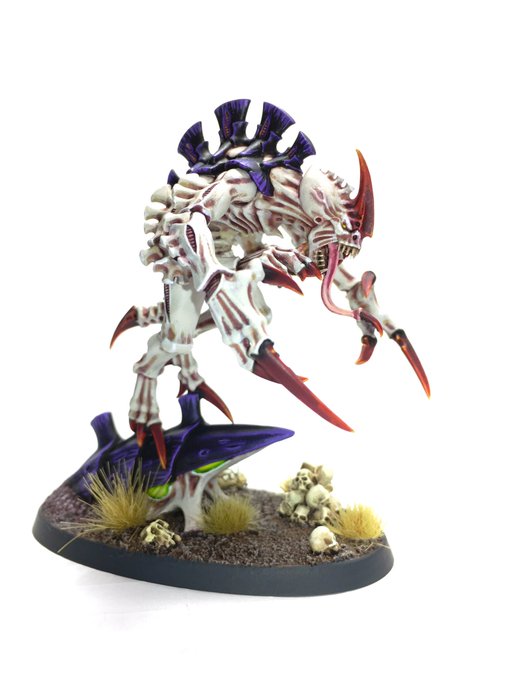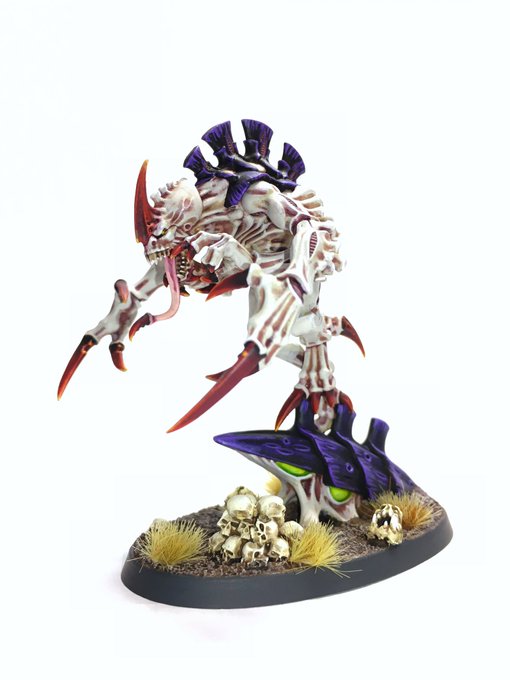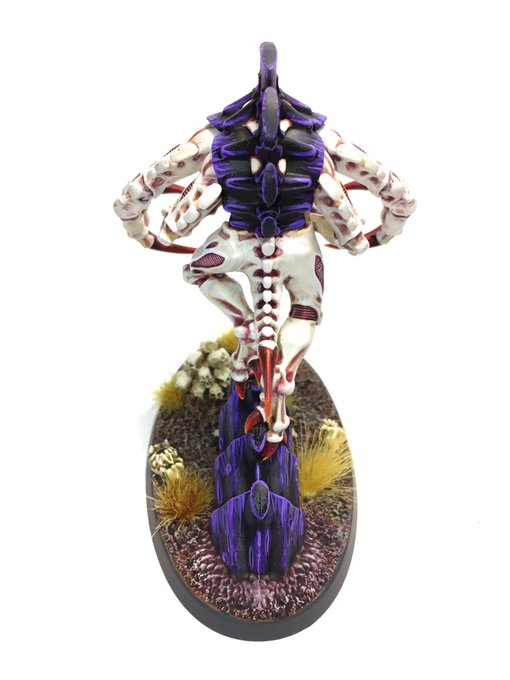 ---
Nice! Lepo si ga spedenal, bazica in poza sta mi zelo všeč.
---
Posts: 3003
Joined: Thu Jan 30, 2014 10:08 pm
Odlično izgleda, pa sej itak pri tebi vse.
---
Ne mi rečt, da pretiravam.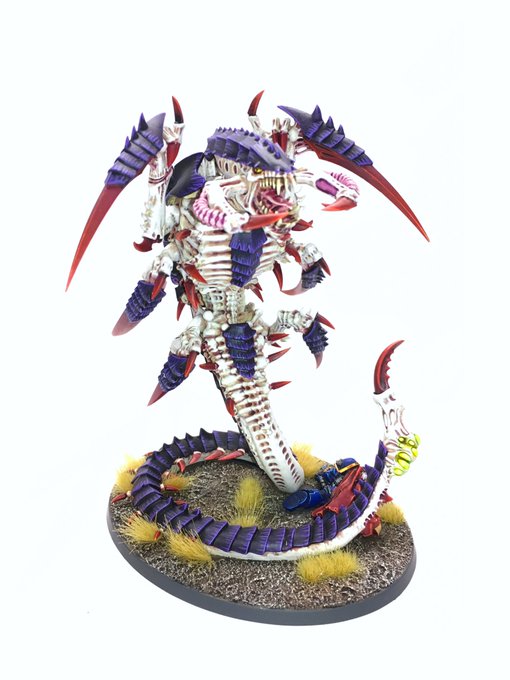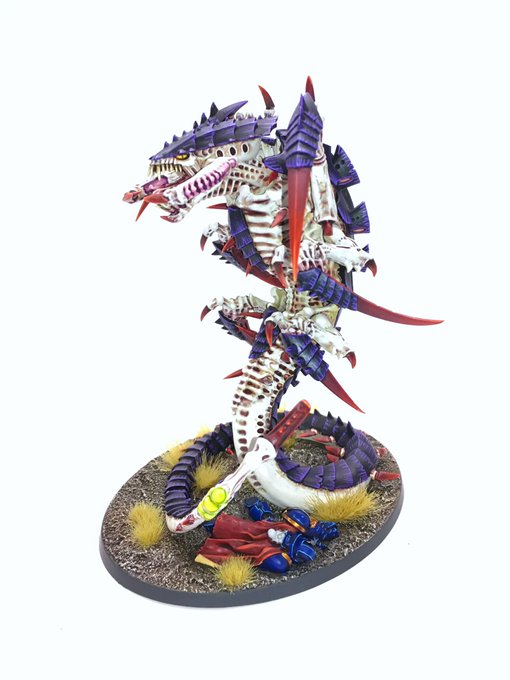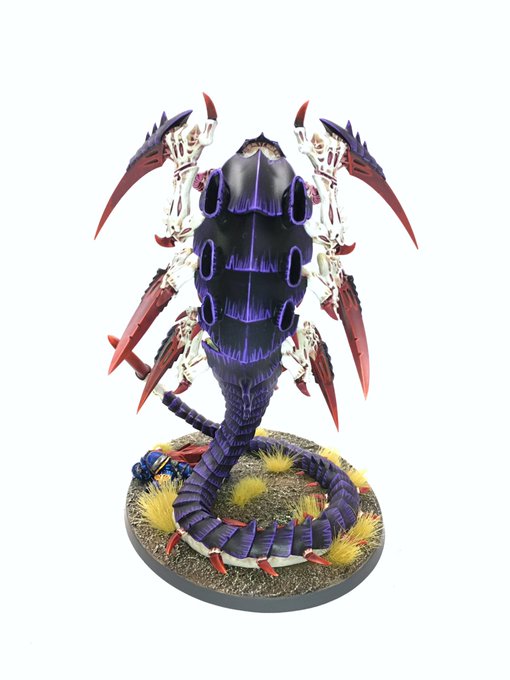 ---
Yesss! Speštan ultramarinec! kačjeoki je pa tudi top.
---
---
---
---
Who is online
Users browsing this forum: No registered users and 1 guest