Moderator: baadc0de
Šit! In jaz sem wraithe prodal Dejanu.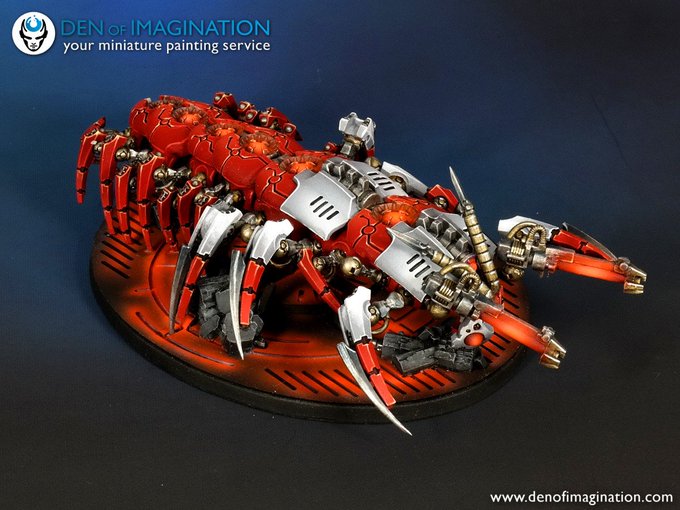 ---
Ni glih konverzija v pravem smislu, je pa za Darkangela.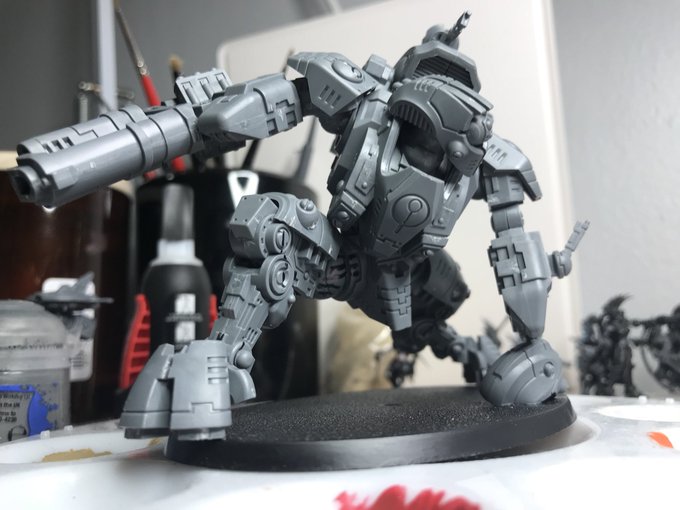 ---
Dobr nastiman ghostkeel
Bom
Moral kaj zgruntat za forge world yvahro
No expansion without equilibrium.
No conquest without control.

Pursue success in serenity.

And service to the tau'va.
---
---
Posts: 3486
Joined: Thu Jan 30, 2014 10:08 pm
Ok, tale je pa že kanček zapretiravana
---
Spodnji del pod bajto mi ne potegne, drugače pa je ideja fenomenalna.
---
https://youtu.be/IHWTw1LT0Hk
Ni glih konverzija, je pa ideja za igralno mizo. Je kdo junak?
---
se ena cist nora konvertirana vojska:
https://www.warhammer-community.com/201 ... in-venice/
ena slikca za poskusino..
I have seen the narrow survival path that is all that stands between humanity and extinction and this is the way it must begin.
The Emperor at the last church on Terra.
---
Posts: 3486
Joined: Thu Jan 30, 2014 10:08 pm
---
---
Who is online
Users browsing this forum: No registered users and 2 guests