Moderator: baadc0de
Tyranidi, next level!
---
Posts: 1015
Joined: Wed Feb 19, 2014 5:19 pm
Uf
Our crops will wither, our children will die piteous deaths and the sun will be swept from the sky.
- Tom Kirby, CEO of Games Workshop, 2014 Annual Report Preamble
---
Sick.... but in a nice way.
---
Posts: 3430
Joined: Thu Jan 30, 2014 10:08 pm
---
Woow! Ogabno lepo ampak samo woow!
No expansion without equilibrium.
No conquest without control.

Pursue success in serenity.

And service to the tau'va.
---
---
A jih kdo prepozna? KiP?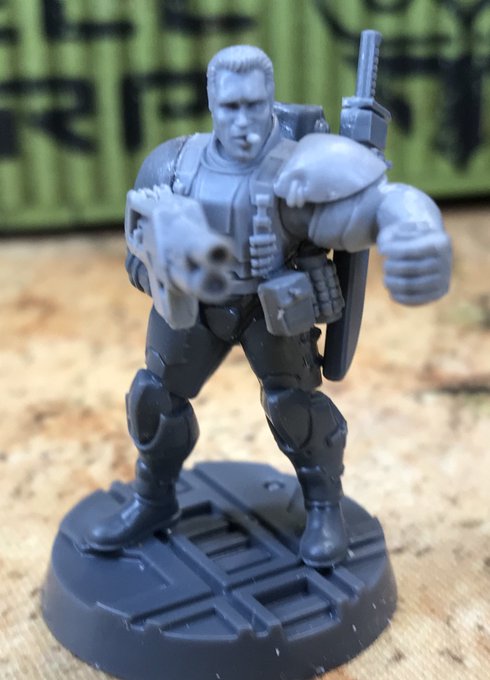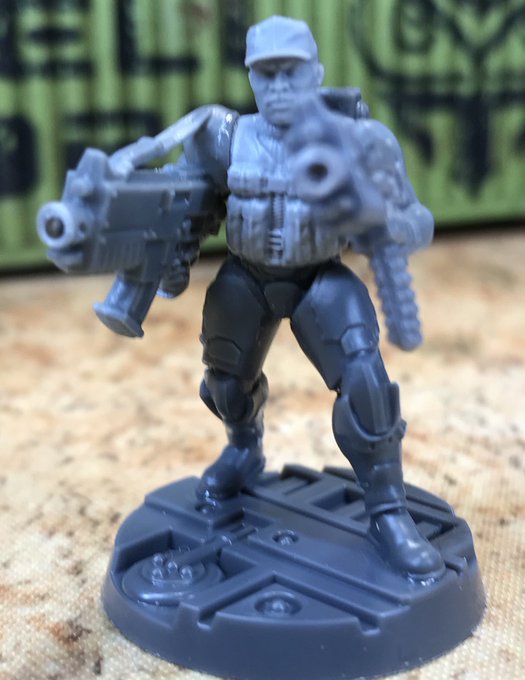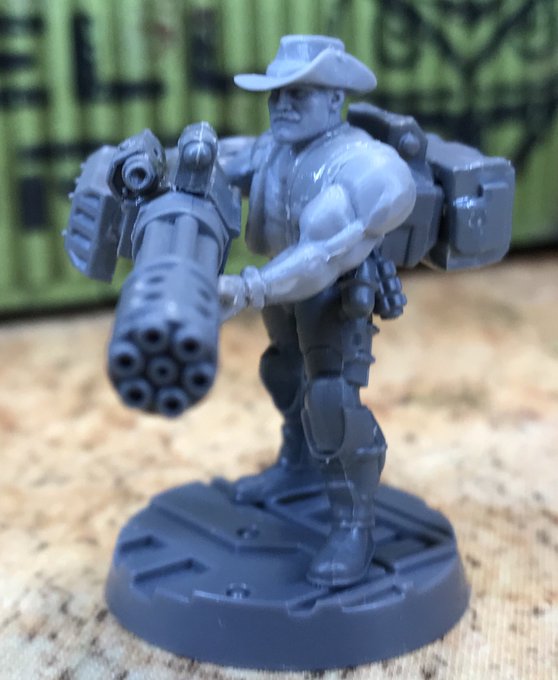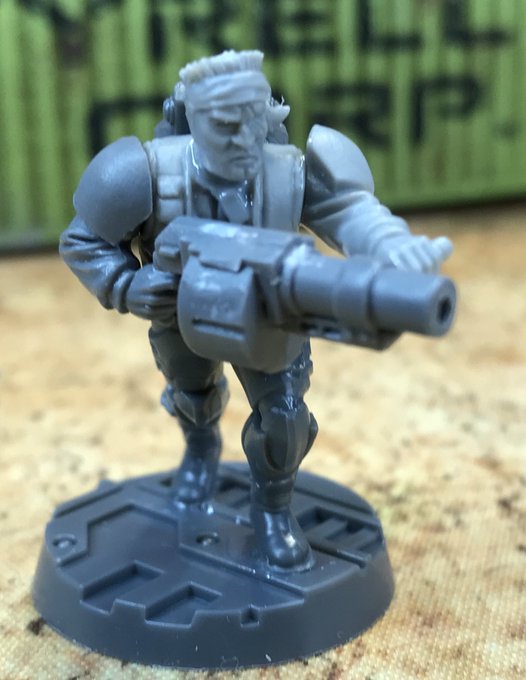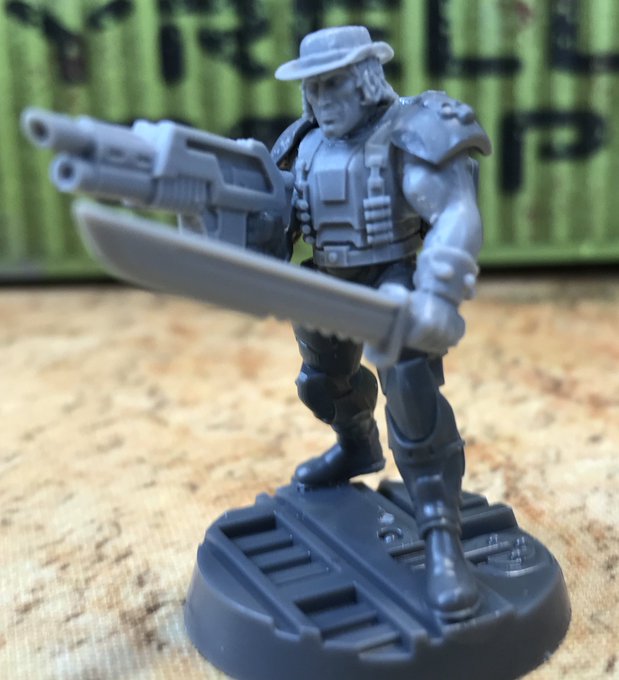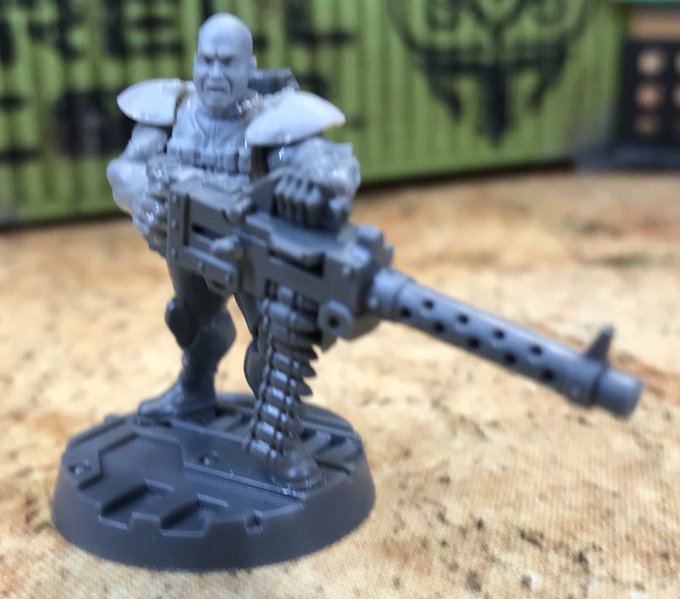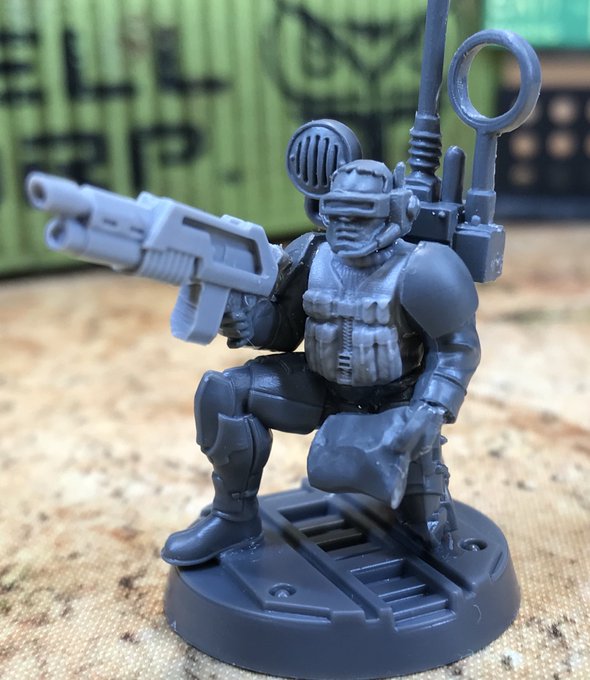 Dutch, Dillon, Billy, Blain, Poncho, Mac, Hawkins.
---
If it bleeds, we can kill it.
---
Oja, he, he... to je to Predator prvi del. Matr, kje je dobil glave. Tisto je čist Arni, pa Blaine. Super!
The duty of the Emperor's defence does not end at the walls of the Imperial Palace.

- Captain-General Trajann Valoris

---
Tak dobrih filmov ne snemajo več.
---
Who is online
Users browsing this forum: No registered users and 3 guests