Moderator: baadc0de
Hahahaha ja res je mega to ustajanje za siht potem
No expansion without equilibrium.
No conquest without control.

Pursue success in serenity.

And service to the tau'va.
---
Čemu? A barvaš na normo ali za zabavo?
---
Ne razumem. Barvam za zabavo, vstajam za normo.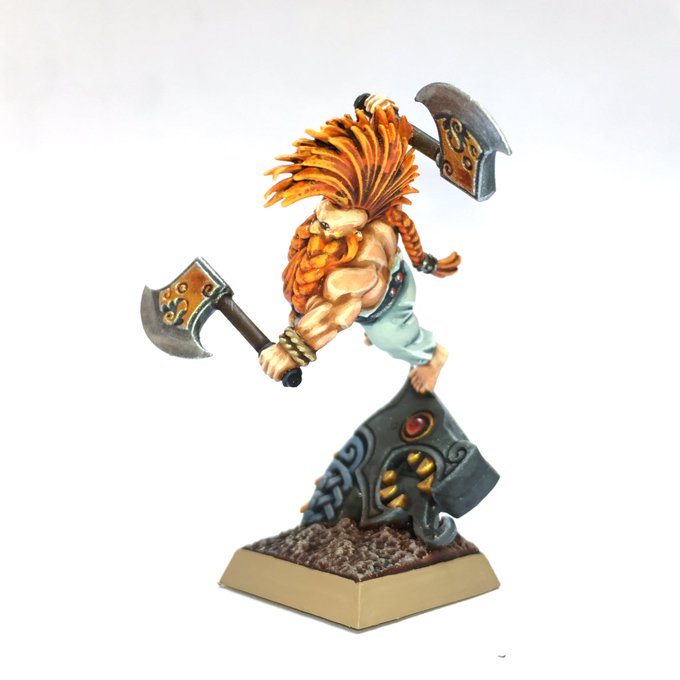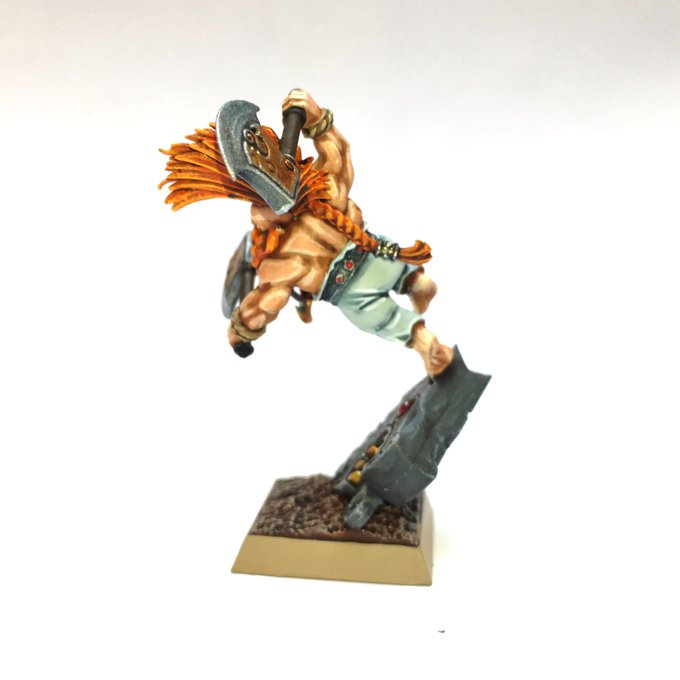 ---
Bravo Blažo! A si ga skopiral al si ga mal po svoje?
---
Ni več WIP, je pa že vskočil med sinetove kuščarje.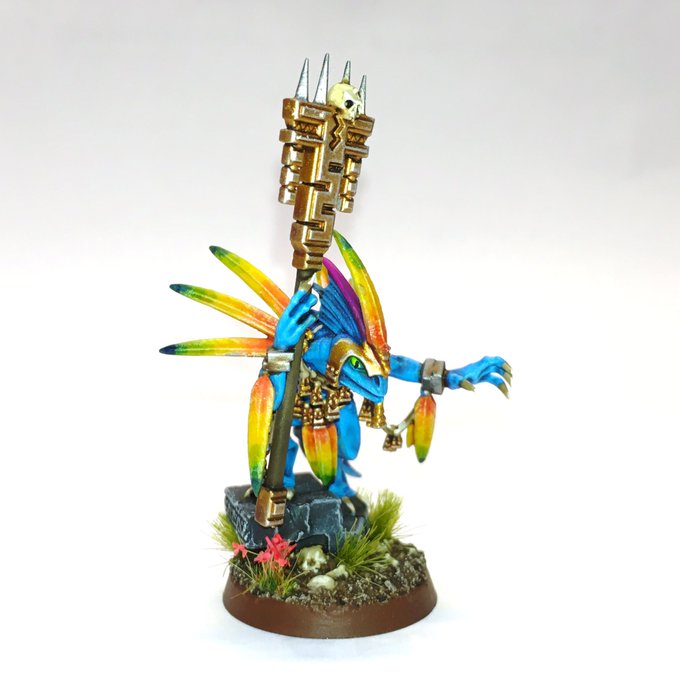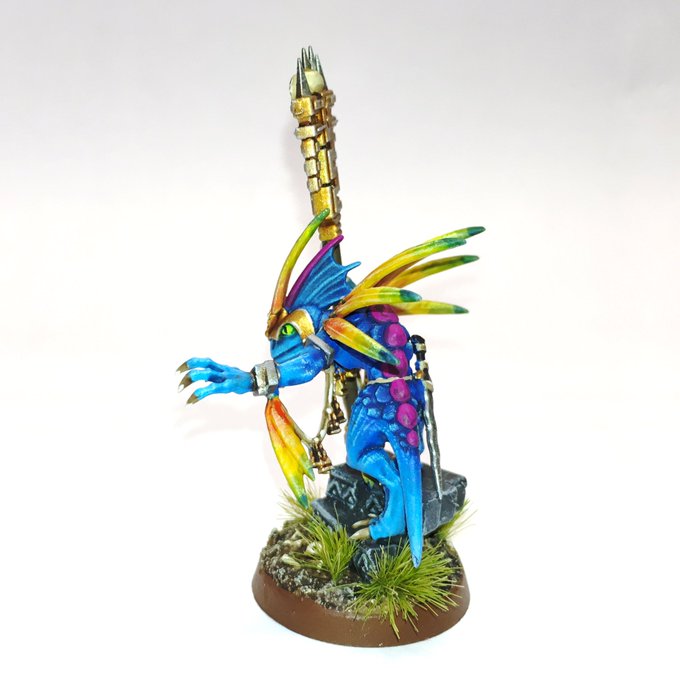 ---
Zadnjič sem mu pozabil pobarvat peščeno uro. No, to je popravljeno.
Zdaj iščem samo še idejo za bazice. Predlogi?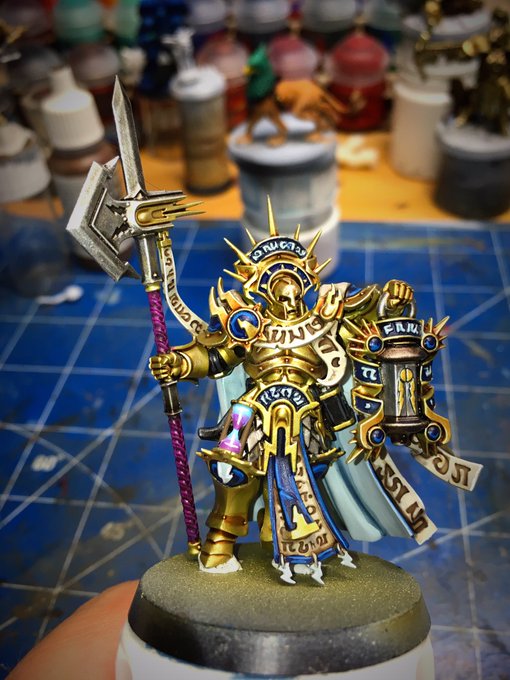 ---
Posts: 3384
Joined: Thu Jan 30, 2014 10:08 pm
---
Še naprej se igram s stormcasti. Eden mi bo moral pomagat postavljat prioritete.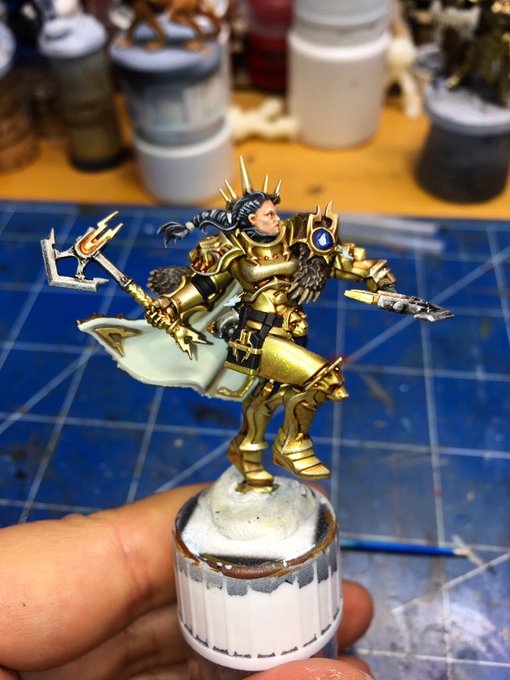 ---
Lepo, lepo, ceprav poznas moje mnenje o stormcastih... glede bazic pa mogoce kaksna tlakovana siva mestna scena? Ta prvi mi zgleda kot kaksen policaj ki z lanterno patruljira po ulicah
---
Dobri so! Ta zlata kombinacija mi je res všeč. Sem fan vallejo old gold barvice. Kar se pa bazic tiče, pa vsaj jaz gledam tako, da je bazica uporabna na vseh terenih oz. so mi najbolj všeč razne travice in kamenčki.
The duty of the Emperor's defence does not end at the walls of the Imperial Palace.

- Captain-General Trajann Valoris

---
Who is online
Users browsing this forum: No registered users and 2 guests