Moderator: baadc0de
Posts: 3576
Joined: Thu Jan 30, 2014 10:08 pm
O man ja tole pa je nivo per gospod profij.
---
Končno z dopusta, da sem lahko spet čopič prijel.
To lahko samo ti napišeše
Dobr zgleda moder "šajn"
---
Smo imeli žalostni dogodek v družini, zdaj pa sem spet nazaj pri barvanju.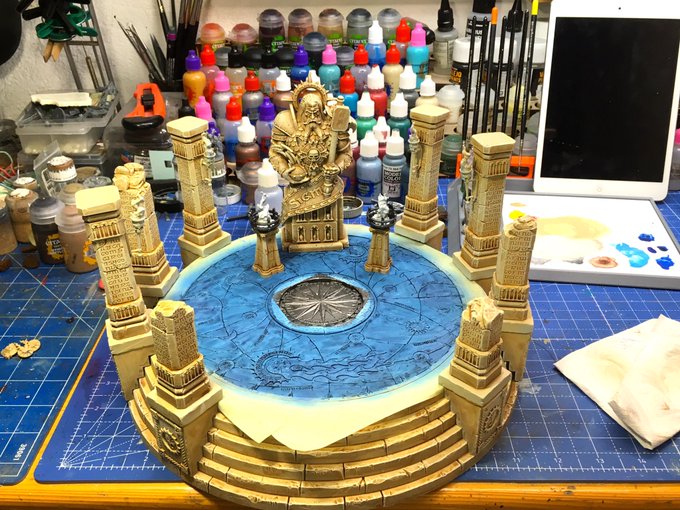 ---
Tale stvar je res velika! In zgleda dobro.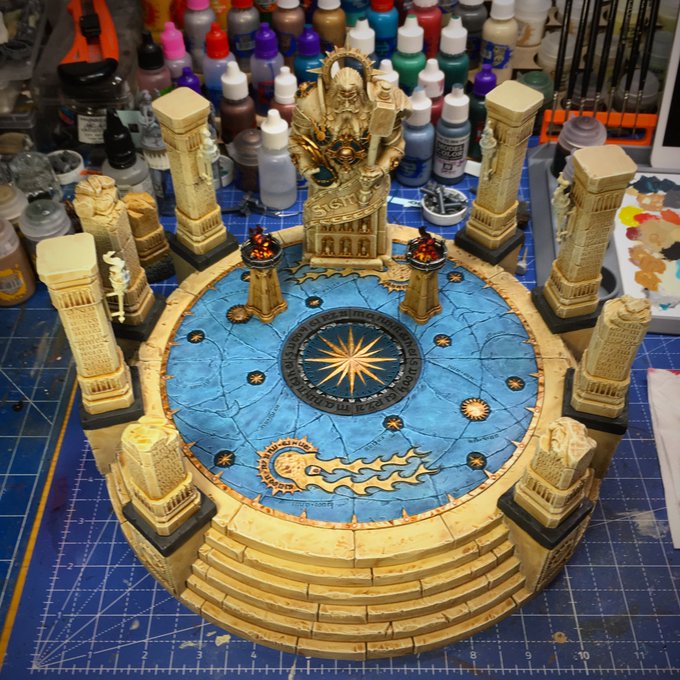 ---
Hudo. Mene še čaka
---
Posts: 3576
Joined: Thu Jan 30, 2014 10:08 pm
Sveti Jozef in Marija, perfektno je.
---
Top!
No expansion without equilibrium.
No conquest without control.

Pursue success in serenity.

And service to the tau'va.
---
Eni so barvali za Everčouzena, jaz vztrajam na terenu!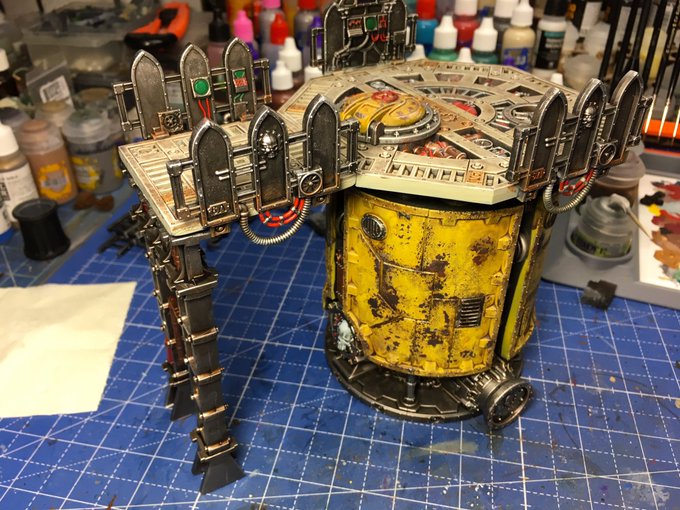 ---
Posts: 1096
Joined: Wed Feb 19, 2014 5:19 pm
Naredi zapor pa ga poimenuj Everčuza
Our crops will wither, our children will die piteous deaths and the sun will be swept from the sky.
- Tom Kirby, CEO of Games Workshop, 2014 Annual Report Preamble
---
Posts: 3576
Joined: Thu Jan 30, 2014 10:08 pm
Itak d best, kaj pa... pac tvoj nivo je tako visok, da meces slabo luc na nas smrtnike.
---
Who is online
Users browsing this forum: No registered users and 1 guest