Moderator: baadc0de
Tale "battle damage" mi še zmeraj ne gre najbolje.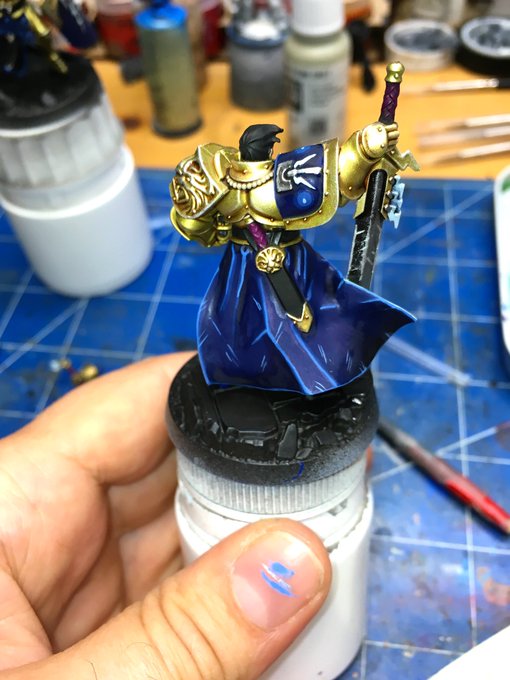 ---
Meni se ne zdi slabo. Mogoče bolj moti mold line na oklepu, levo zgoraj - rame. Če seveda, dobro vidim!
I come to dance...the dance of DEATH
---
Hvala. ni mold line ampak spoj na push fit figurici. in s tega kota se dobro vidi. ah, no.
---
Mah, te spoji gredo tudi meni na živce, ker enostavno ne vem ali naj ga zbrusim in zalijem z liquid green stuffom ali s čem drugim podobnim, ali naj ga pustim. Največkrat zbrusim in zalijem z lepilom... je pa psihično naporno in včasih tudi "nevarno" za figuro, saj je moj vid vedno bolj vprašljiv.

Teh spojev je največ na vozilih... tudi jaz jih ne delam preveč rad...
I come to dance...the dance of DEATH
---
Še en warband skoraj gotov.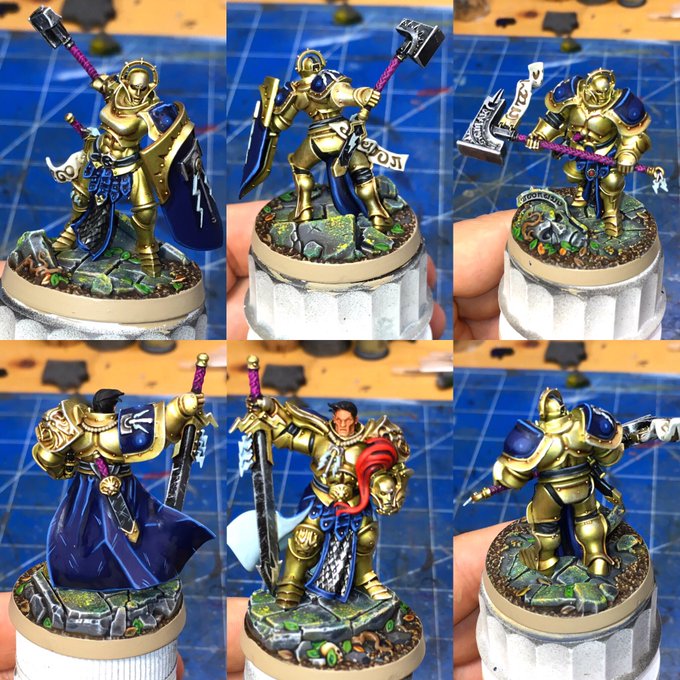 ---
Lepi so
---
Prave slike.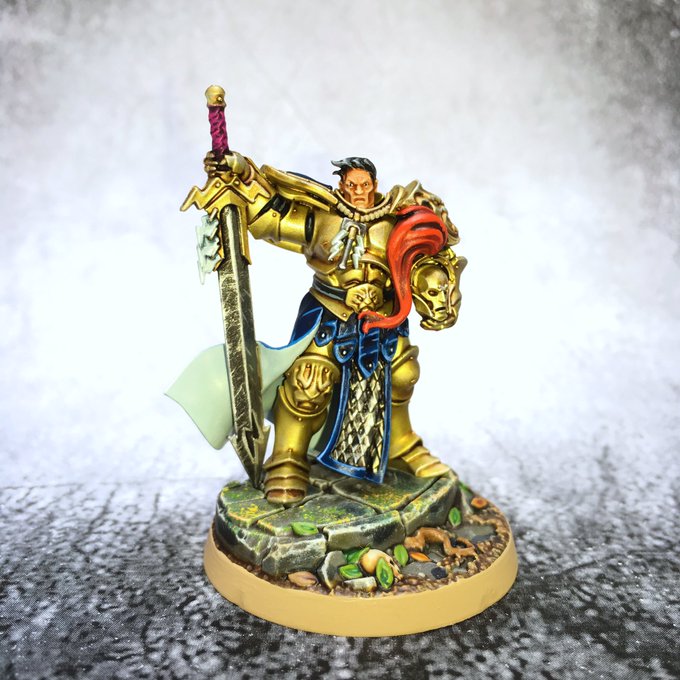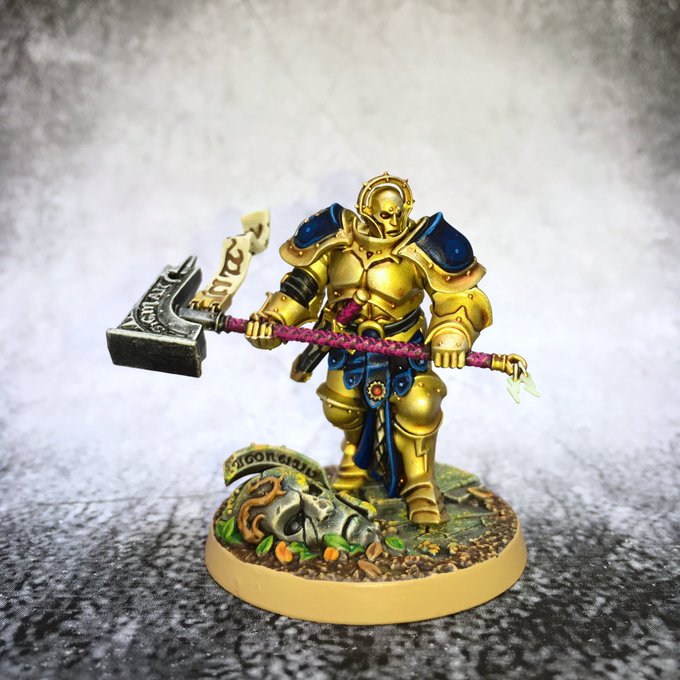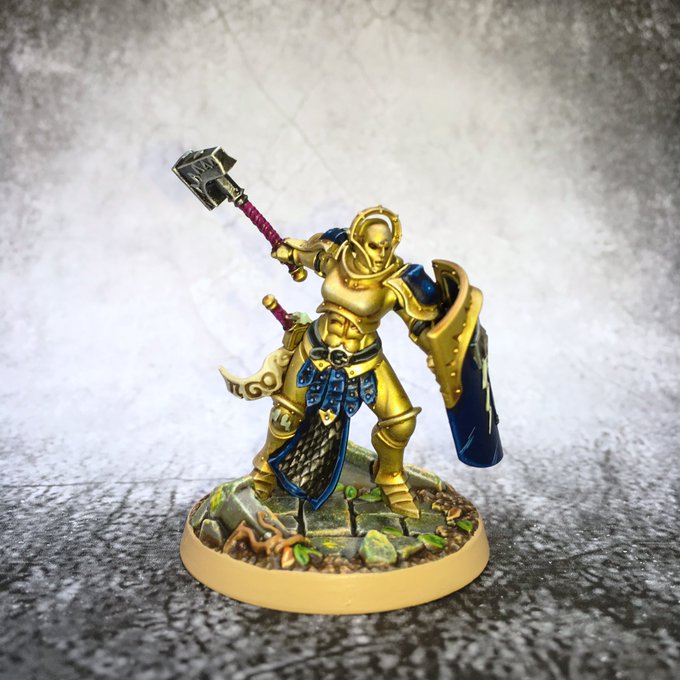 ---
Super zgledajo!
No expansion without equilibrium.
No conquest without control.

Pursue success in serenity.

And service to the tau'va.
---
Kornet, hmm, ne vem no...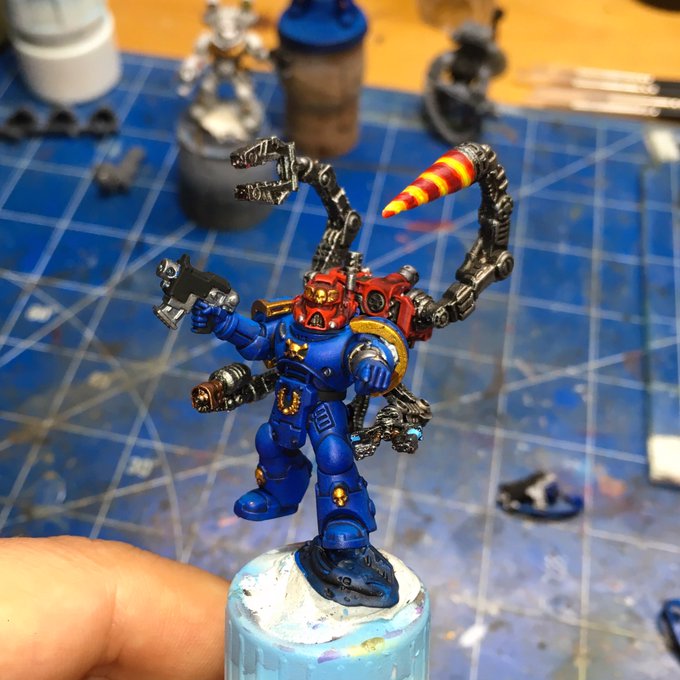 ---
Poskušaj z black lining, če ti ni všeč. Meni je v redu!
I come to dance...the dance of DEATH
---
Who is online
Users browsing this forum: No registered users and 3 guests