Moderator: baadc0de
Kip, mater slabo vidiš!
Kakšno vato, ta zadeva ima premer 2mm in dolžino 2cm.
Na, še enkrat: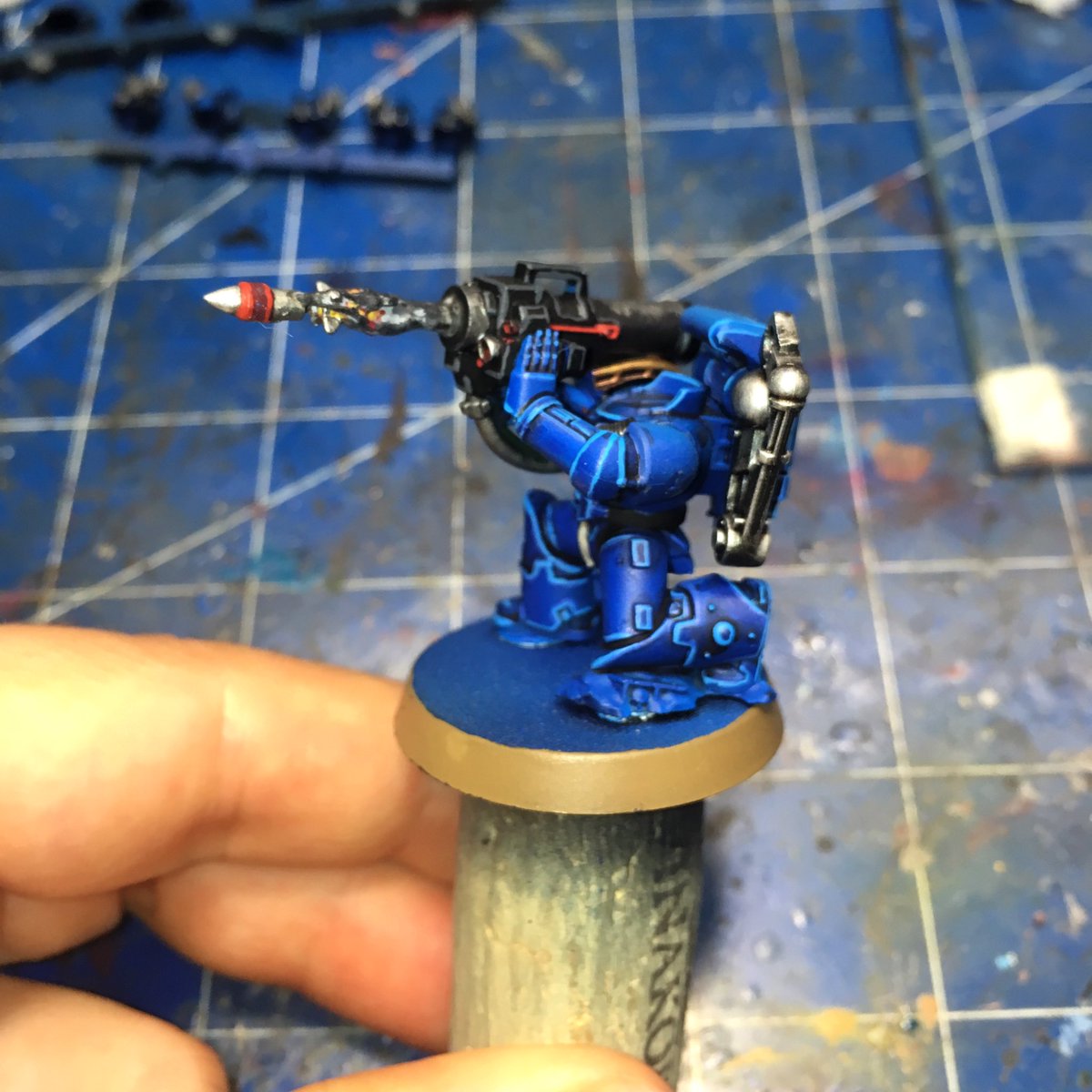 ---
Ja, itak, da vidim slabo
, ampak zdaj na tej sliki pa bolje vidim!
Nekaj takega sem imel v mislih:
Sicer SW ni najbolj posrečen, ampak takoj veš zakaj gre!
I come to dance...the dance of DEATH
---
Shadespire je ravnokar postal 3D.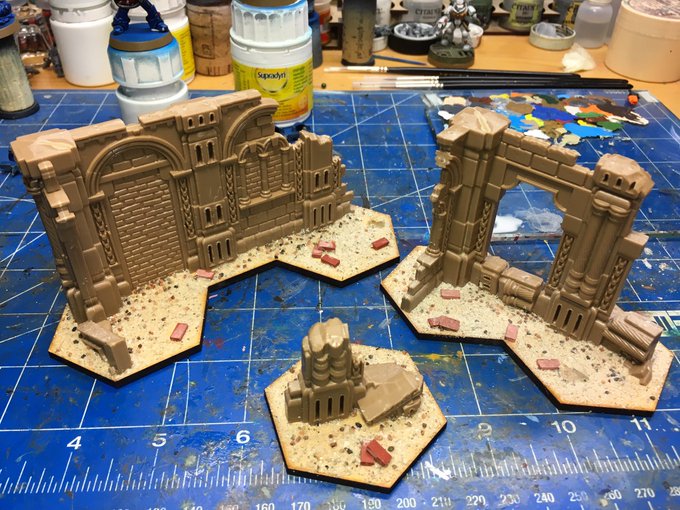 ---
Pol urce dela, ura čiščenja.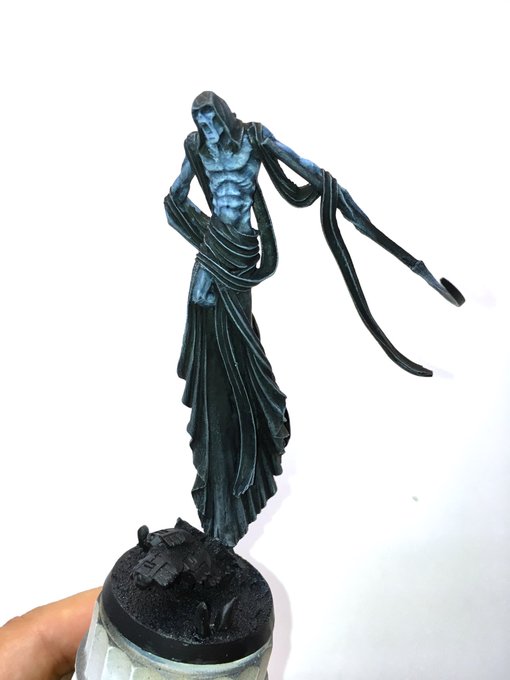 ---
...in rezultat je super!
I come to dance...the dance of DEATH
---
5 kožnih tipov.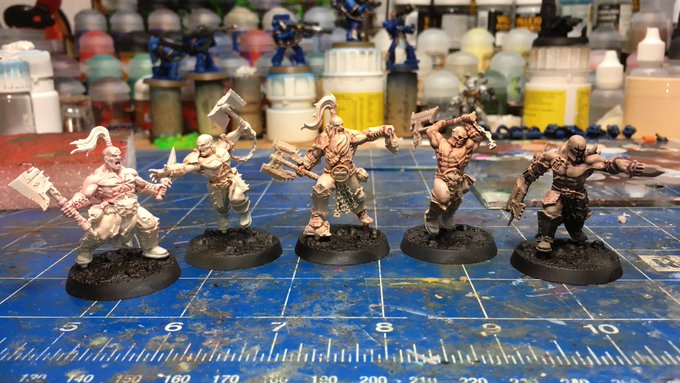 ---
Pa ne da si podlegel Khornu Blaž? Welcome to the warp
No expansion without equilibrium.
No conquest without control.

Pursue success in serenity.

And service to the tau'va.
---
V tem kupu so tud orkci, skaveni in kostkoti. Drugi set korna pa je zaenkrat še v warpu.
Toliko o podleganju.
Ma moram tole pobarvat, da bova s sinetom lahko legalno naštudirala pravila.
---
Praise to Khorne!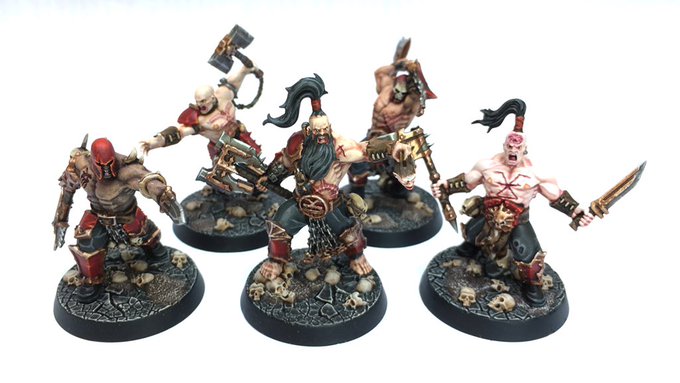 ---
Posts: 865
Joined: Wed Feb 19, 2014 5:19 pm
Noice.
Our crops will wither, our children will die piteous deaths and the sun will be swept from the sky.
- Tom Kirby, CEO of Games Workshop, 2014 Annual Report Preamble
---
Who is online
Users browsing this forum: No registered users and 2 guests