Moderator: baadc0de
@andrej no, ja.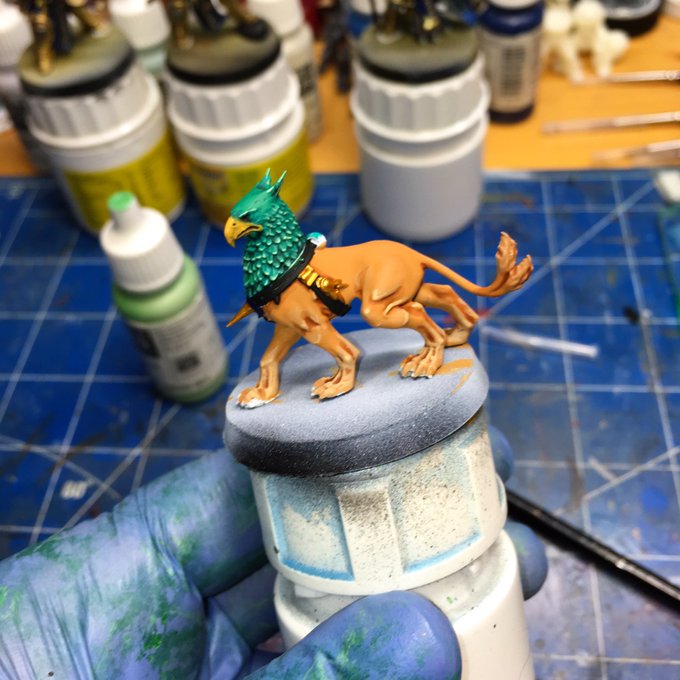 ---
Sem rekel, da se sinetovih Seraphomov ne pritaknem več. No, ja...
Zarečenega kruha se največ poje.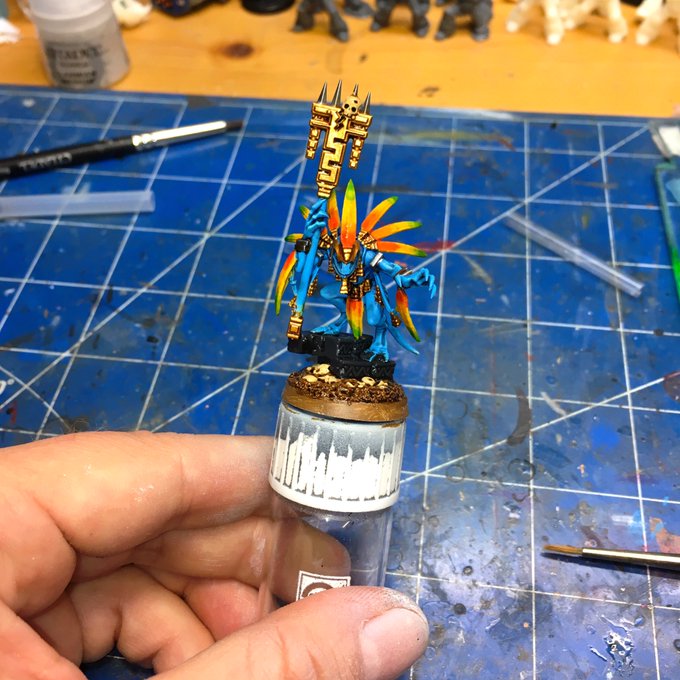 ---
Obožuješ modro a ne? Smrkci, necroni in liziji vse modro
---
V resnici ne. Je pa tako naneslo, da sem od vseh barv modre nabavil že 3x vse ostale pa samo 1x (z izjemo gunmetal).
---
Da ne bo samo modra. Pobarvan v enem šunku.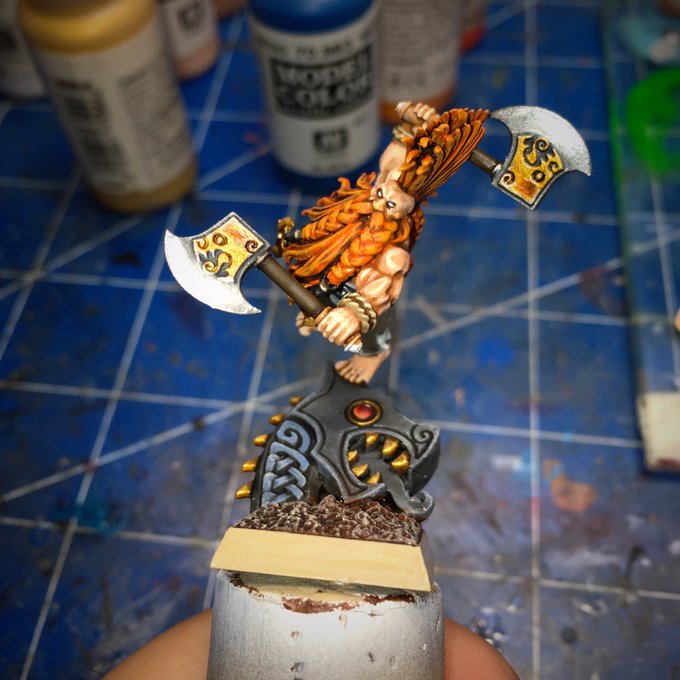 ---
Hud dwarfek
No expansion without equilibrium.
No conquest without control.

Pursue success in serenity.

And service to the tau'va.
---
Posts: 3490
Joined: Thu Jan 30, 2014 10:08 pm
Uf, jako lepo, všeč so mi tudi oči.
---
Nice, oči po moje še niso končane?
---
Ja, bla je že polnoč in šiht čez 6 ur, pa sem hitel s slikanjem.
Potem sem to opazil (in ročaje sekir) in popravil.
Naj ne povem, kako zabavno je bilo vstat zjutraj.
---
Hahahaha - poznam, še predobro...
---
Who is online
Users browsing this forum: No registered users and 3 guests