Moderator: baadc0de
---
La krastač
---
Od distrakcije nazaj na delo...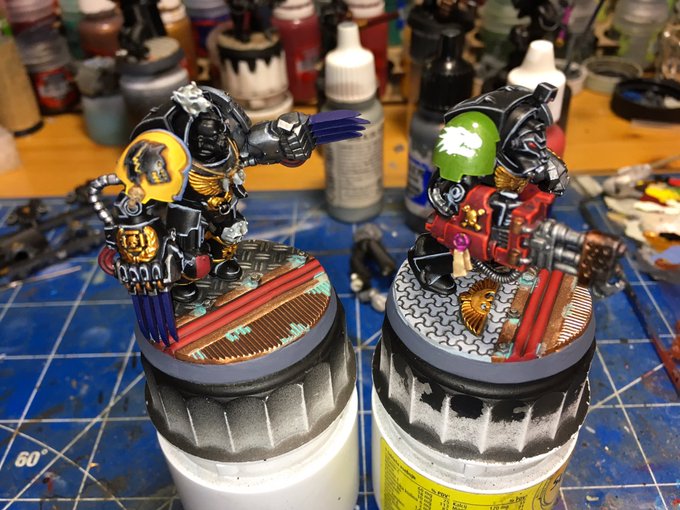 ---
Posts: 3430
Joined: Thu Jan 30, 2014 10:08 pm
---
Eh. Tist je samo začetek.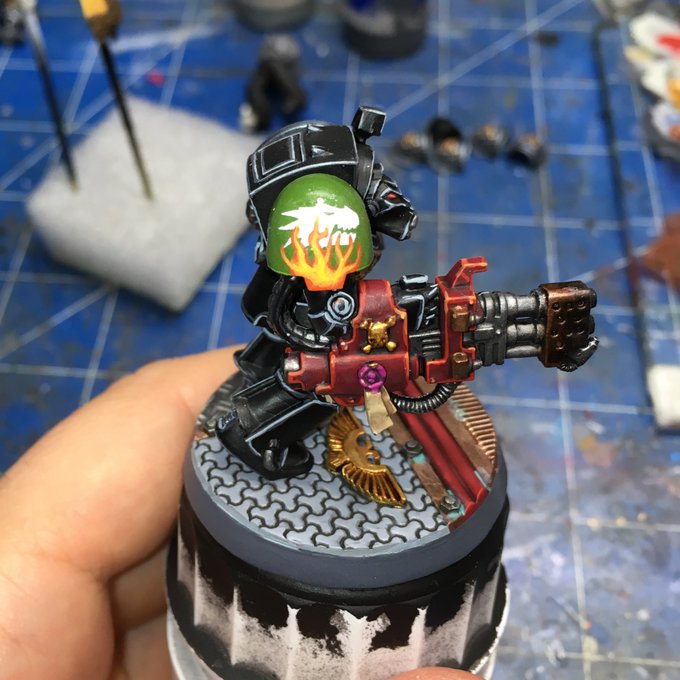 ---
Posts: 3430
Joined: Thu Jan 30, 2014 10:08 pm
Jezuscek sveti, kaj si ti ja nor...
Pa katere baze.. nehi no!
---
Ja za baze kako si jih pa naredil.
Sam bi rad naredil marble plosce koker da je kaka stara katedrala
---
Bazice sem naredil iz malo palsticarda in bitsov, ki so mi ostali.
Imam narejen master v silikonu in tole so odlitki. Če jih rabiš, 5€ 10 kom.
LuckyLuke ti lahko pove ali so v redu ali ne.
So pa končno termiji fertik, samo še enega sem sestavil iz bitsov, pa mi manjka čedala, če jo kdo ma.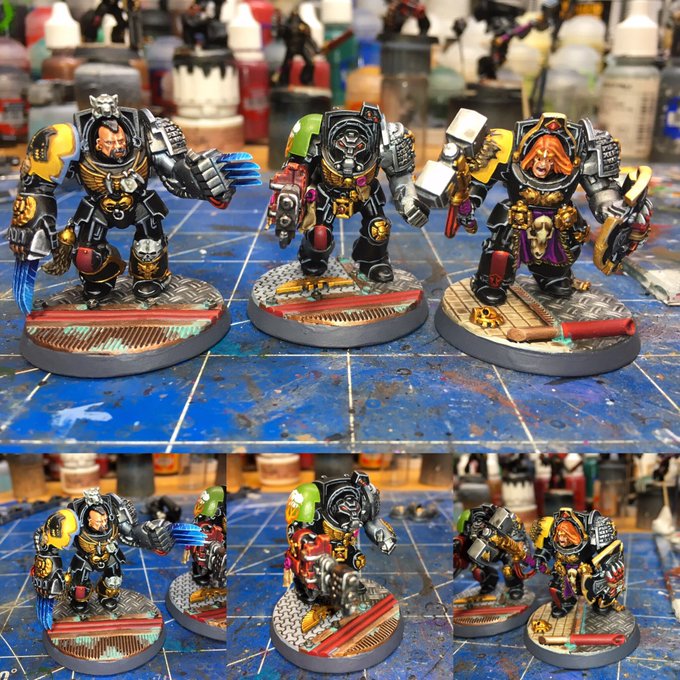 ---
Odlicno zgledajo tile termiji!
No expansion without equilibrium.
No conquest without control.

Pursue success in serenity.

And service to the tau'va.
---
Ja daj navadno glavo gor brez čelade pa bo
Ah baze pa res neb plačeval,že tko je hobi drag as hell...
Pomoje najbols da si green stuff kupm pa kr sam zrežem.
---
Who is online
Users browsing this forum: No registered users and 2 guests