Moderator: baadc0de
Včasih je boljš met meč... relik meč. (barvano brez očal, zato cel kup napak)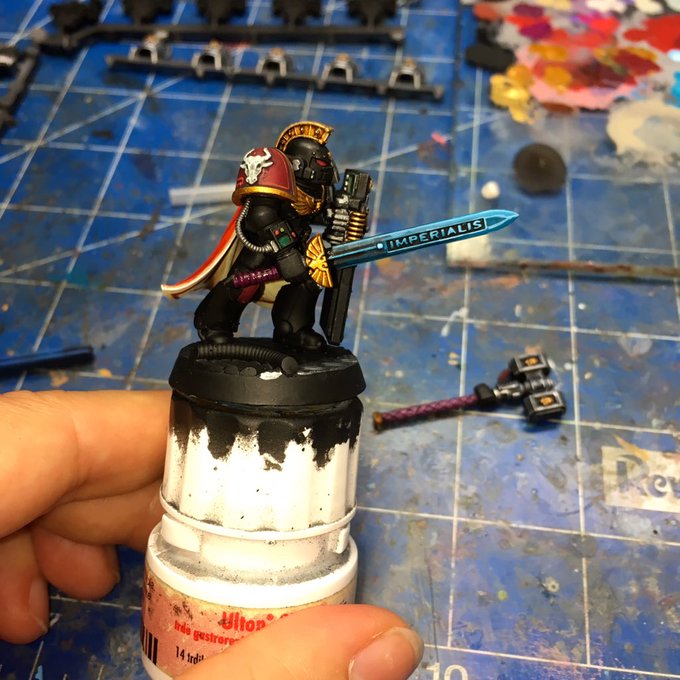 ---
Posts: 3462
Joined: Thu Jan 30, 2014 10:08 pm
Če je tole cel kupa napak, jaz raje ne bom več linkal svojih mojstrovin
---
Gospod je skončan. Škoda, ker legalno ne more imeti relic blade-a.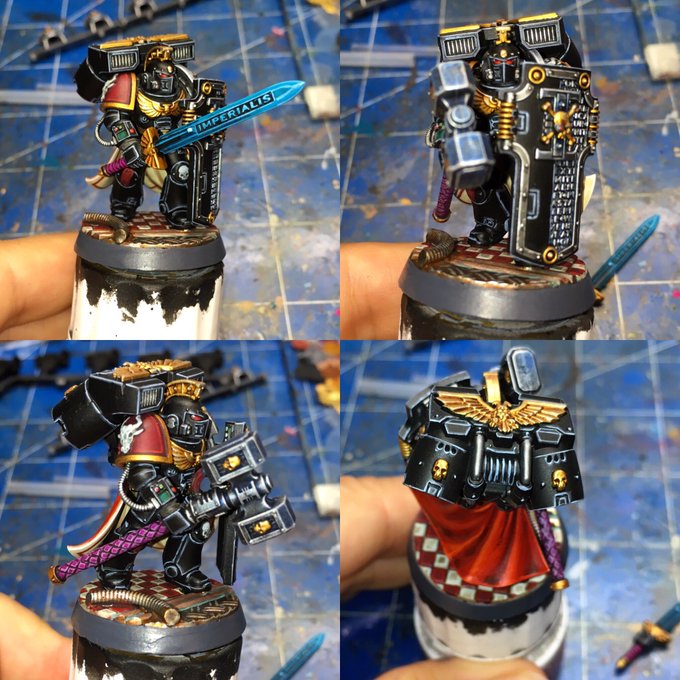 ---
Posts: 1053
Joined: Wed Feb 19, 2014 5:19 pm
Fin je majkemi
Our crops will wither, our children will die piteous deaths and the sun will be swept from the sky.
- Tom Kirby, CEO of Games Workshop, 2014 Annual Report Preamble
---
---
Uau! And now my watch begins!
No expansion without equilibrium.
No conquest without control.

Pursue success in serenity.

And service to the tau'va.
---
Cela rešta!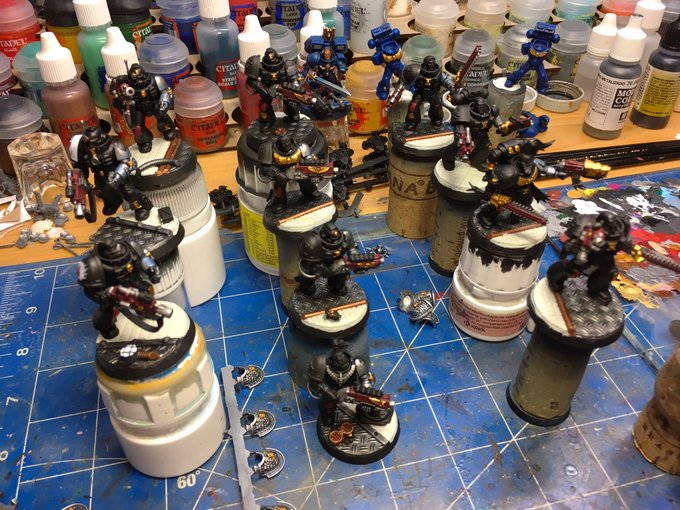 ---
Bo tole preveč stark?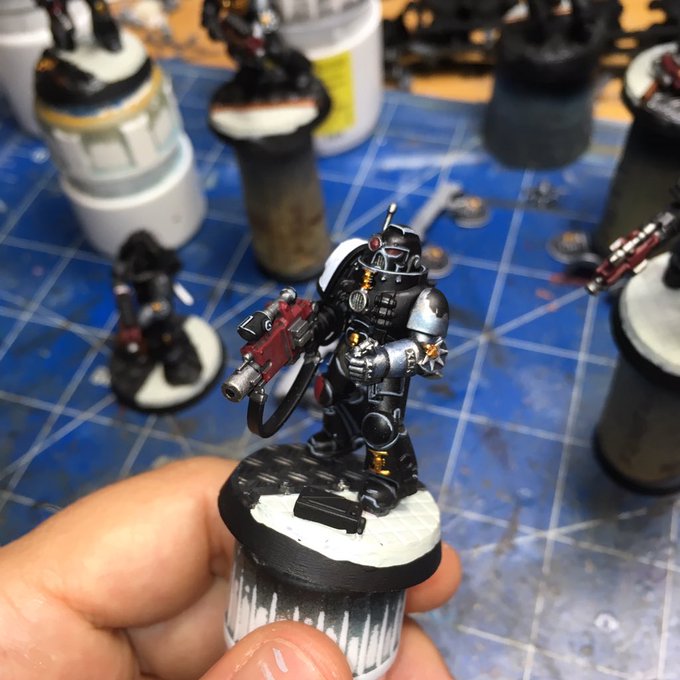 ---
Nah, super je! Ni kaj!
The duty of the Emperor's defence does not end at the walls of the Imperial Palace.

- Captain-General Trajann Valoris

---
Ker sem mel poln kufer robov, sem rabil malo spremembe.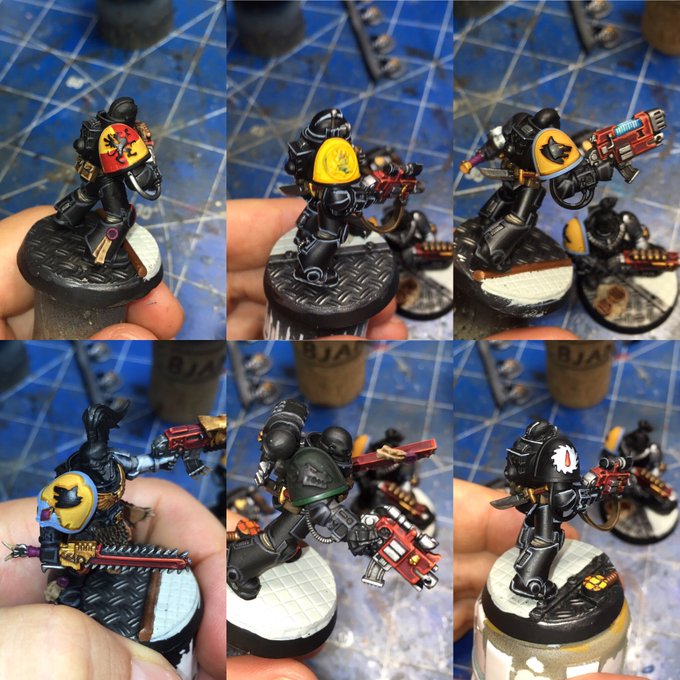 ---
Who is online
Users browsing this forum: No registered users and 2 guests